BALANCE FINAL DE LA CAMPAÑA DE AGOSTO EN LOS SUPERMERCADOS.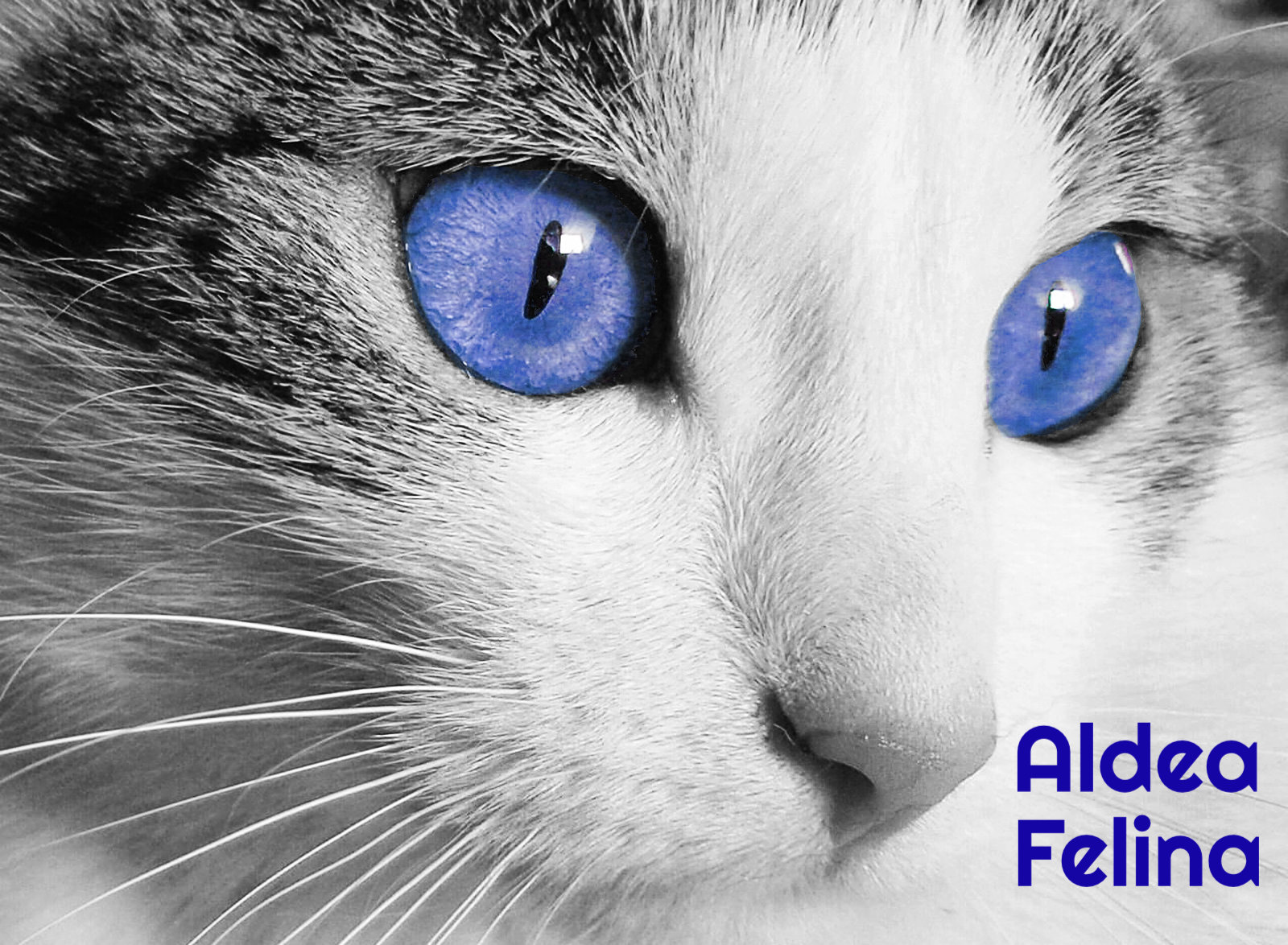 Este año 2020 está siendo definitivamente un año duro que ha afectado a muchos hogares. Y también nos afectó a nosotros. Por ello hicimos esta campaña de recogida de comida y productos necesarios para el refugio, en varios supermercados de Denia, durante el pasado mes de agosto.
La campaña ha tenido un resultado fabuloso y estamos muy agradecidos a toda esa gente que nos ha ayudado.
Ahora tenemos más de 500 kg de comida seca y 150 kg de comida humeda. También 490 kilos de arena para las bandejas y varios productos de limpieza, como 115 litros de lejía! Además se han recogido un total de 376,18 euros en efectivo, con los que podremos comprar el resto de cosas que necesitemos.
Gracias a ello podremos dar de comer a nuestros gatos durante los próximos meses de este año.
Lo único que podemos decir es muchísimas gracias a todas las personas generosas que han pensando en estos animalitos. Con vuestro apoyo seguiremos adelante.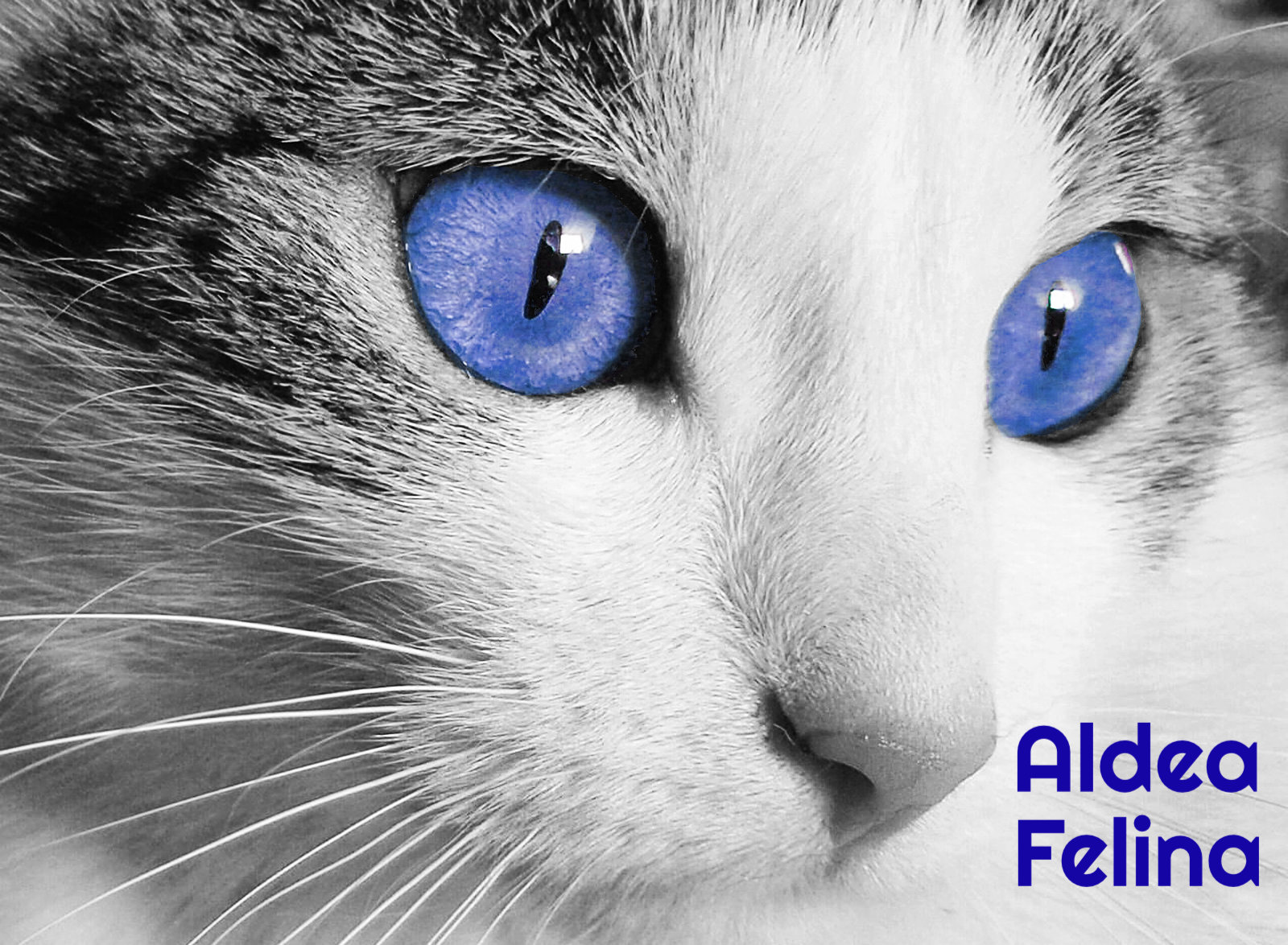 A massive thank you to everyone who donated during our august campaign
This year 2020 is definitely a tough year, which has affected many households. Naturally it has had a huge effect on us too. That's why we organised this campaign, to collect food and products needed for the cats in our shelter, by setting up collection points in several supermarkets in Denia throughout August.
We are thrilled to tell you the campaign was a great success! We are very grateful to all those people who helped by purchasing products from our wish list from the supermarkets.
A grand total of….. we have collected more than 500 kg of dry food and 150 kg of wet food. Also 490 kilos of litter and various cleaning products, such as 115 litres of bleach. In addition, a total of 376.18 euros cash was donated, with which we use to continue purchasing the products we need in the coming weeks, replenishing our stock.
Thanks to all this food, we are able to ensure our cats are feed during the upcoming weeks.
The only thing we can say again and again is thank you very much to all the generous people who have a place in their hearts for these little animals. Together we take care of them, day in - day out – well done!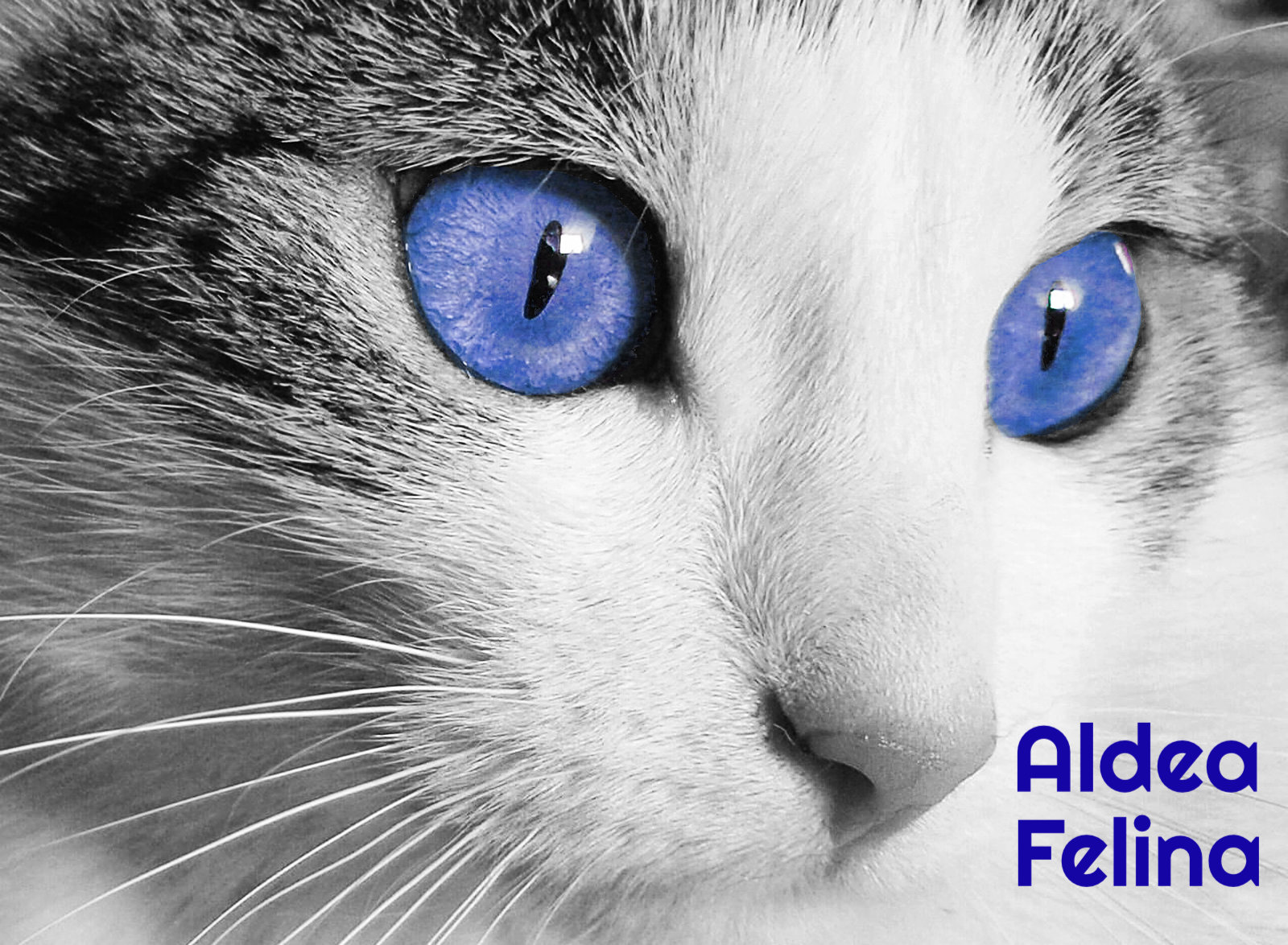 Ein herzliches Dankeschön an alle, die während unserer Kampagne im August gespendet haben
Dieses Jahr 2020 ist definitiv ein hartes Jahr, von dem viele Haushalte betroffen waren. Natürlich hat es auch uns stark in Mitleidenschaft gezogen. Deshalb haben wir diese Kampagne organisiert, um Futter und Produkte zu sammeln, die für die Katzen in unserem Tierheim benötigt werden, indem wir den ganzen August über Sammelstellen in mehreren Supermärkten in Denia eingerichtet haben.
Wir freuen uns Ihnen mitteilen zu können, dass die Kampagne ein großer Erfolg war! Wir sind all jenen Menschen sehr dankbar, die geholfen haben, indem sie Produkte von unserer Wunschliste in den Supermärkten gekauft haben. Insgesamt haben wir mehr als 500 kg Trockenfutter und 150 kg Nassfutter gesammelt. Außerdem 490 kg Katzenstreu und verschiedene Reinigungsmittel, wie z.B. 115 Liter Bleichmittel. Darüber hinaus wurden insgesamt 376,18 Euro in bar gespendet, mit denen wir die Produkte, die wir in den kommenden Wochen benötigen, weiter einkaufen und unsere Vorräte aufstocken können.

Dank all dieser Lebensmittel können wir sicherstellen, dass unsere Katzen in den kommenden Wochen gefüttert werden.
Das Einzige, was wir immer wieder sagen können, ist ein herzliches Dankeschön an all die großzügigen Menschen, die einen Platz in ihren Herzen für diese kleinen Tiere haben. Gemeinsam kümmern wir uns um sie, Tag für Tag - gut gemacht!