Catástrofe total!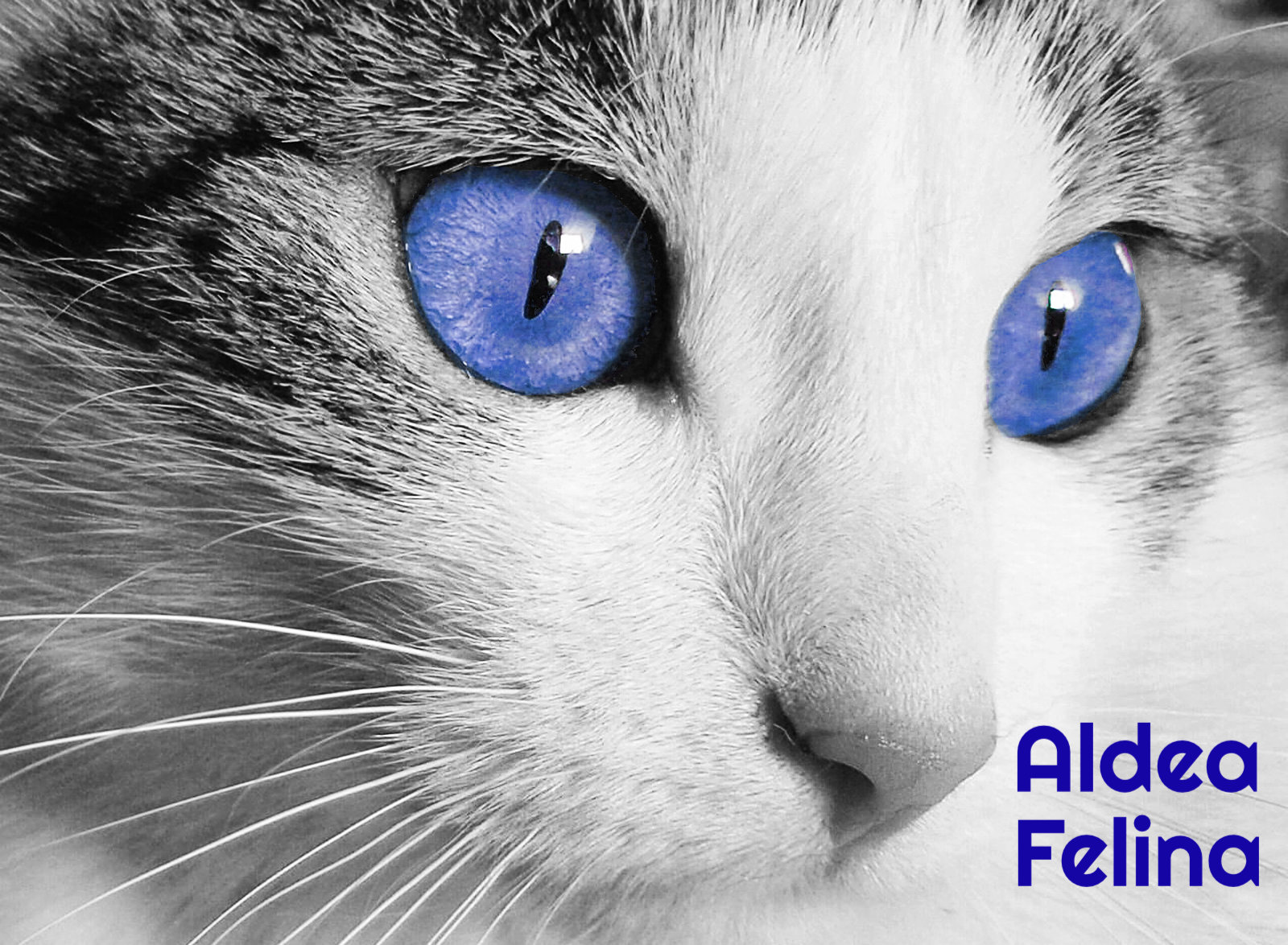 El tejado de la casa ha perdido varias piezas y presenta importantes daños en su estructura. Parece que se vaya a hundir en cualquier momento y no sabemos qué va a pasar cuando vuelva a llover esta noche. Nos ha entrado agua en las habitaciones y las jaulas de la planta de arriba. Además se han visto afectados todos los parques exteriores. Hemos pasado el día reparando cosas y poniendo a los gatos a salvo, para aguantar los próximos días hasta que la tormenta termine. Estábamos a medias de hacer la reforma y las zonas nuevas, pero la casa vieja ya no resiste más. Necesitamos una solución urgente por parte del Ayuntamiento y que de una vez por todas nos ofrezca un sitio en condiciones!
Agradecemos enormemente a todos los voluntarios que ayudan a la Asociación, o directamente a los gatos de la calle, para que podamos seguir adelante. Cada día y a pesar del mal tiempo. Vosotros sois nuestra fuerza. Gracias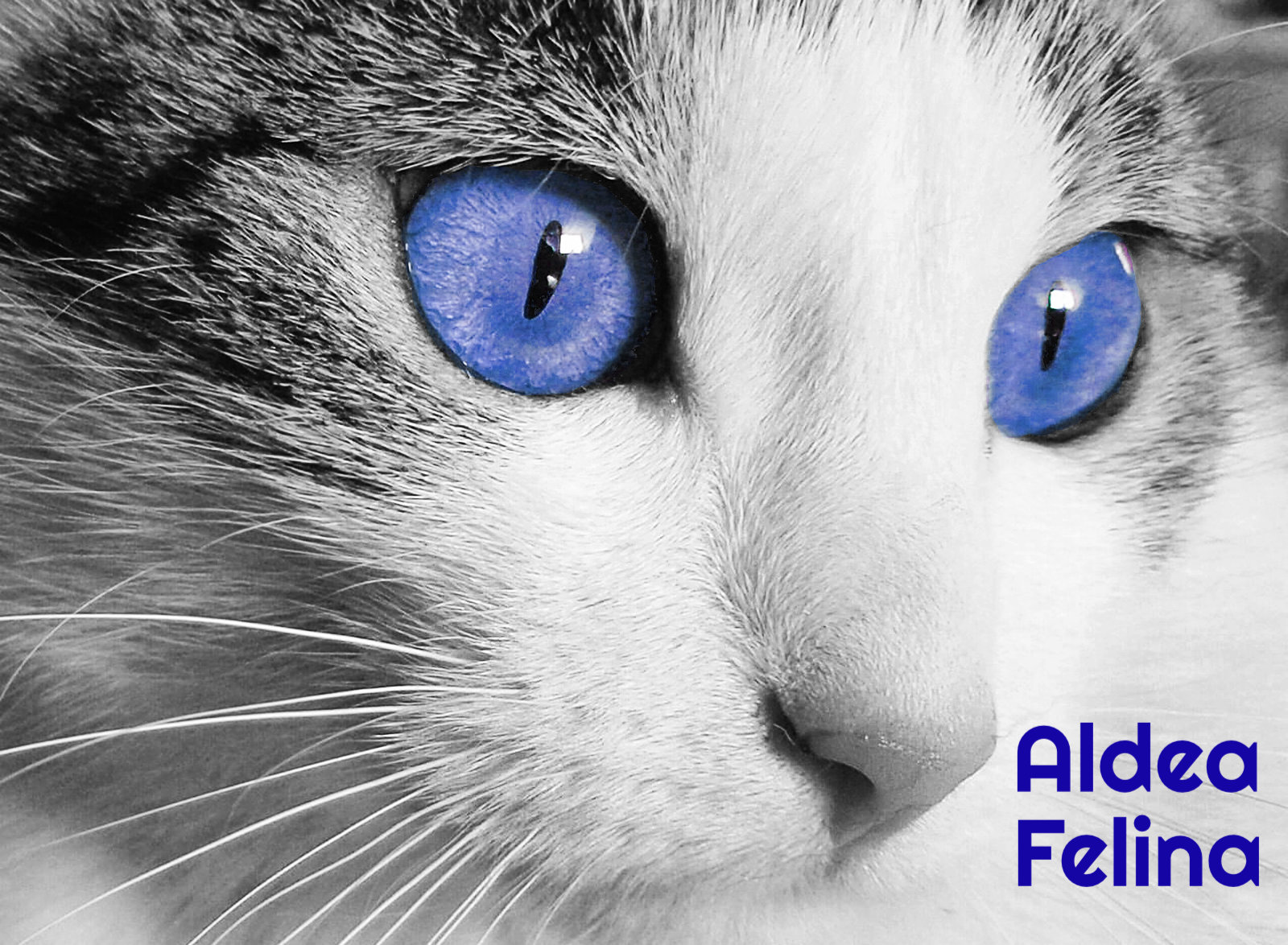 Total catastrophe!
The roof of our house lost several tiles and we have significant structural damage. It looks like it might collapse at any moment, and we do not know what will happen when it rains again tonight. Water has run downs the walls and into the cages upstairs. In addition, all outside areas have been badly affected. We have spent the day repairing things and making it safe again for the cats, to endure the next few days until the storm ends. We were halfway through the renovation of both the new and old areas, it just shows that the old house is not strong enough to resist hard rain and protect our cats and volunteers. We need an urgent solution from the City Council - for once and for all - they need to provide us with a proper shelter and acceptable conditions!
We greatly appreciate all the volunteers who help the Association, or directly the street cats, so that we can move on, today and every day and despite the bad weather. You are our strength. Thank you.