Compra lotería de Navidad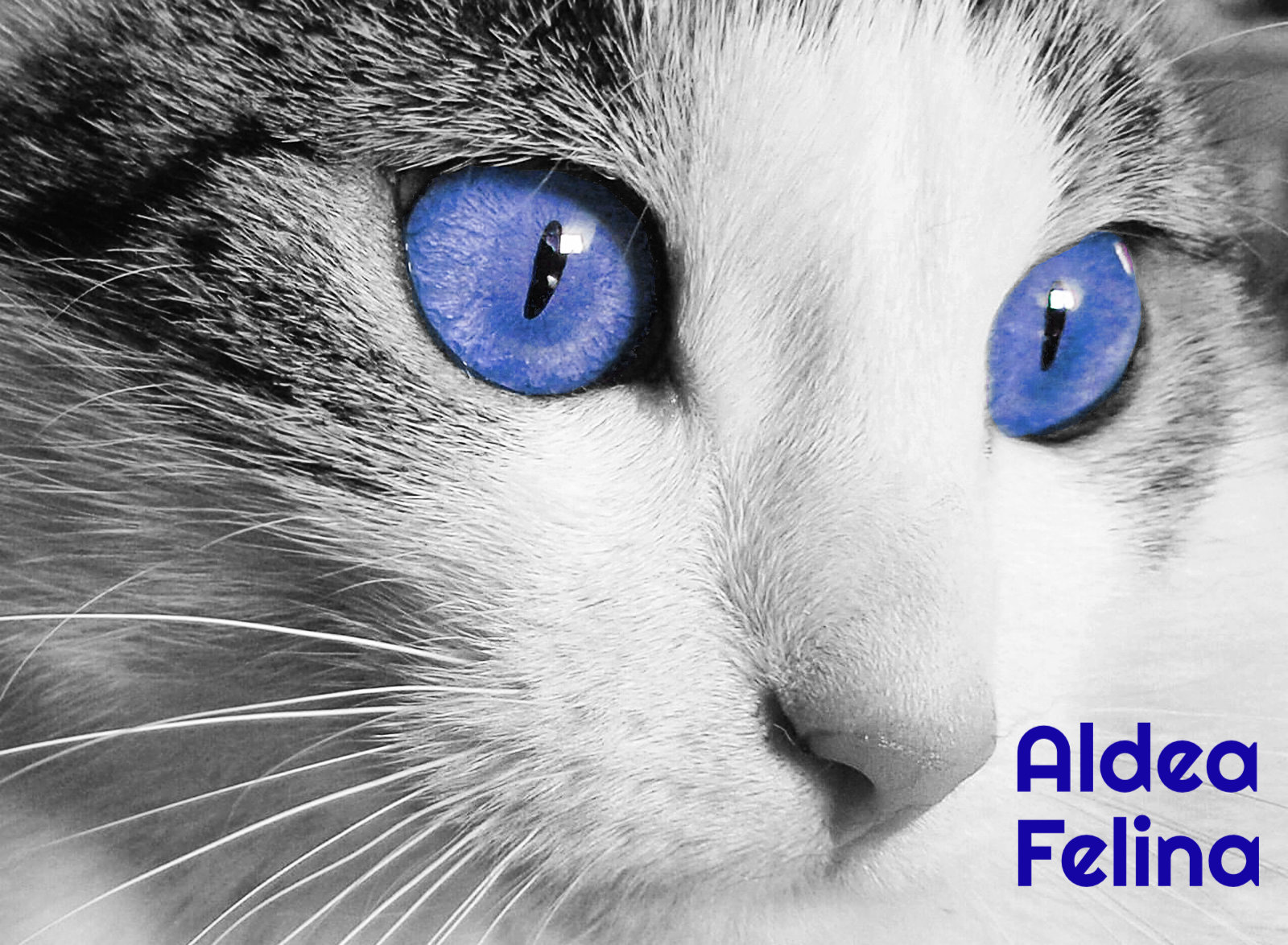 Compra ya tu décimo de lotería de Navidad de Aldea Felina. Puedes conseguir el tuyo en nuestra tienda de segunda mano en Els Poblets y en las clínicas veterinarias Sana Sana y La Marina en Denia. También en nuestro refugio los domingos por la mañana.
Suerte. Seguro que ganamos!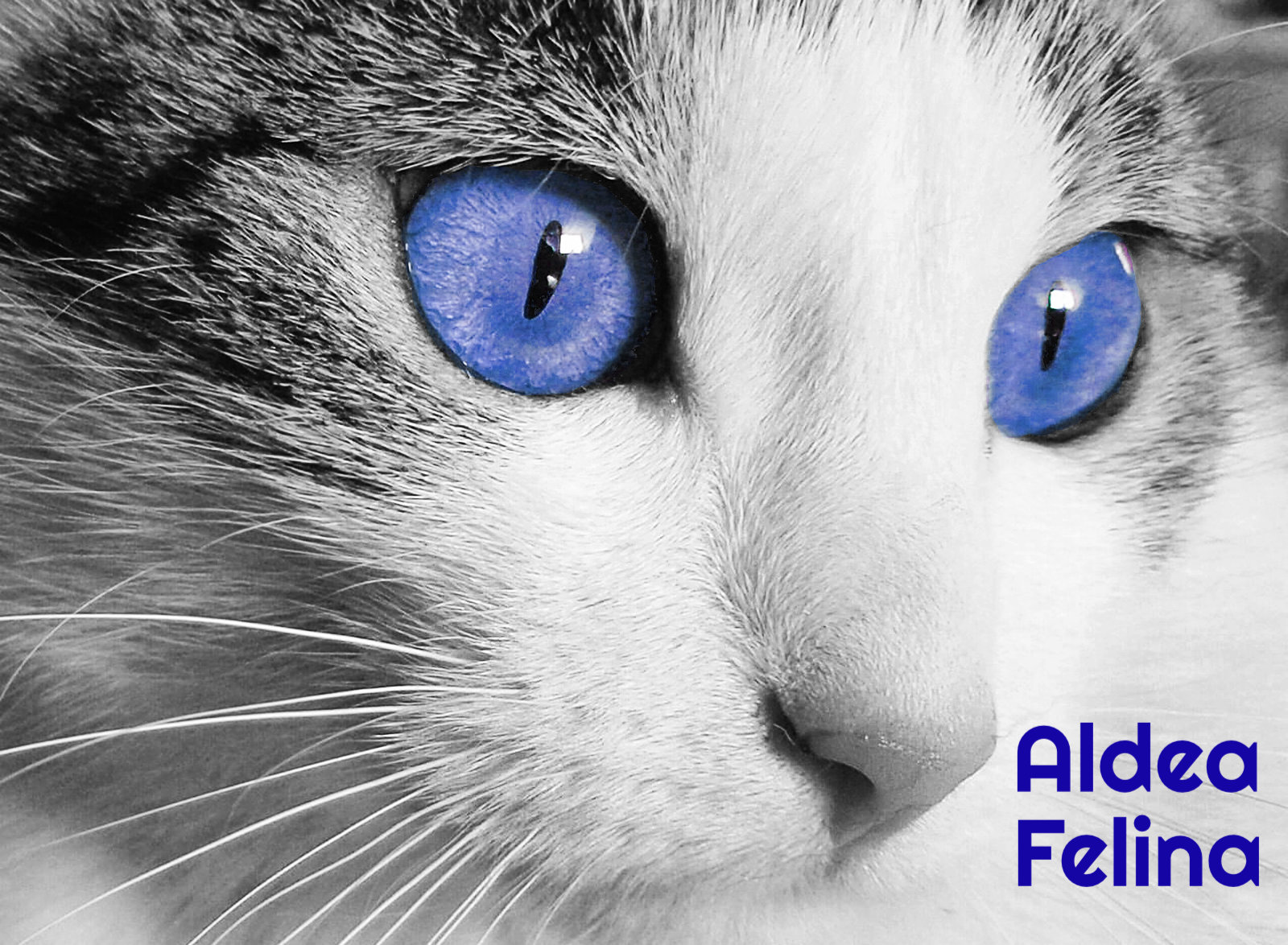 Buy your Christmas Lottery ticket from Aldea Felina
Buy your Christmas lottery from Aldea Felina now! You can try your luck at our 2nd hand shop in Els Poblets, in the vet clinic Sana Sana in Denia or clinic La Marina in Las Marinas. You can also pick up a ticket in our shelter on Sunday mornings.

Good luck and let's hope we win!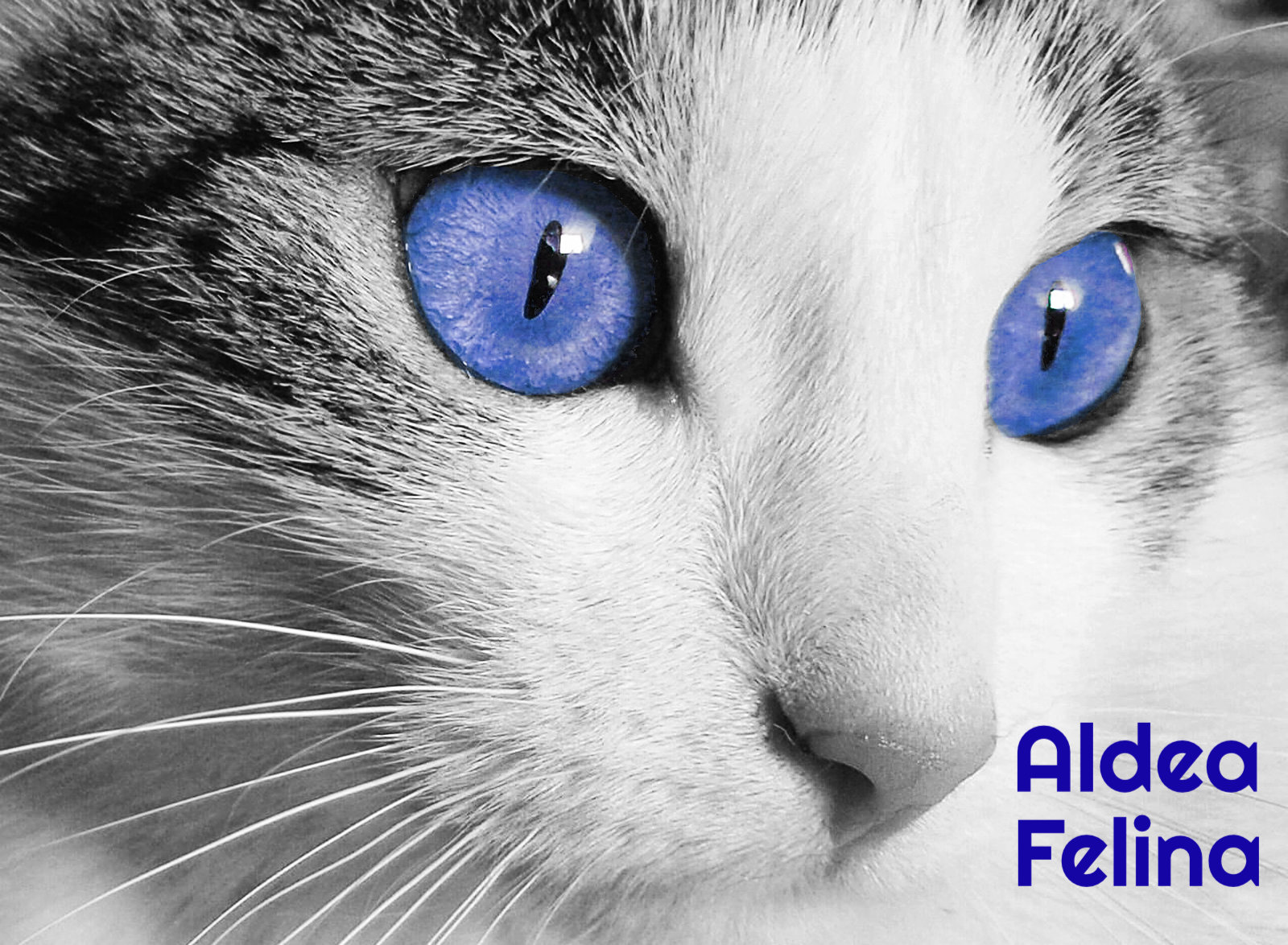 Kaufen Sie Ihr Weihnachtslottoschein bei Aldea Felina
Kaufen Sie jetzt Ihre Weihnachtslotterie bei Aldea Felina! Sie können Ihr Glück in unserem Second-Hand-Shop in Els Poblets, in der Tierklinik Sana Sana in Denia oder in der Klinik La Marina in Las Marinas versuchen. Sie können auch am Sonntagmorgen ein Ticket in unserem Katzenheim kaufen.

Viel Glück und hoffen wir, dass wir gewinnen!