Congreso Felino de la Cominidad Valenciana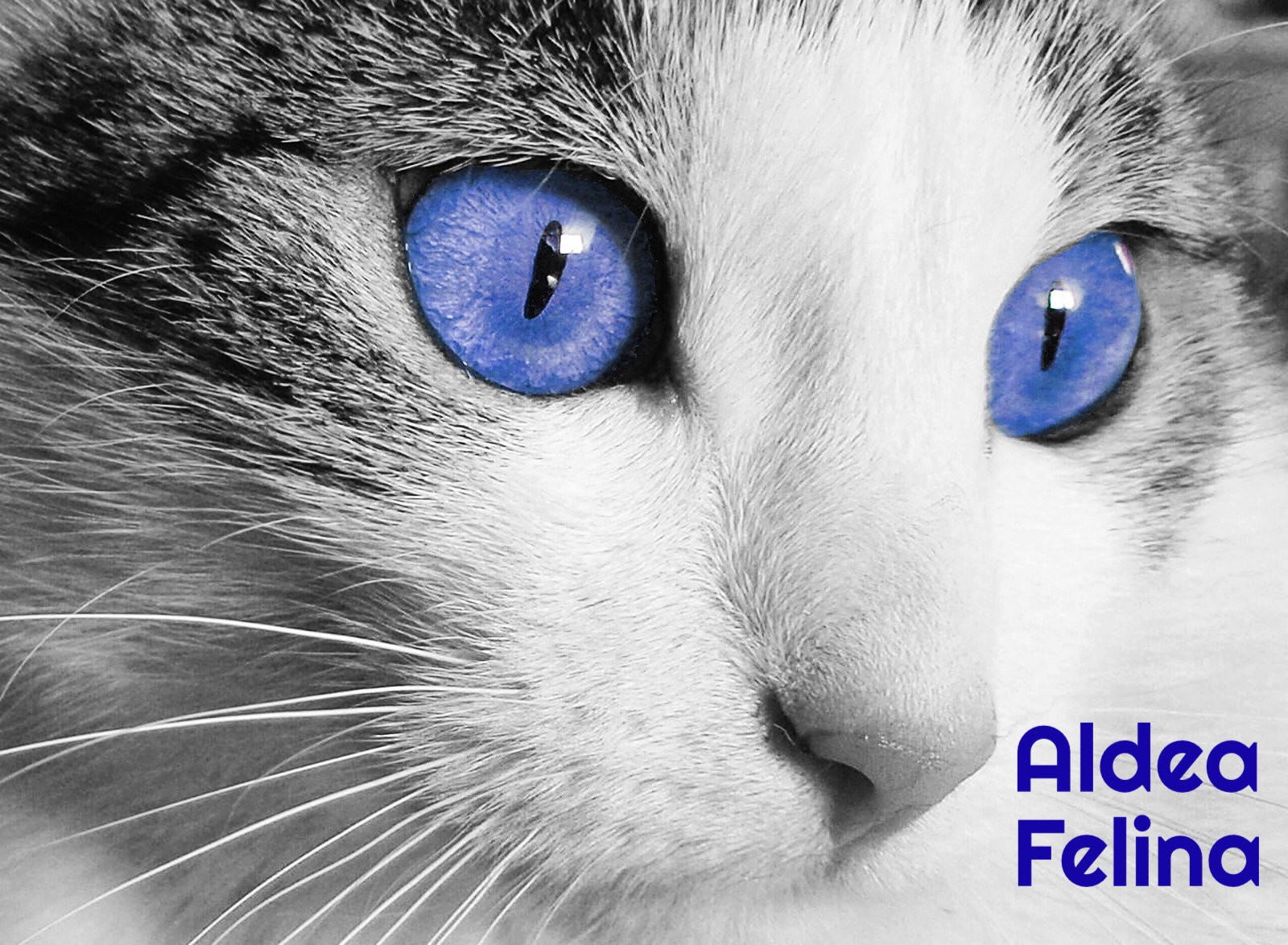 Nuestra Presidenta, Luisa Rico, ha asistido el pasado fin de semana al primer Congreso Felino desarrollado en Valencia. Este evento ha sido organizado por la Coordinadora Animalista y el Ilustre Colegio Oficial de Veterinarios, con la presencia de representantes de la Consellería de Agricultura y del Gobierno Valenciano.
En él se han facilitado información y herramientas necesarias para la correcta ejecución de los planes de gestión integral de las colonias felinas en nuestras ciudades. Se han reunido especialistas en protección animal, veterinarios, abogados, policías y representantes de varias asociaciones. Todos ellos implicados de una u otra forma con los programas CES, de captura y control de población en las colonias felinas.
Una buena oportunidad para aprender y seguir mejorando en nuestra labor de cuidar a los gatos de la calle y ayudar a la comunidad.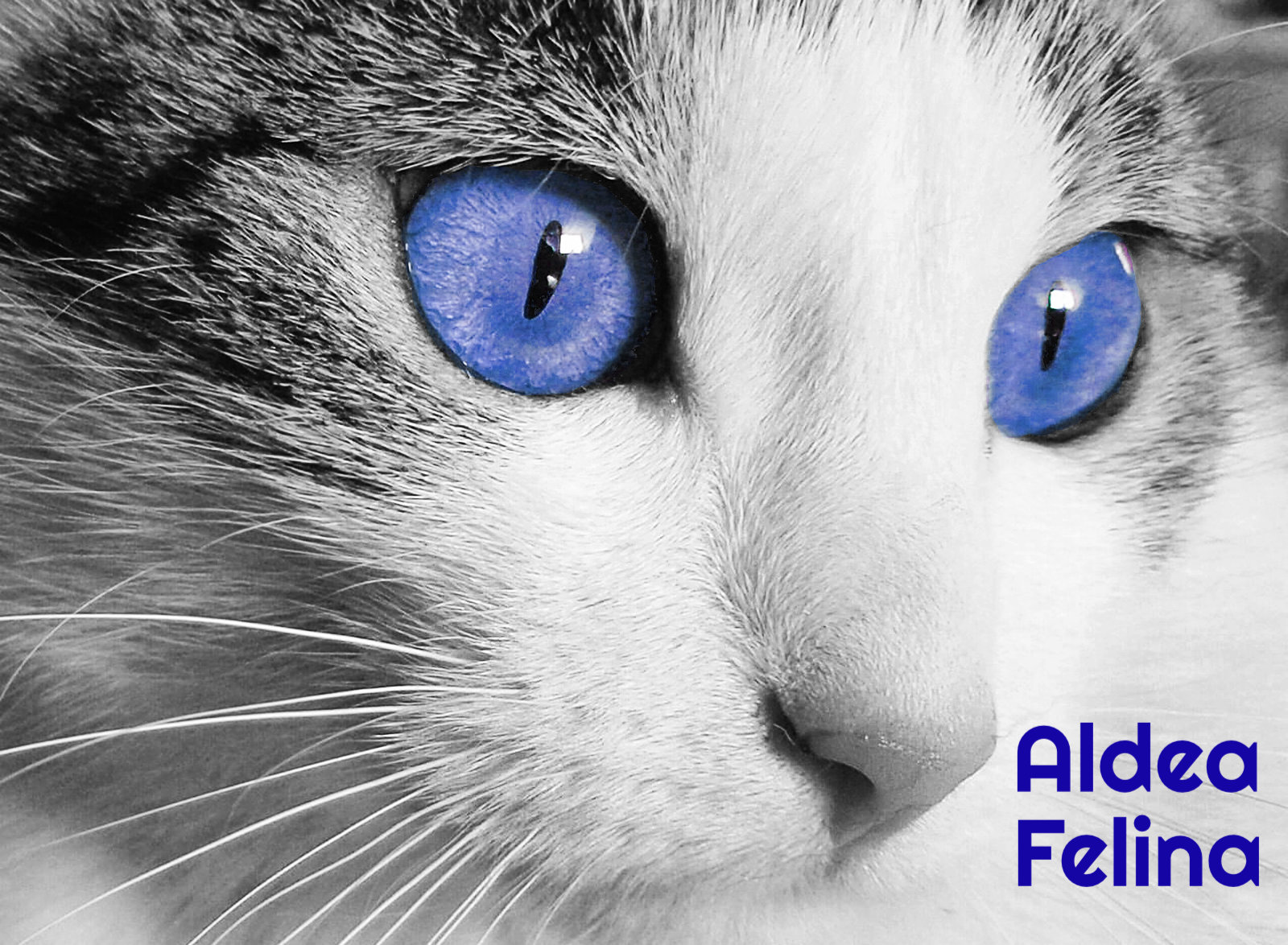 Feline Congress of the Valencian Community.
Our President, Luisa Rico, attended the first Feline Congress held in Valencia last weekend. This event had been organised by the Animalist Coordinator and the Official College of Veterinarians, with the presence of representatives of the Ministry of Agriculture and the Valencian Government.
It provided information and tools necessary for the proper execution of the integral management plans of the feline colonies in our towns and cities. Animal protection specialists, veterinarians, lawyers, police officers and representatives of various associations came together with the aim to improve their knowledge of helping and understanding cats. Everyone who attended, are involved in one way or another with the "TNR" programme (Trap-Neuter-Return), which deals with population capture and control in cat colonies.
It was a great opportunity to learn and keep improving how we work, caring for street cats and helping the community.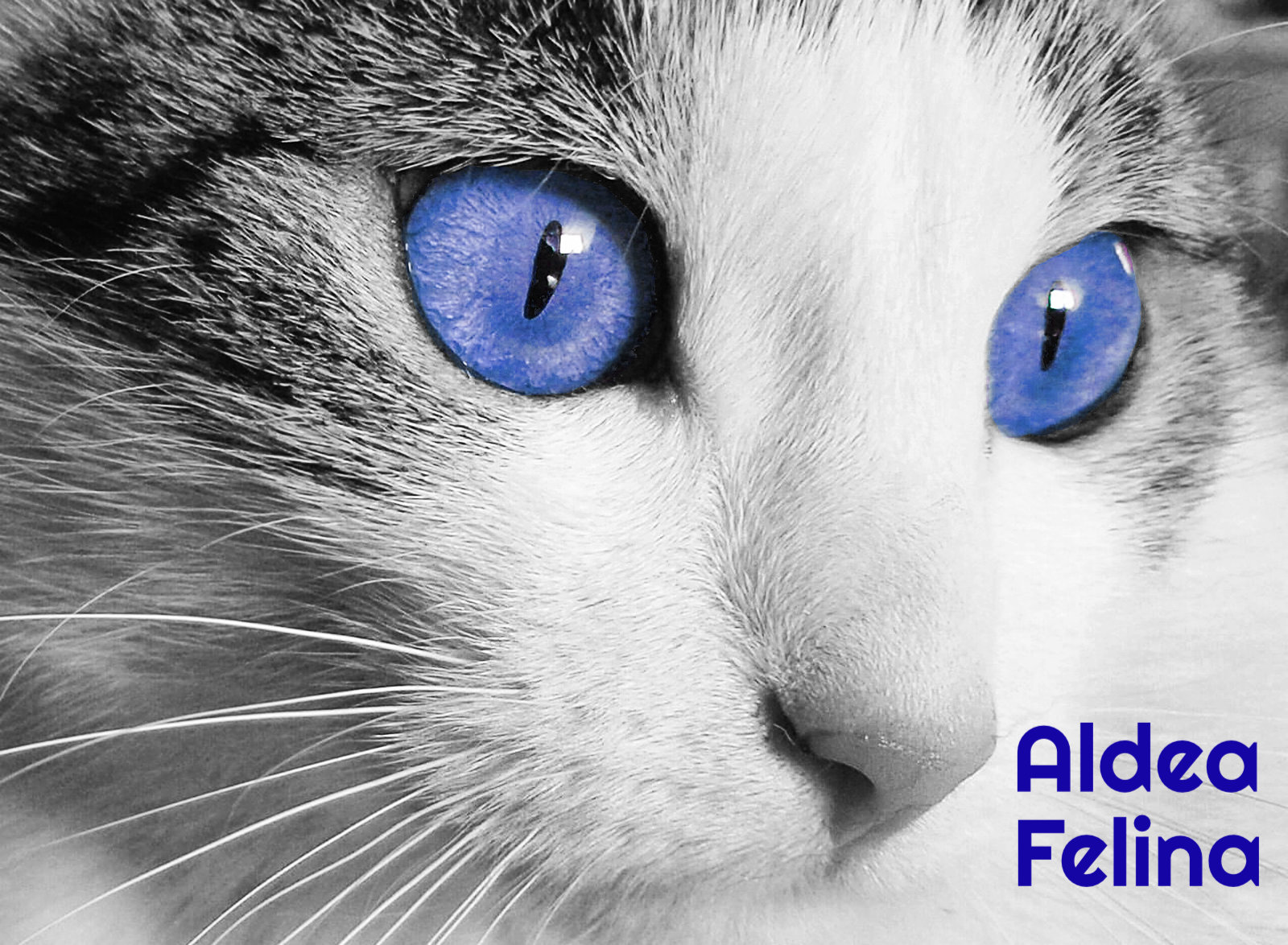 Katzenkongress der Gemeinde Valencia
Unsere Präsidentin Luisa Rico nahm letztes Wochenende am 1. Katzenkongress in Valencia teil. Diese Veranstaltung wurde vom Koordinator für Tiere und von der Offiziellen Hochschule der Tierärzte organisiert, in Gegenwart von Vertretern des Ministeriums für Landwirtschaft und der valencianischen Regierung. Es wurden Informationen und Tools vermittelt, die für den korrekten und angemessenen Umgang mit den Katzenkolonien und in unseren Städten erforderlich sind. Experten für Tierschutz, Tierärzte, Anwälte, Polizisten und Vertreter zahlreicher Vereinigungen kamen zusammen, um ihr Wissen zu erweitern, den Katzen zu helfen und sie besser verstehen zu können. Jeder der Anwesenden war auf die ein oder andere Weise am "FKF"-Programm (fangen, kastrieren, freilassen) beteiligt, das sich mit dem Fang und der Populationskontrolle in Katzenkolonien befasst.