Crueldad extrema en el día de San Juan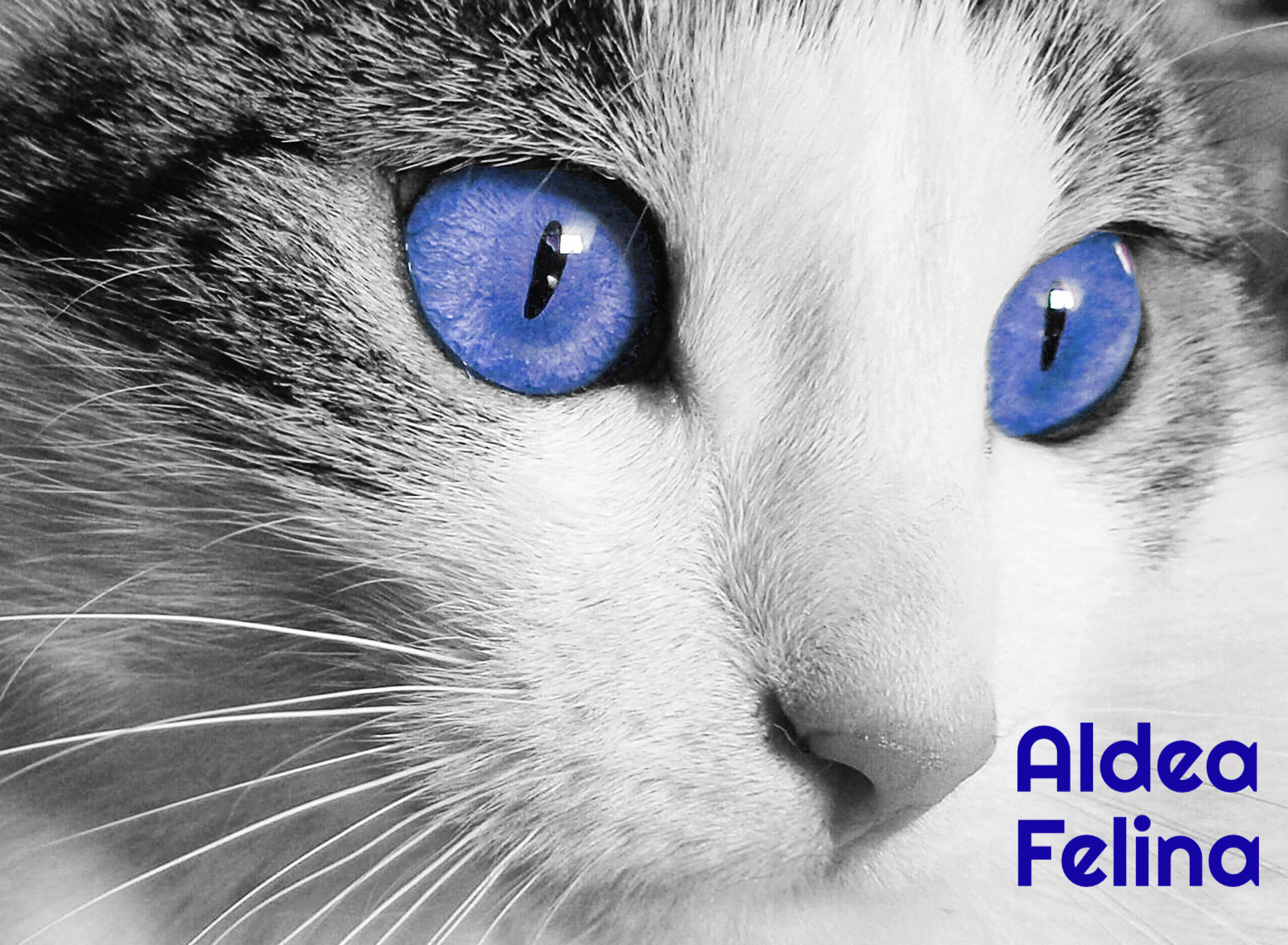 Desgraciadamente vuelve a repetirse la triste historia. Pero esta vez incluso más terrible todavía.
Esta mañana el Servicio de recogida municipal, gestionado por Apad, ha acudido a La Pedrera ante el aviso de una vecina. Cuando ha ido a tirar la basura, ha podido escuchar el lamento de unos animales desde dentro del contenedor. Cuando el empleado ha llegado al rescate, se ha encontrado una bolsa de plástico cerrada al fondo, que podéis ver en las fotos. Para sorpresa de todos, dentro de ella habían 3 bebés de gatito que estaban prácticamente asfixiados, debido al calor y la falta de aire. Después de realizar maniobras para reanimarlos, se han puesto en contacto con Aldea Felina para que los cuidáramos desde ese momento.
Los gatitos tienen sólo unos 3 días de vida, aún con el cordón umbilical entero. A pesar de todo el esfuerzo y dedicación que la voluntaria pueda darles en este tiempo, la realidad es que sus posibilidades de supervivencia son muy bajas. Han sufrido al poco de nacer la crueldad que algunas "personas" son capaces de desarrollar con los animales. Una falta de sensibilidad absoluta hacia unos seres vivos, tan frágiles y abandonados a tener una muerte de agonía. Y hacia la pobre gata, que ahora se queda llena de leche y buscando a sus bebés. No tenemos palabras para describir a un individuo así, al menos ninguna que podamos hacer pública. Una vergüenza de ser humano!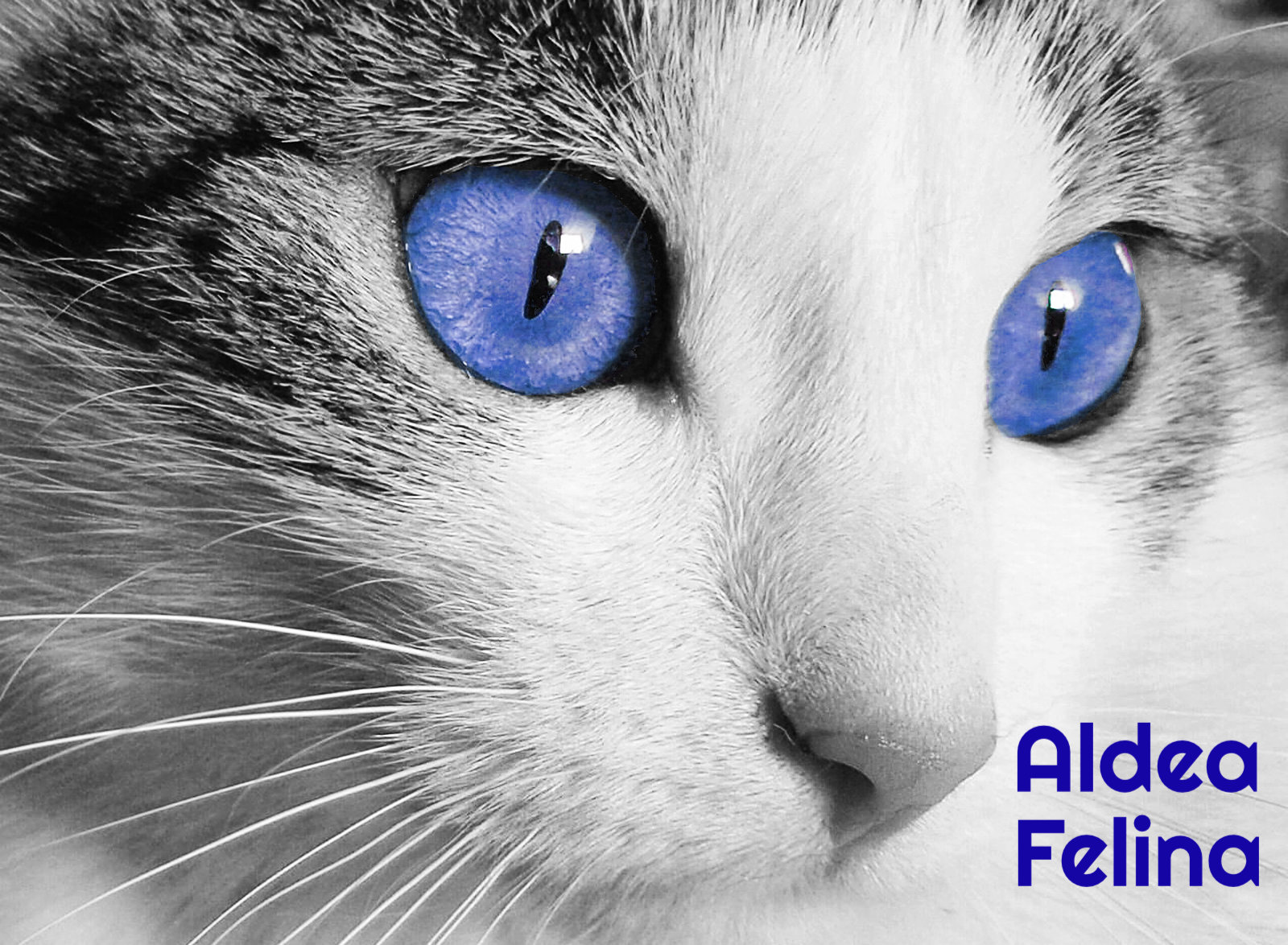 Extreme cruelty on Saint John's Day
Unfortunately, the sad story repeats itself, but this time it's worse than normal.
This morning the municipal collection service, managed by APAD, went to visit a call made by a neighbour in La Pedrera. When the resident attempted to throw their rubbish in the bin, they heard the soft cry of an animal from inside the container. The rescue service arrived and when they searched the bin they found a closed plastic bag at the bottom, which you can see in the photos. To everyone's surprise, inside the bag were 3 baby kitten, who were practically suffocated, due to the heat and the lack of air. After carrying out manoeuvres to revive the kittens, the driver brought them to us at Aldea Felina, so we can take over the care of them.
The kittens are only about 3 days old, and have still their entire umbilical cord. Despite all the effort and dedication that the volunteer can give them at this time, the reality is that their chances of survival are very low. They have suffered an incredible injustice, shortly after birth by some very cruel "people". This person has an absolute lack of sensitivity towards living beings; so fragile and defenceless. Planning to abandon them and give them an agonising death. Now there is a mother cat, full of milk, searching for her babies. She has the risk of infection now, due to milk build up and stress from losing her children.
We have no words to describe such an individual, at least none that we can make public. Can we call this person a human? They are definitely not humane.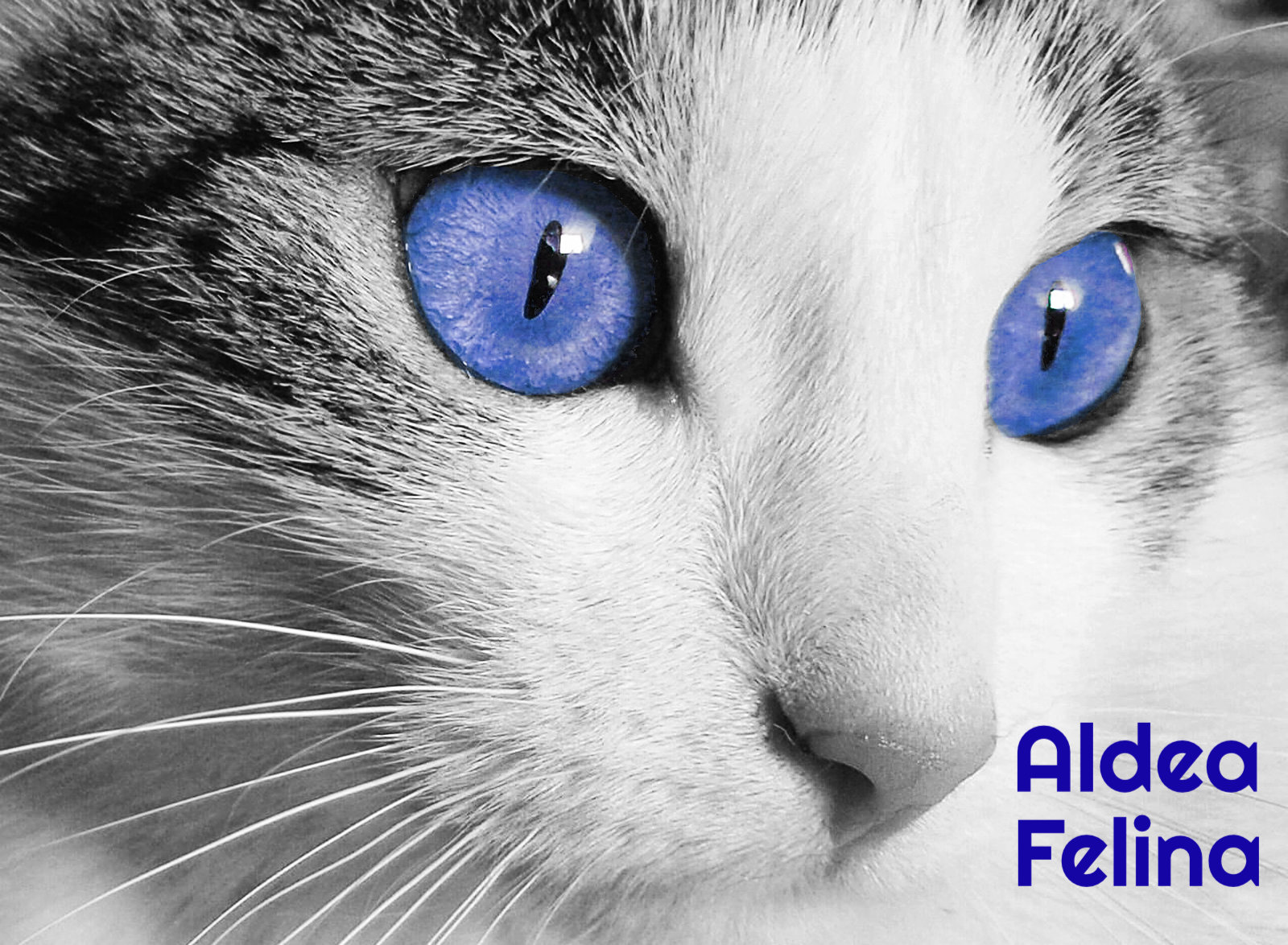 Entsetzliche Grausamkeit am Johannistag
Leider wiederholt sich die traurige Geschichte, aber dieses Mal ist sie schlimmer als bisher.
Heute Morgen erhielt der von APAD verwaltete städtische Abholdienst den Anruf eines Anwohners in La Pedrera. Als dieser versuchte, seinen Müll in den Container zu werfen, hörte er den leisen Schrei eines Tieres aus dem Inneren des Containers. Der Rettungsdienst traf ein und bei der Durchsuchung des Behälters fanden sie unten einen verschlossenen Plastiksack, den Sie auf den Fotos sehen können. Zur Bestürzung aller befanden sich in dem Beutel 3 Babykätzchen, die aufgrund der Hitze und des Luftmangels praktisch erstickt waren. Nachdem der Fahrer Wiederbelebungsversuche an den Kätzchen durchgeführt hatte, brachte er sie zu ins Aldea Felina, damit wir uns um sie kümmern können.
Die Kätzchen sind erst etwa 3 Tage alt und haben noch ihre Nabelschnur. Trotz aller Bemühungen und Hingabe, die die Ehrenamtlichen ihnen in dieser Zeit entgegenbringen, sind ihre Überlebenschancen leider sehr gering. Sie haben eine unglaubliche Ungerechtigkeit durch einen grausamen Menschen erlitten, so kurz nach ihrer Geburt. Dieser Mensch ist ohne jegliche Sensibilität gegenüber derart zerbrechlichen und wehrlosen Lebewesen. Es war geplant, sie auszusetzen und einem qualvollen Tod zu überlassen. Jetzt gibt es irgendwo eine Mutterkatze, das Gesäuge voller Milch und auf der Suche nach ihren Babys. Sie hat jetzt das Risiko einer Infektion, da sich die Milch ansammelt und sie durch den Verlust ihrer Kinder gestresst ist.
Uns fehlen die Worte, um ein solches Individuum zu beschreiben, zumindest jene, die wir öffentlich machen können. Ist diese Person überhaupt menschlich? Solch eine Tat ist definitiv nicht menschlich!