Únete. Dona comida para los gatos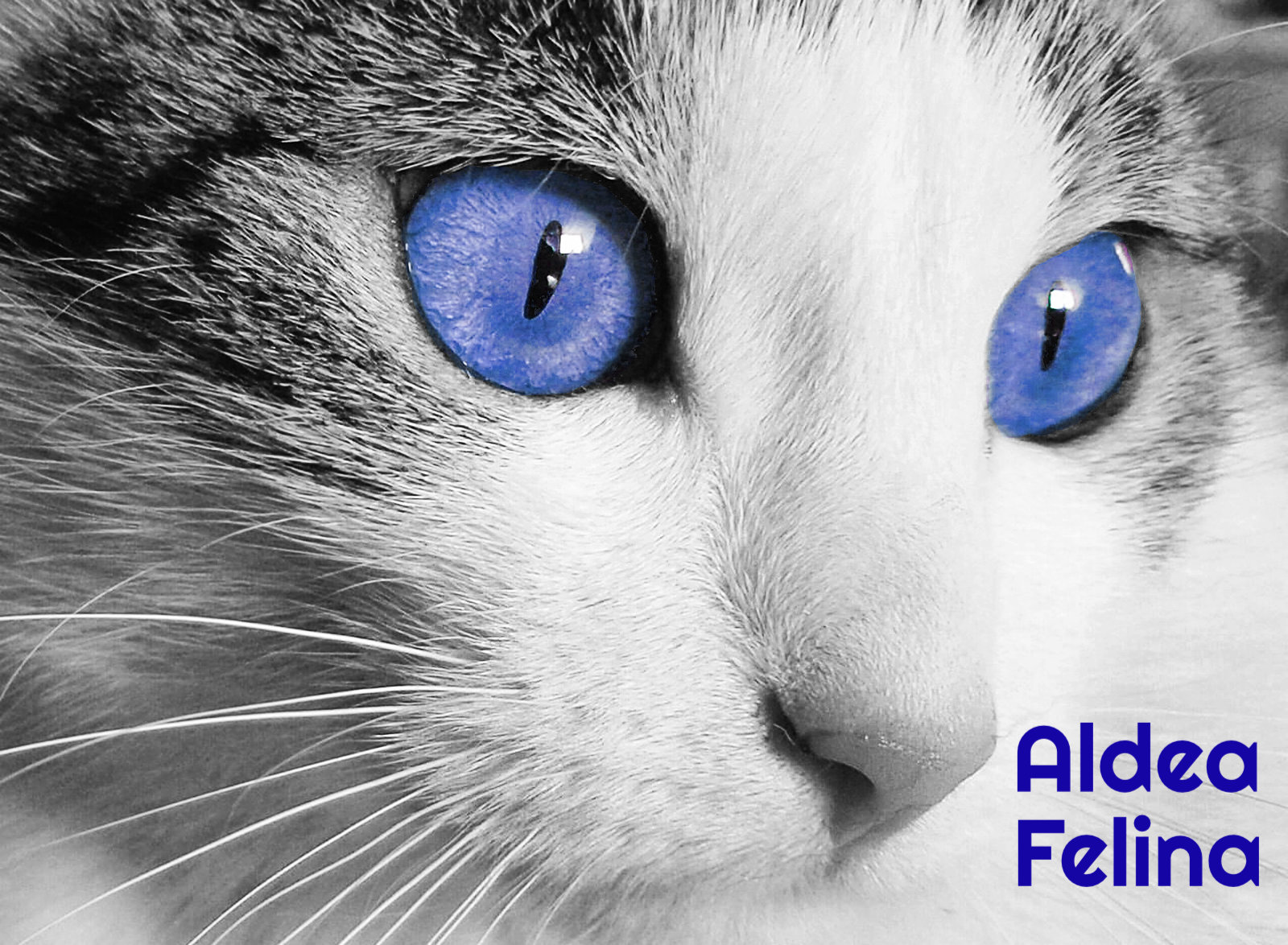 Colabora con nuestra campaña de recogida de comida en supermercados de Dénia para este mes de Agosto. Empezamos en Carrefour este fin de semana!
Aldea Felina necesita unos 300 kilos de comida cada mes, para alimentar a todos nuestros gatos en el refugio y en las colonias de calle que controlamos. Eso supone una gran parte de nuestro presupuesto y este año está siendo muy complicado para todos. Por ello, pedimos tu colaboración con la compra y donación de pienso en nuestros puntos de recogida. No importa la cantidad, entre todos podemos conseguir mucho. Tendremos un stand de la Asociación ubicado en la salida de diferentes supermercados de Denia durante varios días de este mes y nuestros voluntarios se ocuparán de recoger las donaciones. Principalmente necesitamos comida seca para gatos adultos y también paté húmedo para gatitos.
Además puedes ayudarnos con arena o productos de limpieza, como lejía o sacos de basura. De momento empezamos HOY- viernes y sábado y domingo en Carrefour de Denia. Estaremos de 12:00 a 14:00 y de 18:00 a 20:00. Te esperamos junto a las cajas de salida!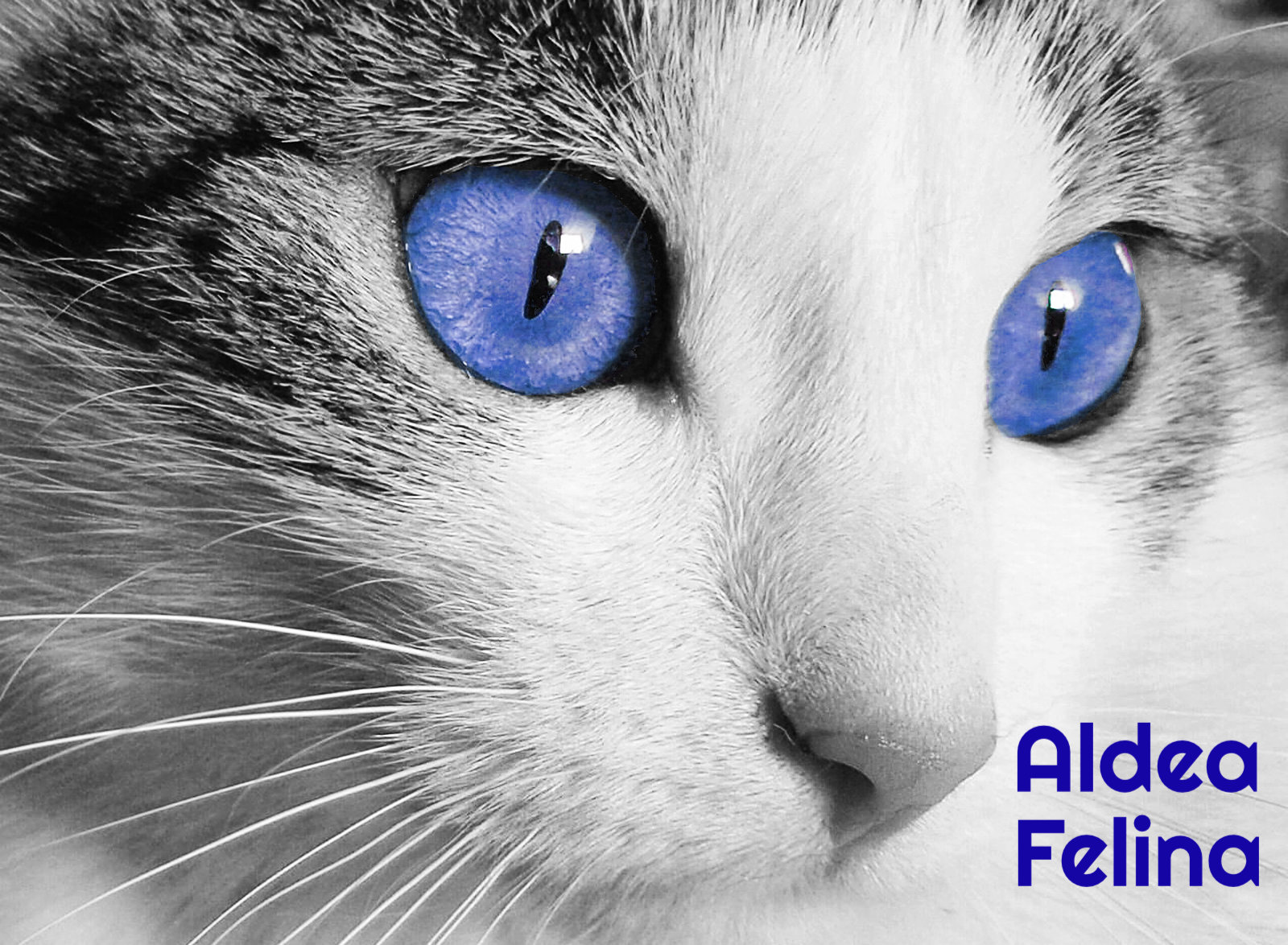 Donate food for the cats - Join in!
Aldea Felina needs about 300 kilos of food every month, to feed all our cats in the shelter and in the street colonies we control. That's a big part of our budget and this year it's being very complicated for all of us. Therefore, we ask for your collaboration; to purchase and donation cat food, to one of our collection points. No matter how large or small the donation is, together we can make a difference and feed our hungry cats, as a team. We are distributing Aldea Felina collection points at the exits of different supermarkets in Denia this month and our volunteers will be travelling around collecting it and delivering it to us.
We mainly need dry food for adult cats and wet pate for kittens. You can also help us with cat litter or cleaning products, such as bleach or rubbish bags. We are starting today – Friday and also Saturday and Sunday in Carrefour in Denia. The collection boxes are available to deposit your donation all day, and we will be there to greet you between 12:00 - 14:00 and from 18:00 to 20:00. We will be waiting for you at the check-out counters. Thank you so much!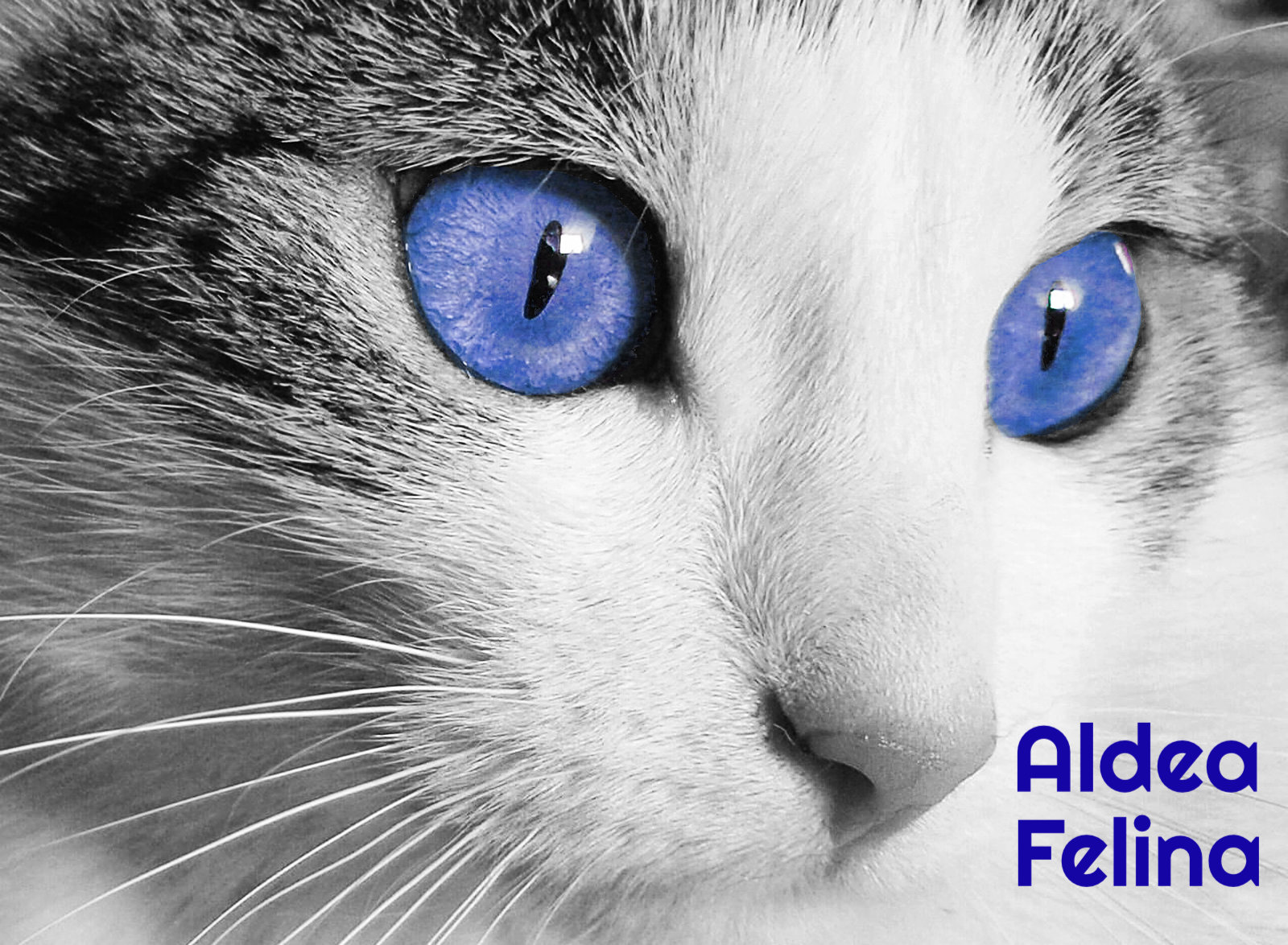 Futter für die Katzen spenden - Machen Sie mit!
Aldea Felina braucht jeden Monat etwa 300 Kilo Futter, um alle unsere Katzen im Tierheim und in den von uns kontrollierten Straßenkolonien zu ernähren. Das ist ein großer Teil unseres Budgets, und dieses Jahr ist es für uns alle sehr kompliziert. Deshalb bitten wir Sie um Ihre Mitarbeit, um Katzenfutter zu kaufen und an eine unserer Sammelstellen zu spenden. Egal, wie groß oder klein die Spende ist, gemeinsam können wir etwas bewirken und als Team unsere hungrigen Katzen füttern. In diesem Monat verteilen wir Aldea Felina-Sammelstellen an den Ausgängen verschiedener Supermärkte in Denia und unsere ehrenamtlichen Helfer werden umherfahren, um es einzusammeln und an uns zu liefern.
Wir brauchen vor allem Trockenfutter für erwachsene Katzen und Nassfutter in Pastetenform für Kätzchen. Sie können uns auch mit Katzenstreu oder Reinigungsmitteln, wie Bleichmittel oder Müllsäcken, helfen. Wir beginnen heute – Freitag und auch Samstag und Sonntag - im Carrefour in Denia. Die Sammelboxen stehen den ganzen Tag über zur Verfügung, um Ihre Spende zu deponieren und wir werden zwischen 12.00 - 14.00 Uhr und von 18.00 - 20.00 Uhr für Sie da sein, um Sie persönlich zu begrüßen.
Wir warten auf Sie an den Kassenschaltern. Danke vielmals!