El apartamento se esta renovando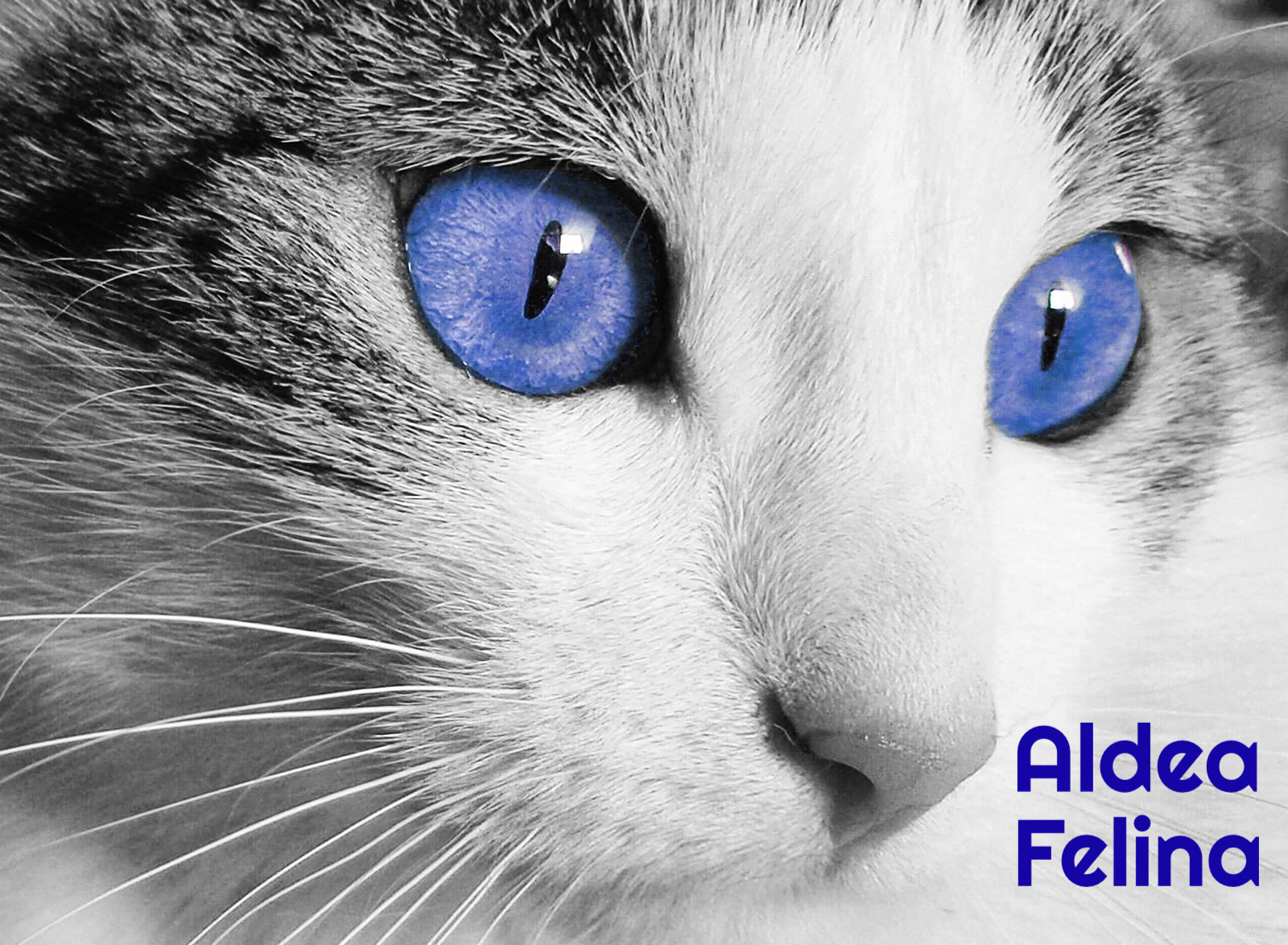 Una de las áreas en las que nos hemos concentrado para renovar es donde viven nuestros residentes mayores e inadaptables. Debido a la sal y la lluvia, nuestras áreas exteriores están dañadas por los años y el clima, necesitamos reemplazarlas para mantenerlas en buenas condiciones y a nuestros gatos seguros.
En la actualidad nuestro grupo de felinos residentes permanentes son : Felicity, Alida, Fani, Leon, Felicia, Unai y Ollie. Para permitirnos trabajar rápidamente mientras protegemos a los gatos, decidimos colocarlos en hogares de acogida a corto plazo. Esto es algo a lo que ellos no están acostumbrados: meterlos en trasportins y llevarlos lejos de su hogar. Estos gatos no son muy amigables y no les gusta el cambio. Pero para hacer un buen trabajo ellos tiene que hacer sacrificios también.
Ahora se está trabajando, construyendo nuevos muebles y gastando dinero. Pronto podremos mostrarles los resultados finales. Gracias a las donaciones que hemos recibido de nuestro proyecto de renovación podemos hacer este trabajo.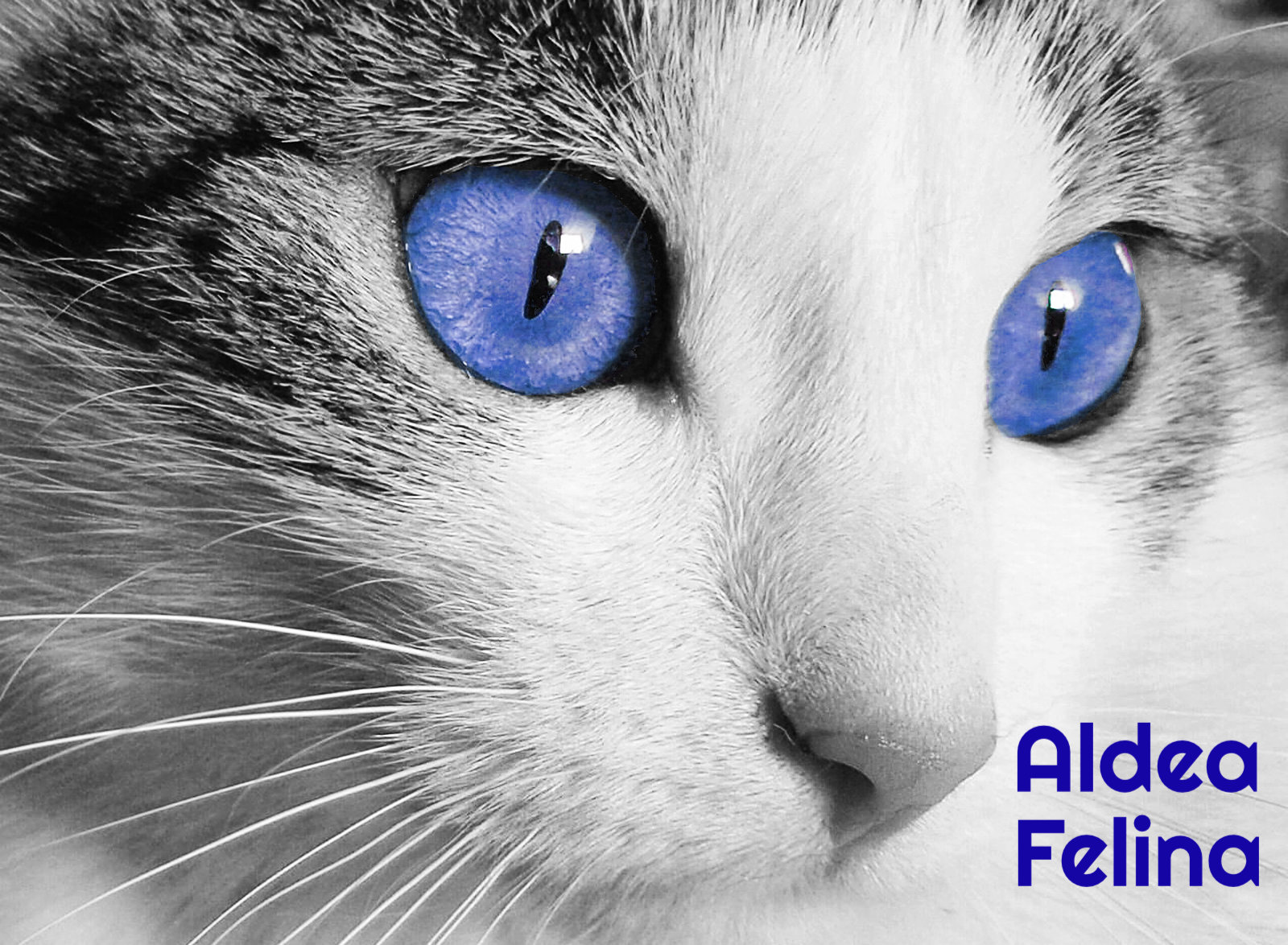 The apartment is having a make-over
One of the areas we have concentrated on renovating is where our older, unadoptable residents live. Due to the salt and rain, our outside areas are weather damaged over time and we need to replace them to keep them strong and our cats safe.
Our group of permanent residents are currently: Felicity, Alida, Fani, Leon, Felicia, Unai and Ollie. To enable us to work quickly while protecting the cats we decided to place them in short term foster care. This is something they are not used to - being put in travel boxes and taken away from their home. These cats are not very friendly and don't like change. But to do a good job for them, sacrifices needed to be made.
Work is now being done, money spent and new furniture being build. Soon we can show you the final results. We are able to do this work thanks to the donations we have received from our renovations project.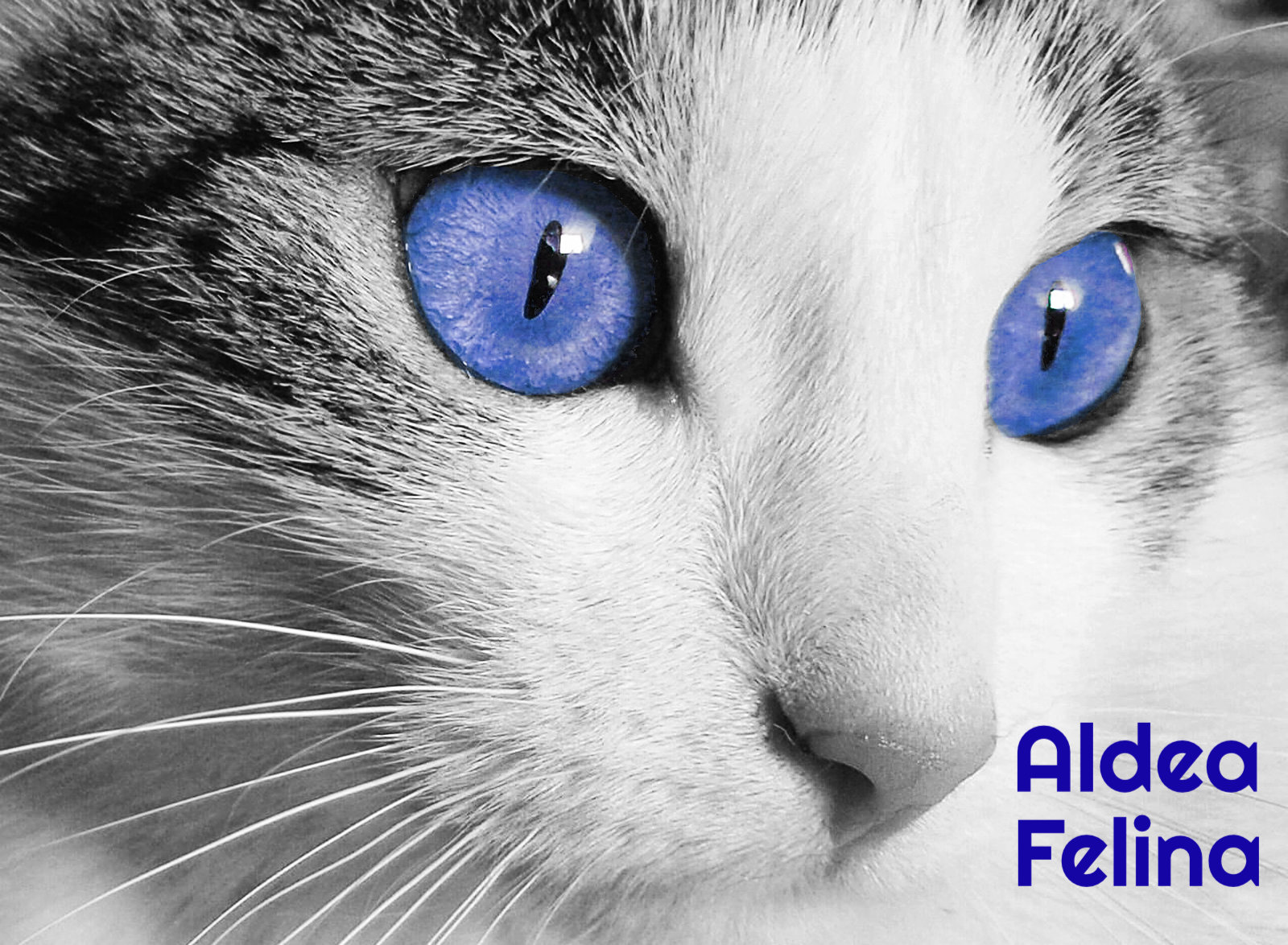 Renovierung gestartet im Apartment
Ein Bereich, dem wir uns bei der Renovierung annehmen, ist der unserer älteren, nicht vermittelbaren Katzen. Denn auch in Zukunft sollen unsere Schützlinge artgerecht und sicher untergebracht werden können. Aufgrund des Meersalzes, welches durch den Wind bis an unser Katzenheim getragen wird und des Regens, sind unsere Dächer, Schlafhäuschen, Futterstation einfaches alles in den Außenbereiche mittlerweile so wettergeschädigt, dass und wir sie dringend ersetzen müssen.
Unsere "Dauerbewohner" sind derzeit: Felicity, Alida, Fani, Leon, Felicia, Unai und Ollie. Damit die Renovierung schnell von Statten gehen kann, haben wir uns dazu entschlossen, die Katzen in "Kurzzeitpflege" zu geben. Auch wenn dies für die Miezen eine echte Umstellung ist, müssen sie und wir dieses Opfer bringen, damit ihre Unterkunft bald wieder sicher ist.
Im Moment bauen wir neue Möbel und arbeiten mit Hochdruck daran, alles wieder bewohnbar für die Miezen zu machen. Bald können wir Ihnen die endgültigen Ergebnisse zeigen. Die Renovierung ist nur durch Spenden möglich, die wir vor unserem Renovierungsprojekt erhalten haben.