Aclaración sobre el gato diagnosticado con CoVid19 ayer en Cataluña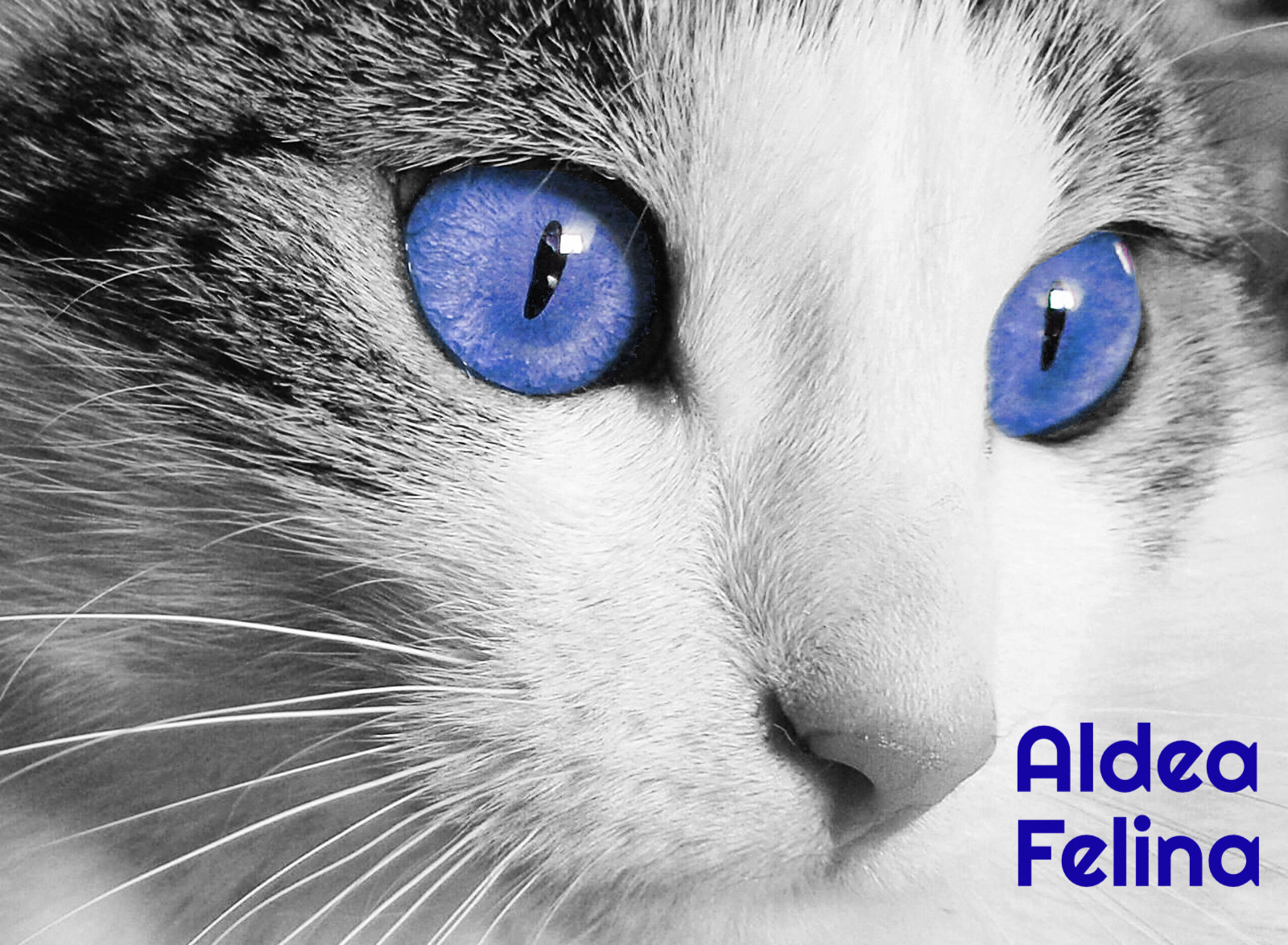 Desde que empezó esta pandemia, se han publicado varios artículos en la prensa generando alarma y sospechas sobre los posibles riesgos de convivir con los gatos. Por favor, os recomendamos hacer caso solamente a las publicaciones científicas y a los textos respaldados por datos reales. No quedaros con los titulares sensacionalistas, que no tienen ningún fundamento.
Aquí podéis leer el texto oficial de la Asociación de Veterinarios Españoles Especialistas de Pequeños Animales (AVEPA). En él se dice claramente que a fecha de hoy, no hay ninguna prueba científica de que nuestras mascotas puedan contagiarse o transmitirnos el CoVid19. Igual posición tienen la organización internacional WSAVA y la americana AVMA.
Por lo tanto no dudes en seguir compartiendo tu día a día con tu mascota, como siempre. Difunde e informa a tus conocidos sobre este tema si tienen dudas. Nosotros también podemos ayudar a los animales transmitiendo las noticias correctas sobre ellos. Juntos conseguiremos superarlo.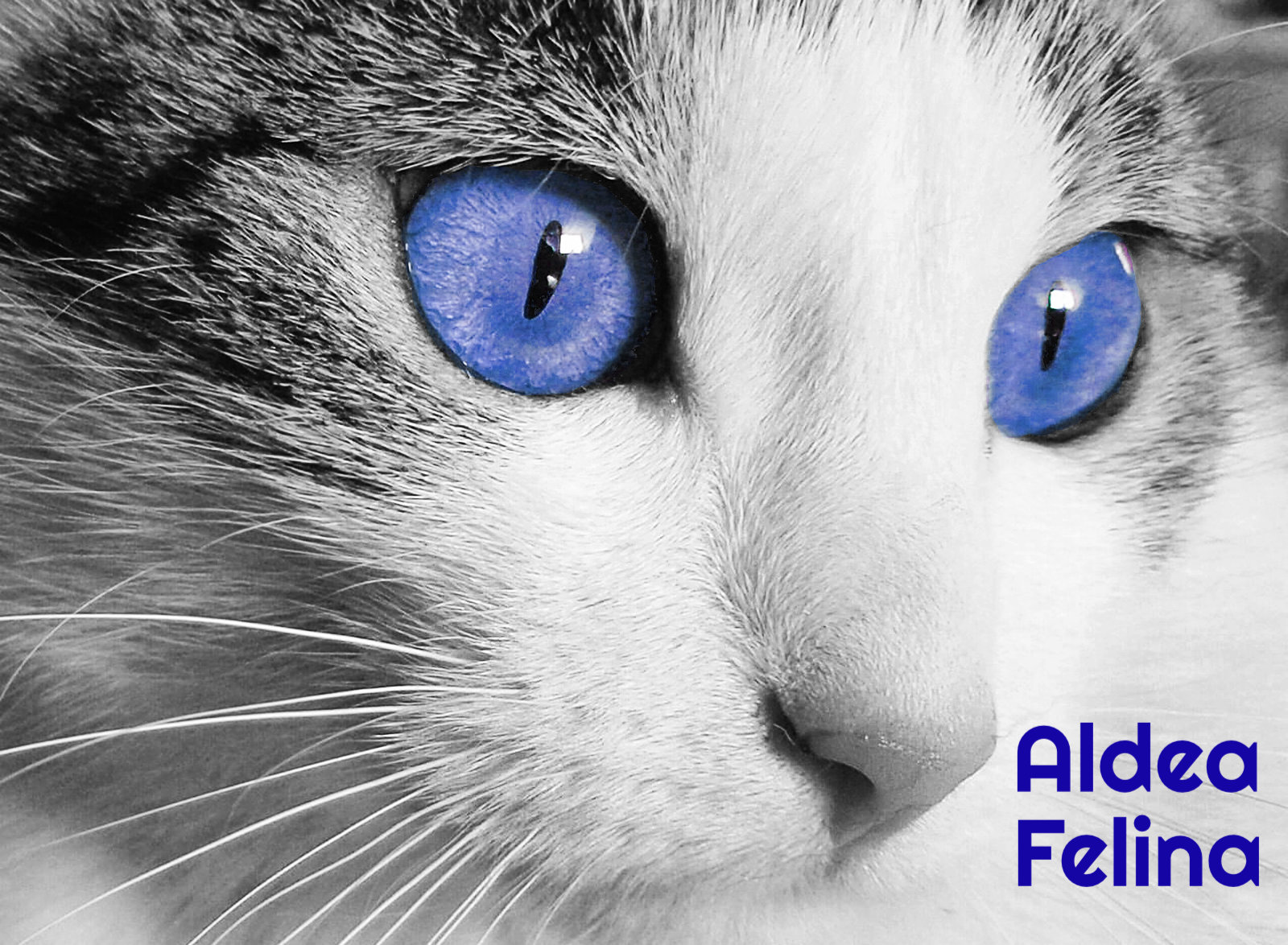 Clarification on the cat diagnosed with CoVid19 yesterday in Catalonia
Since this pandemic began, several articles have been published in the press generating alarm and suspicions about the possible risks of living with cats. Please, we recommend you only pay attention to scientific publications and texts backed by real data. Do not believe these trouble making sensational headlines, which have no basis.
Here you can read the official text of the Association of Spanish Veterinarians Specialists in Small Animals (AVEPA). It clearly states that as of today, there is no scientific proof that our pets can catch or transmit CoVid-19 to us. The international organization WSAVA and the American AVMA have the same position.
Therefore, do not hesitate to continue sharing your day to day with your pet, as always. Please talk to other cat owners, and spread this information, informing your friends and family if they have questions. We can also help animals by broadcasting the correct news about them. Together, we will get through these hard times.
The statement is in Spanish, but you can know from the text here that it is clarifying what we have written.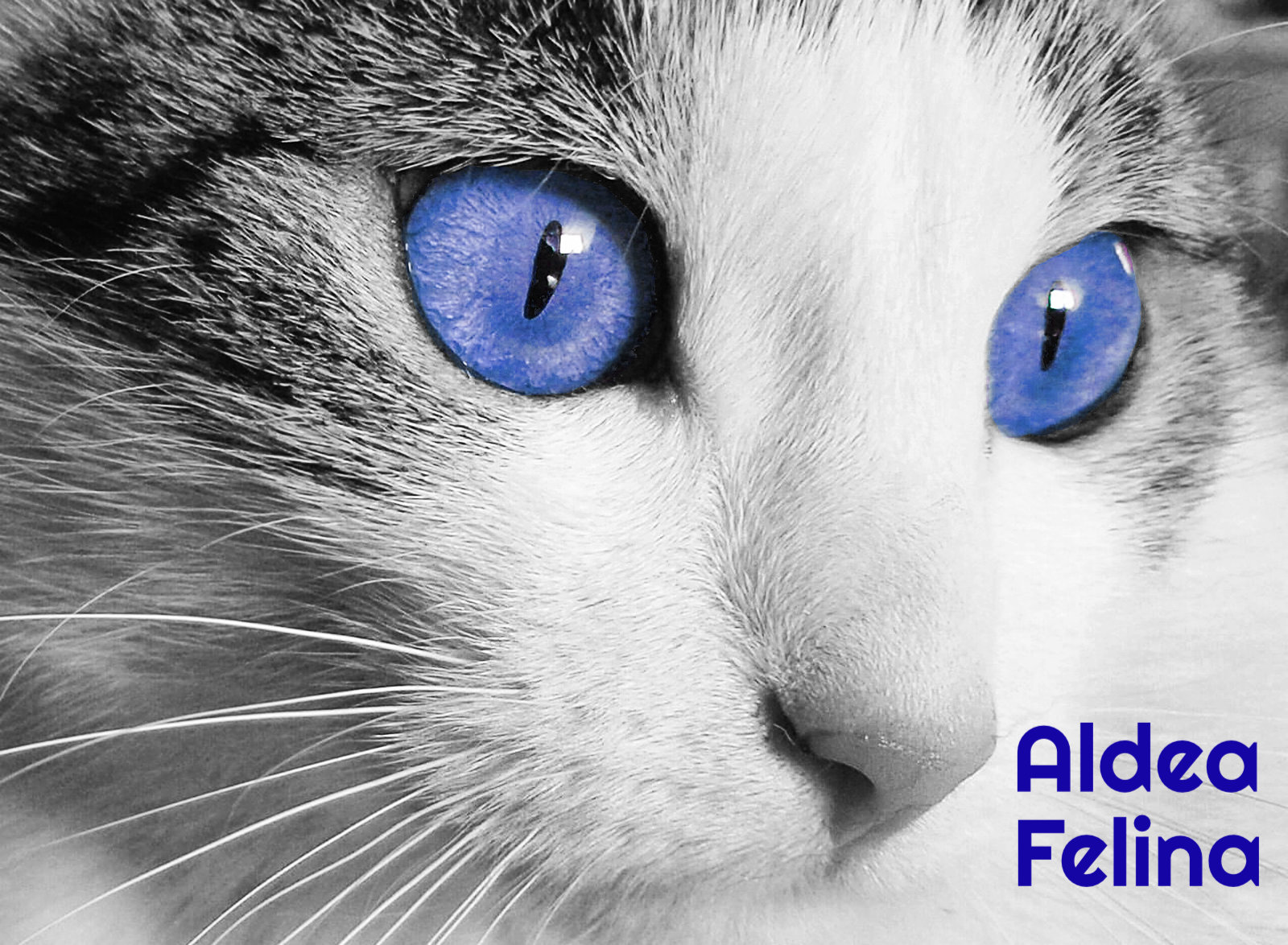 Klarstellung: Katze in Katalonien gestern mit CoVid19 diagnostiziert
Seit Beginn dieser Pandemie sind in der Presse mehrere Artikel veröffentlicht worden, die Alarm schlagen und Verdacht über die möglichen Risiken einer Infektion schüren, wenn man mit Katzen zusammen lebt. Wir empfehlen Ihnen, bitte nur wissenschaftliche Veröffentlichungen und Texte zu beachten, die durch reale Daten belegt sind. Glauben Sie nicht den sensationslüsternen Schlagzeilen, denen jede Grundlage fehlt.

Hier können Sie den offiziellen Text der Vereinigung spanischer Tierärzte, die auf Kleintiere spezialisiert sind (AVEPA), lesen. Darin heißt es eindeutig, dass es bis heute keinen wissenschaftlichen Beweis dafür gibt, dass unsere Haustiere CoVid-19 bekommen oder an uns übertragen können. Die internationale Organisation WSAVA und die amerikanische AVMA vertreten die gleiche Meinung.

Zögern Sie daher nicht, wie gewohnt Ihren Alltag mit Ihrem Haustier zu verbringen. Bitte sprechen Sie mit anderen Katzenbesitzern, verbreiten Sie diese Informationen und sprechen Sie auch mit Freunden und Familie darüber, falls sie Fragen haben. Wir können Tieren auch helfen, indem wir die richtigen Nachrichten über sie verbreiten. Gemeinsam werden wir diese schweren Zeiten durchstehen.

Der offizielle Text ist auf Spanisch, aber Sie können uns vertrauen, dass wir Inhalt und Aussage wahrheitsgetreu für Sie übersetzt haben.