¡Estamos llenos!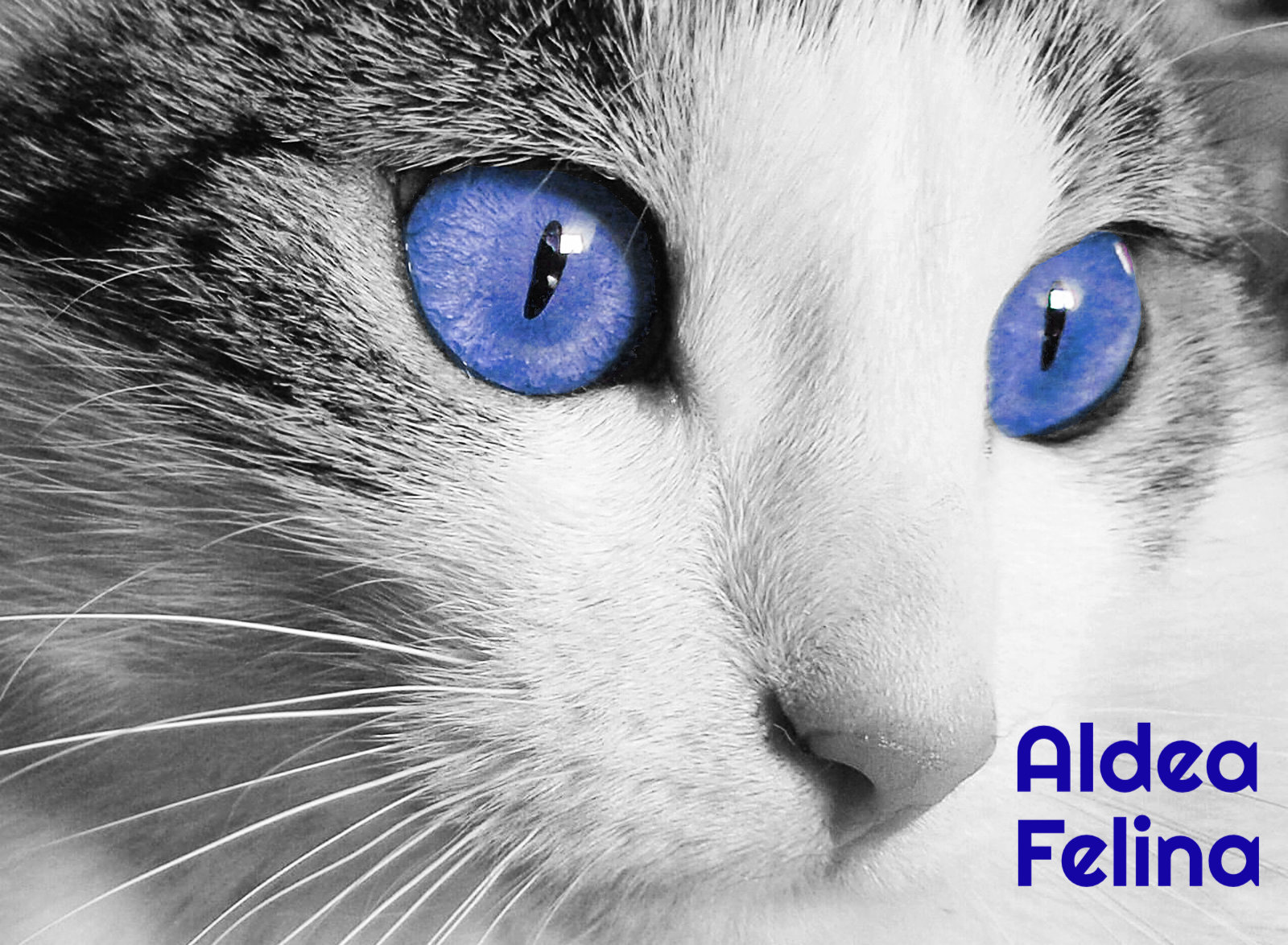 Gracias a la enorme colaboración de toda la gente que nos apoya, actualmente estamos saturados de productos en nuestra tienda. Por favor, les pedimos que reserven sus aportaciones hasta el próximo año. Les esperamos a partir de Enero. Muchas gracias.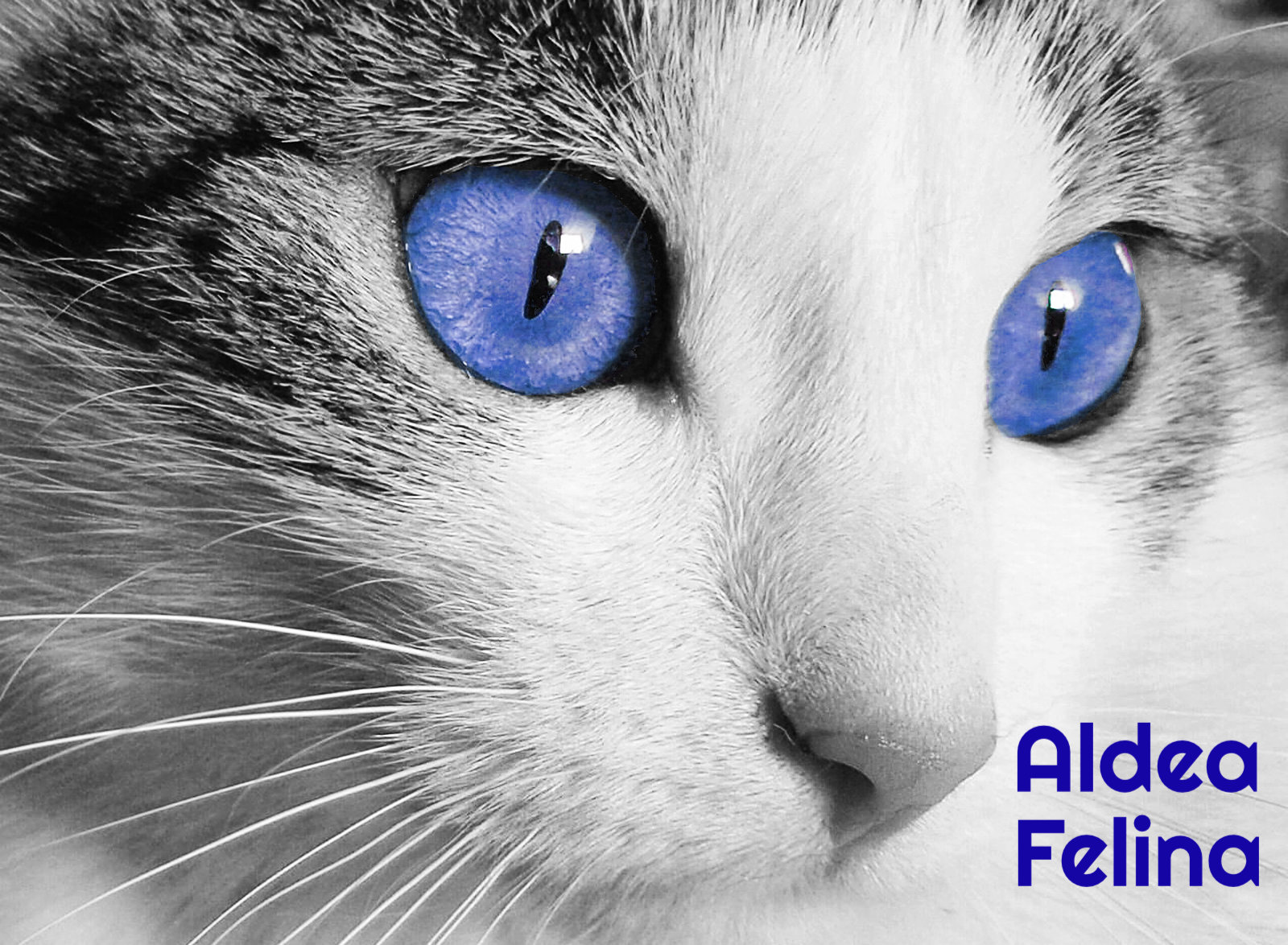 Our shop is full!
Due to the fantastic support we have received from everyone we are at the point of saturation! We thank all of you for your continuing support but ask you for a favour. Please, do not donate any more items to our shop until the new year.
We need to sell what we have and reorganise before we can accept any new things. We hope you understand and will be able to support us again very soon with your donations. Thank you!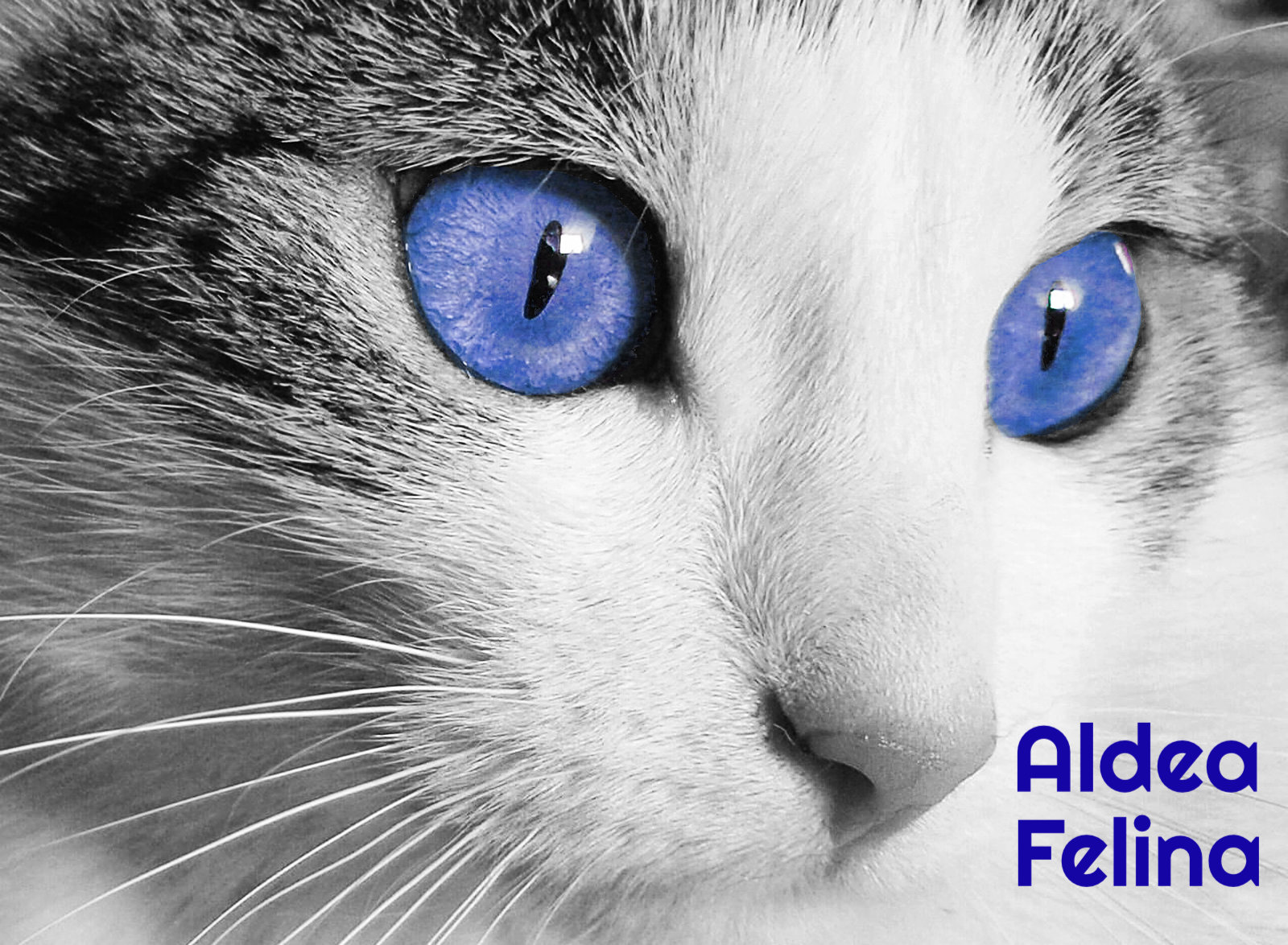 Unsere Lager ist nun voll!
Dank der fantastischen Unterstützung, die wir von allen bekamen, sind unsere Lager nun voll. Wir danken Ihnen allen für Ihre anhaltende Hilfe und bitten Sie um einen Gefallen. Bitte spenden Sie bis zum neuen Jahr keine Artikel mehr an unseren Shop.
Wir müssen die vorhandenen Sachespenden erst verkaufen und danach neu organisieren, bevor wir neue Gegenstände annehmen können. Wir hoffen, auf Ihr Verständnis und sind sicher , dass Sie uns weiter gewogen bleiben. Dankeschön!