Felices fiestas para todos!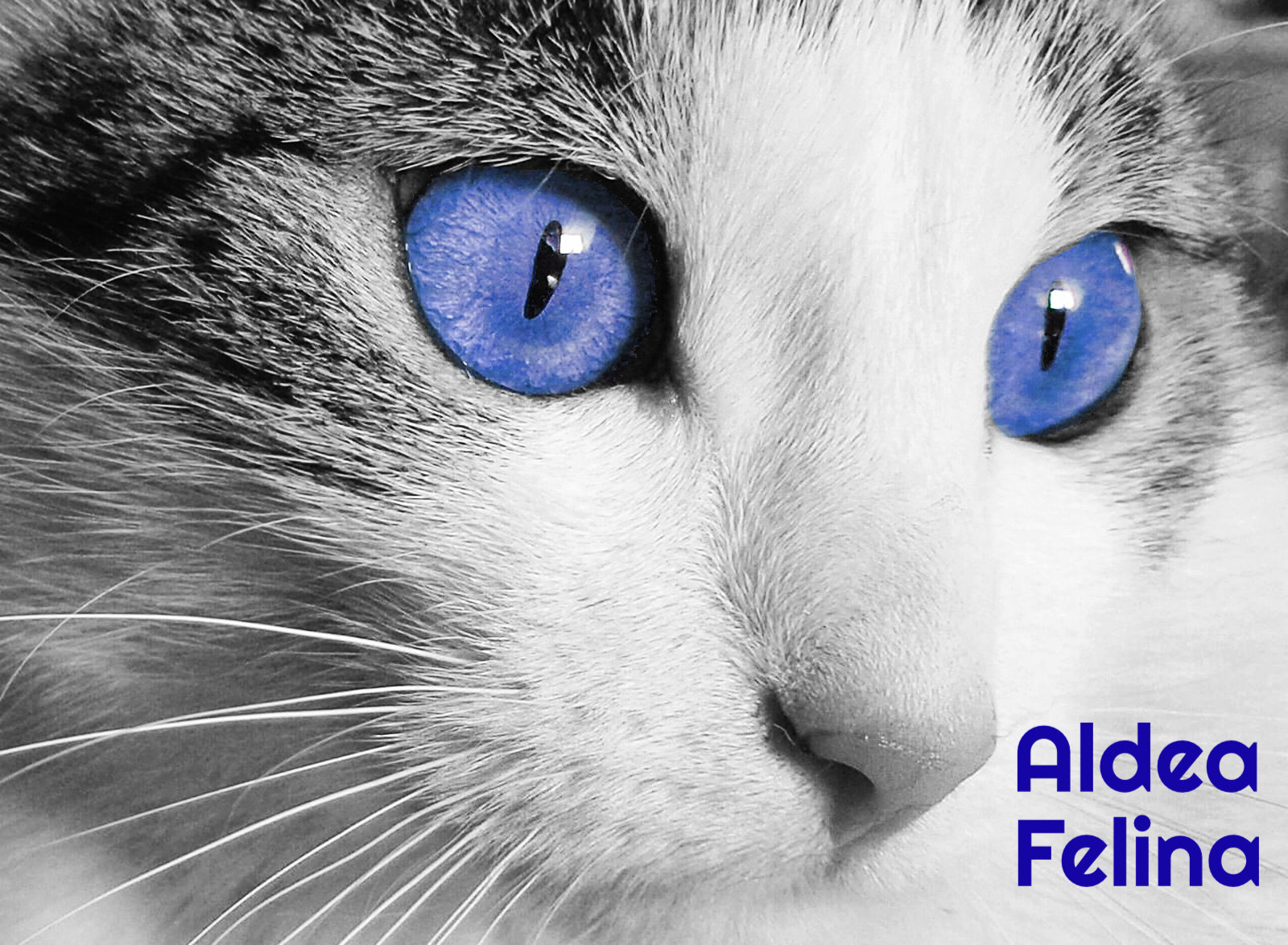 Por fin es Navidad y podremos despedir este año 2020, que ha sido tan difícil para la mayoría de personas. Durante este tiempo de fiestas, nuestros voluntarios seguirán atendiendo a los animales como siempre, tanto en el refugio como en las colonias de calle. Pero nuestra atención al público se interrumpe hasta después de reyes, para empezar el año 2021 llenos de fuerza para afrontar todas las situaciones que vayan apareciendo.
Nuestra tienda de segunda mano situada en Els Poblets volverá a abrir sus puertas el día 7 de enero. Les esperamos para realizar sus compras allí y seguir ayudándonos a recaudar fondos para apoyar nuestra labor.
Nuestro refugio va a permanecer cerrado los domingos 27 de diciembre y 3 de enero. Volveremos a abrir el próximo día 10 de enero, pero siempre con cita previa y restricción de aforo debido a la pandemia. Los ciudadanos interesados en adopciones durante estas fiestas, deben contactarnos por mail y se les ofrecerá una cita privada. Los problemas relacionados con colonias de gatos callejeros y los animales que necesiten ser operados, serán valorados y atendidos a partir del dia 11 de enero.
Les recordamos que para cualquier animal enfermo o en situación de emergencia que se encuentre en la calle, el Ayuntamiento de Denia dispone de un servicio oficial de recogida de animales contratado con APAD para atenderlos inmediatamente. En estos casos se debe de llamar a la Policía Local al 96 578 0190 para que los avisen, como en cualquier otra época del año.
Desde Aldea Felina les deseamos lo mejor para estas fiestas de Navidad. Esperamos que puedan celebrarlo de la mejor manera posible y siempre rodeados de sus mascotas. Si todos somos responsables, seguro que podremos estar junto a nuestros seres queridos pronto.
Un saludo.
Email: gatos@aldeafelina.es o visite nuestro sitio web para obtener información: www.aldeafelina.es
Apoyo a las colonias: colonias de gatos callejeros formulario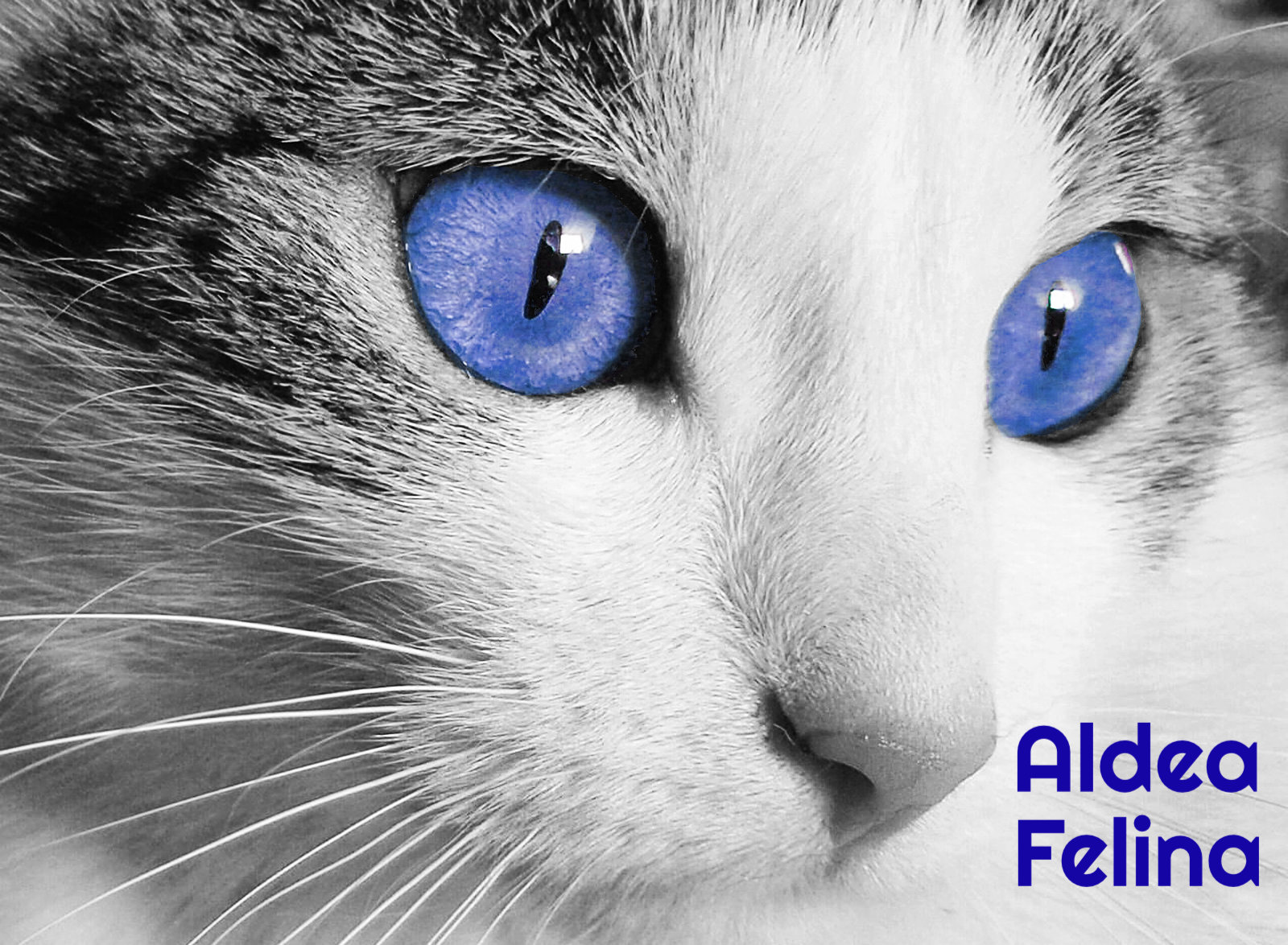 Happy holidays to everyone!
It's finally Christmas and we can say goodbye to this year: 2020, which has been so difficult for everyone. During this holiday season, our volunteers will continue to care for our cats as usual, both in the shelter and in our street colonies. However, our service to the public will be reduced to a minimum, until after the Kings celebrations, at the start of 2021. This will give us a few days to take a breath and find new strength, so we can face all the new cries for help and situations that will arise in 2021.
Our second hand shop, located in Els Poblets, is now closed and will open its' doors again on Thursday 7th January. We welcome you to visit us in 2021, and buy from our never ending special offers and unusual stock, to support our work and continue helping us raise funds to help cats.
Our shelter is closed for visiting, for the next two Sundays: 27th December and 3rd January. We offer appointments again from Sunday 10th January. Should you wish to visit us for any reason, please contact us first for an appointment, as we are still running to the current capacity restriction due to the pandemic. If you are interested in adoptions during the holiday period, contact us by email so we can offer you an appointment: gatos@aldeafelina.es
Problems related to stray cat colonies and requests to help with neutering will be assessed and dealt with when we reopen in January. Please feel free to visit our website and fill in the appropriate form for this type of support. Link: form to request help for colony cats
We remind you, that for any emergency with a cat (or other animal) or sick/injured cats in the street, the Denia Town Hall has an official animal collection service, organised through APAD, who attend to urgent situations immediately. This service runs through the local Police, who you can call on: (0034) 96 578 0190 to notify them of the situation. This service is available all year round.
From everyone at Aldea Felina, we wish you the best for this Christmas season. We hope that you can celebrate it in the best possible way, staying safe and healthy, and of course always in the company of your beloved pets. If we all take care of ourselves and each other, hopefully we can be together again soon with our loved ones. Merry Christmas and a happy and healthy New Year!
"Stay positive and be negative!"
Email: gatos@aldeafelina.es or visit our website for information: www.aldeafelina.es
Colony support: form to request help for colony cats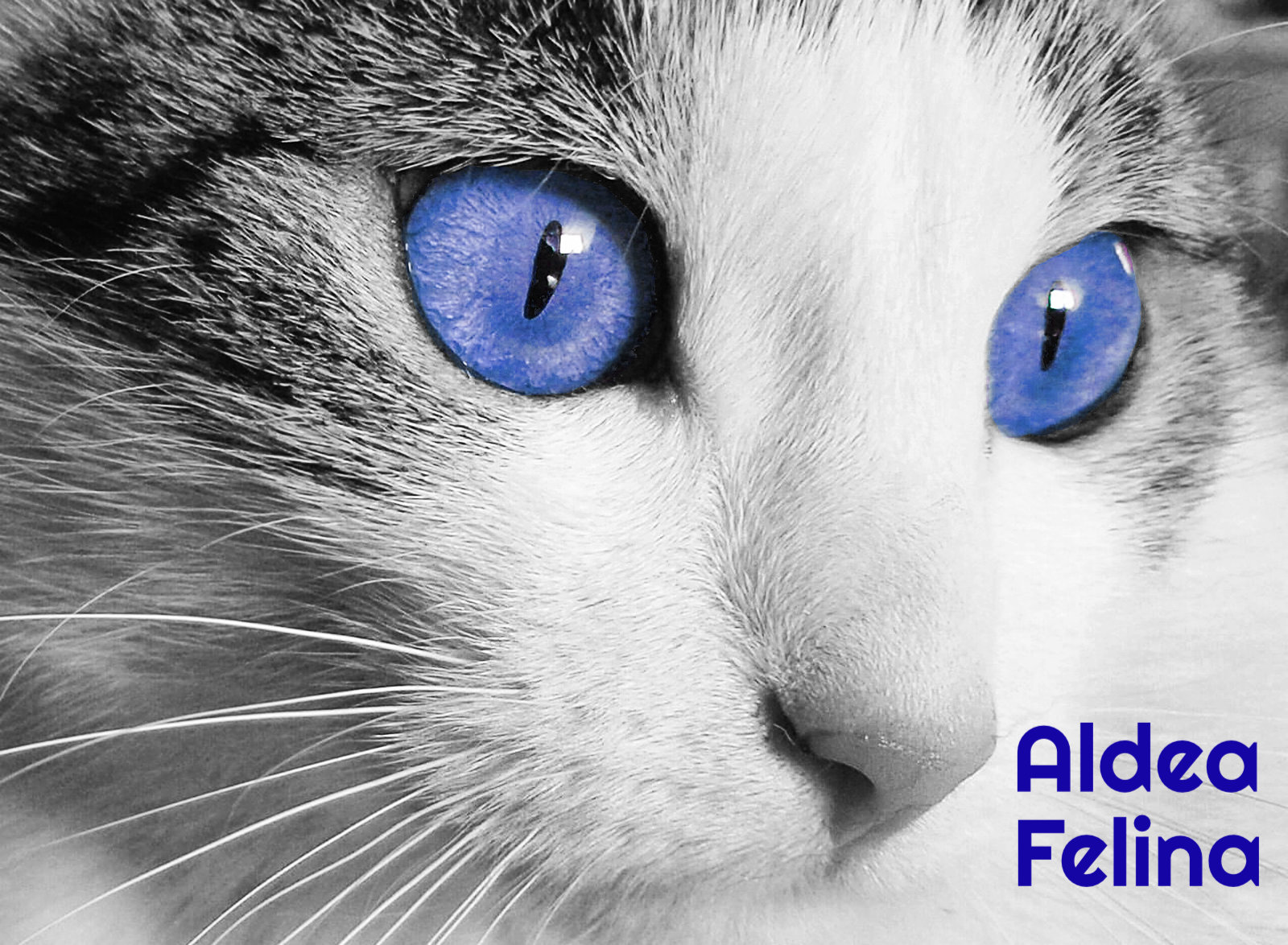 Frohe Feiertage an alle!
Es ist endlich Weihnachten und wir können uns von diesem Jahr verabschieden: 2020, das für alle so schwierig war. Während dieser Feiertage werden sich unsere Freiwilligen weiterhin wie gewohnt um unsere Katzen kümmern, sowohl im Tierheim als auch in unseren Straßenkolonien. Unser Service für die Allgemeinheit wird jedoch auf ein Minimum reduziert sein, bis nach den Feierlichkeiten zu den Heiligen Drei Königen, Anfang des Jahres 2021. Das wird uns ein paar Tage Zeit geben, um durchzuatmen und neue Kräfte zu sammeln, damit wir uns all den neuen Hilferufen und Situationen stellen können, die im Jahr 2021 auftreten werden.

Unser Second-Hand-Laden in Els Poblets ist jetzt geschlossen und wird am Donnerstag, den 7. Januar, wieder seine Türen öffnen. Wir freuen uns, wenn Sie uns auch im Jahr 2021 besuchen und von unseren nie endenden Sonderangeboten und ausgefallenen Warenbeständen kaufen, um unsere Arbeit zu unterstützen und uns weiterhin zu helfen, Gelder für die Katzenhilfe zu sammeln.

Unser Katzenheim ist an den nächsten beiden Sonntagen, dem 27. Dezember und dem 3. Januar, für Besuche geschlossen. Ab Sonntag, den 10. Januar bieten wir wieder Termine an. Sollten Sie uns aus irgendeinem Grund besuchen wollen, kontaktieren Sie uns bitte zuerst, um einen Termin zu vereinbaren, da wir immer noch die aktuellen Kapazitätseinschränkungen aufgrund der Pandemie befolgen müssen. Wenn Sie an Adoptionen während der Ferienzeit interessiert sind, kontaktieren Sie uns per E-Mail, damit wir Ihnen einen Termin anbieten können: gatos@aldeafelina.es

Probleme im Zusammenhang mit streunenden Katzenkolonien und Bitten um Hilfe bei der Kastration werden bewertet und bearbeitet, wenn wir im Januar wieder öffnen. Bitte besuchen Sie unsere Website und füllen Sie das entsprechende Formular für diese Art von Unterstützung aus. Link: Formular zur Anforderung von Hilfe für Koloniekatzen
Wir erinnern Sie daran, dass für jeden Notfall mit einer Katze (oder einem anderen Tier) oder kranken/verletzten Katzen auf der Straße, das Rathaus von Denia einen offiziellen Tierabholservice hat, der durch APAD organisiert wird und sich sofort um dringende Situationen kümmert. Dieser Dienst läuft über die örtliche Polizei, die Sie anrufen können unter: (0034) 96 578 0190, um sie über die Situation zu informieren. Dieser Service ist das ganze Jahr über verfügbar.

Wir alle von Aldea Felina wünschen Ihnen das Beste für die Weihnachtszeit. Wir hoffen, dass Sie es auf die bestmögliche Weise feiern können, indem Sie sicher und gesund bleiben, und natürlich immer in der Gesellschaft Ihrer geliebten Haustiere. Wenn wir alle auf uns selbst und aufeinander aufpassen, können wir hoffentlich bald wieder mit unseren Lieben zusammen sein. Frohe Weihnachten und ein glückliches und gesundes neues Jahr!
Sei positiv und bleib negativ!
E-Mail: gatos@aldeafelina.es oder besuchen Sie uns online: www.aldeafelina.es

Kolonieunterstützung: Formular zur Anforderung von Hilfe für Koloniekatzen