Feria de asociaciones Denia 2019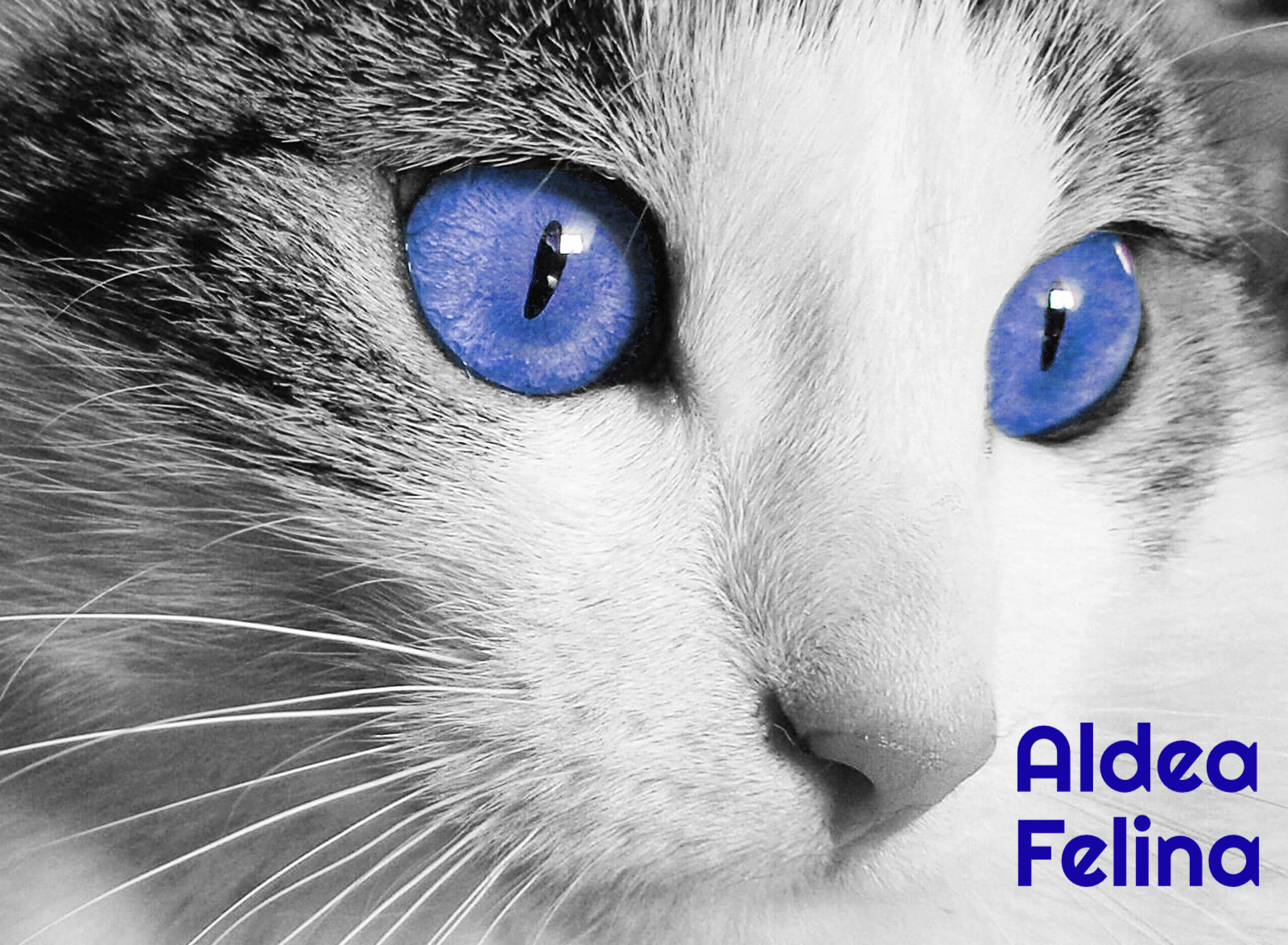 Aldea Felina os espera en la Feria de Asociaciones para compartir con todos vosotros nuestra labor de ayuda a los gatos de la calle. Sábado 26 de octubre. Ésta tendrá lugar en la calle Marqués de Campo en horario de 10 a 20 horas.
¡Esperamos verte allí!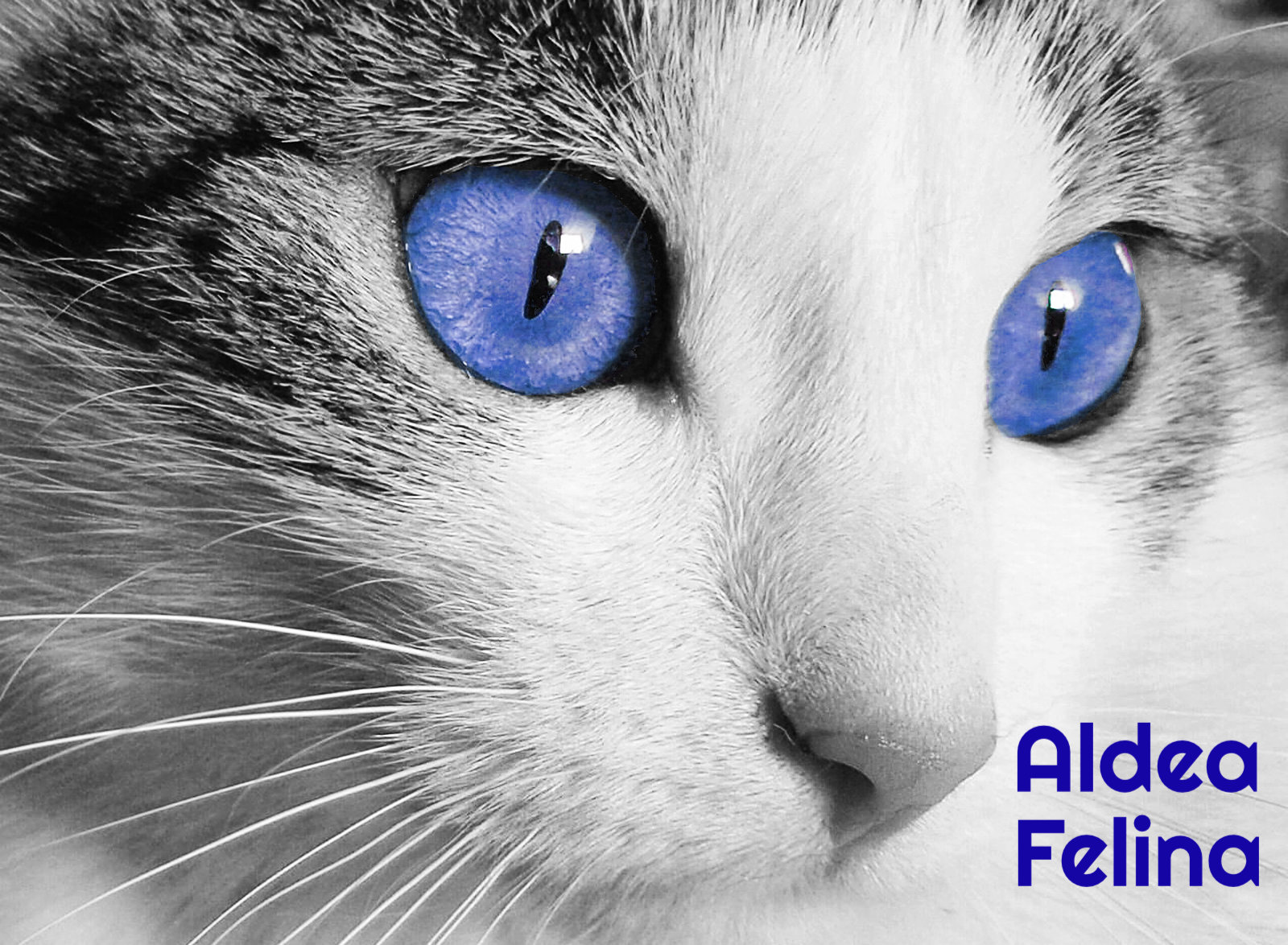 Fair for Associations in Denia 2019
Aldea Felina has a stand at the Associations Fair to share with you all our work to help street cats. Please come and visit us, we look forward to seeing you.
On Saturday 26th October. It will be in the Marqués de Campo from 10 am until 8pm.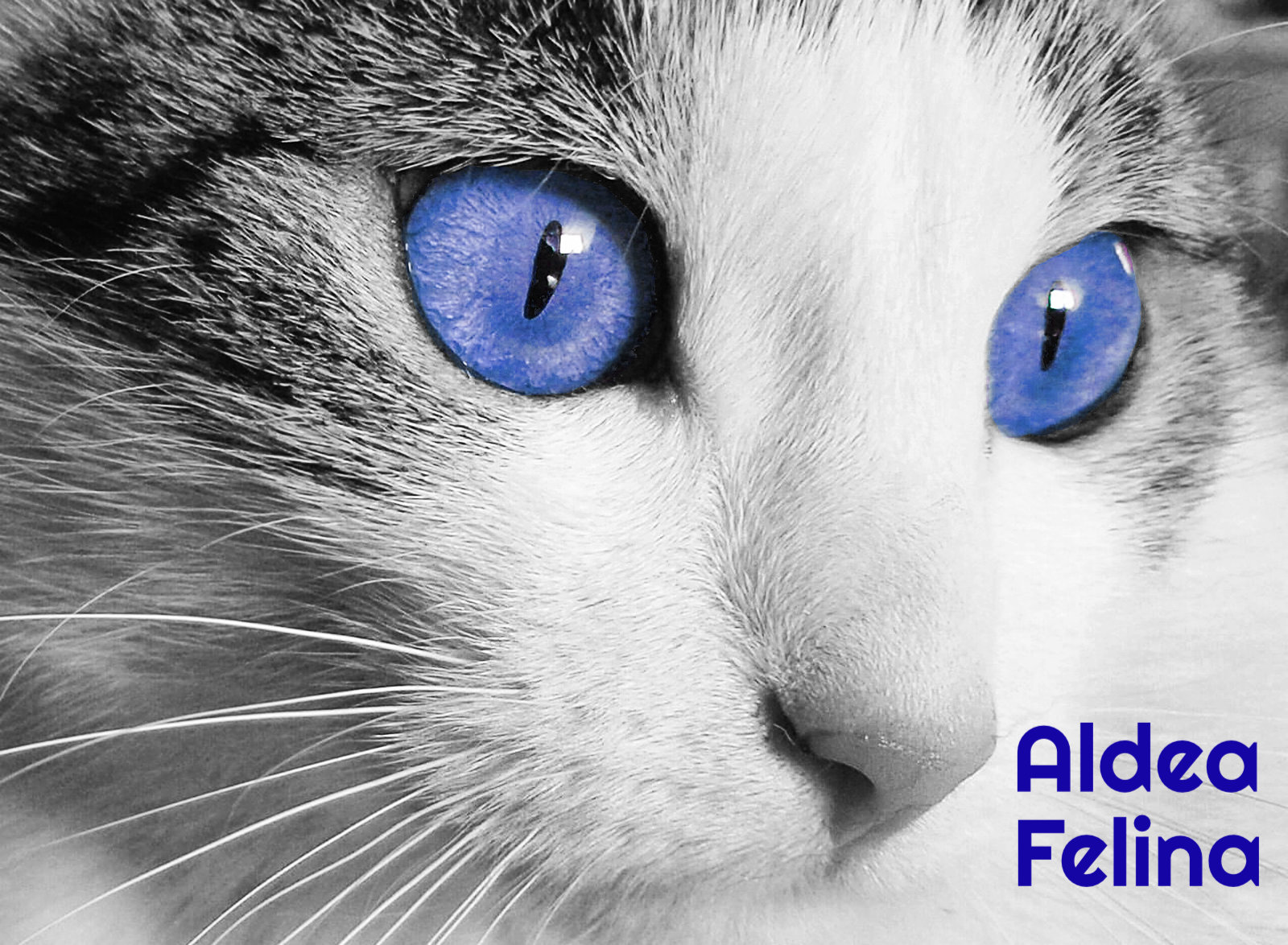 Denia Association Fair 2019
Aldea Felina ist mit einem Stand auf der Associations Fair vertreten, um Ihnen unsere Arbeit für Straßenkatzen vorzustellen. Bitte besuchen Sie uns, wir freuen uns auf Sie.
Am Samstag, 26. Oktober. Dies wird in der Straße Marqués de Campo von 10:00 bis 20:00 Uhr stattfinden.