Feria de navidad, Sábado 23 Noviembre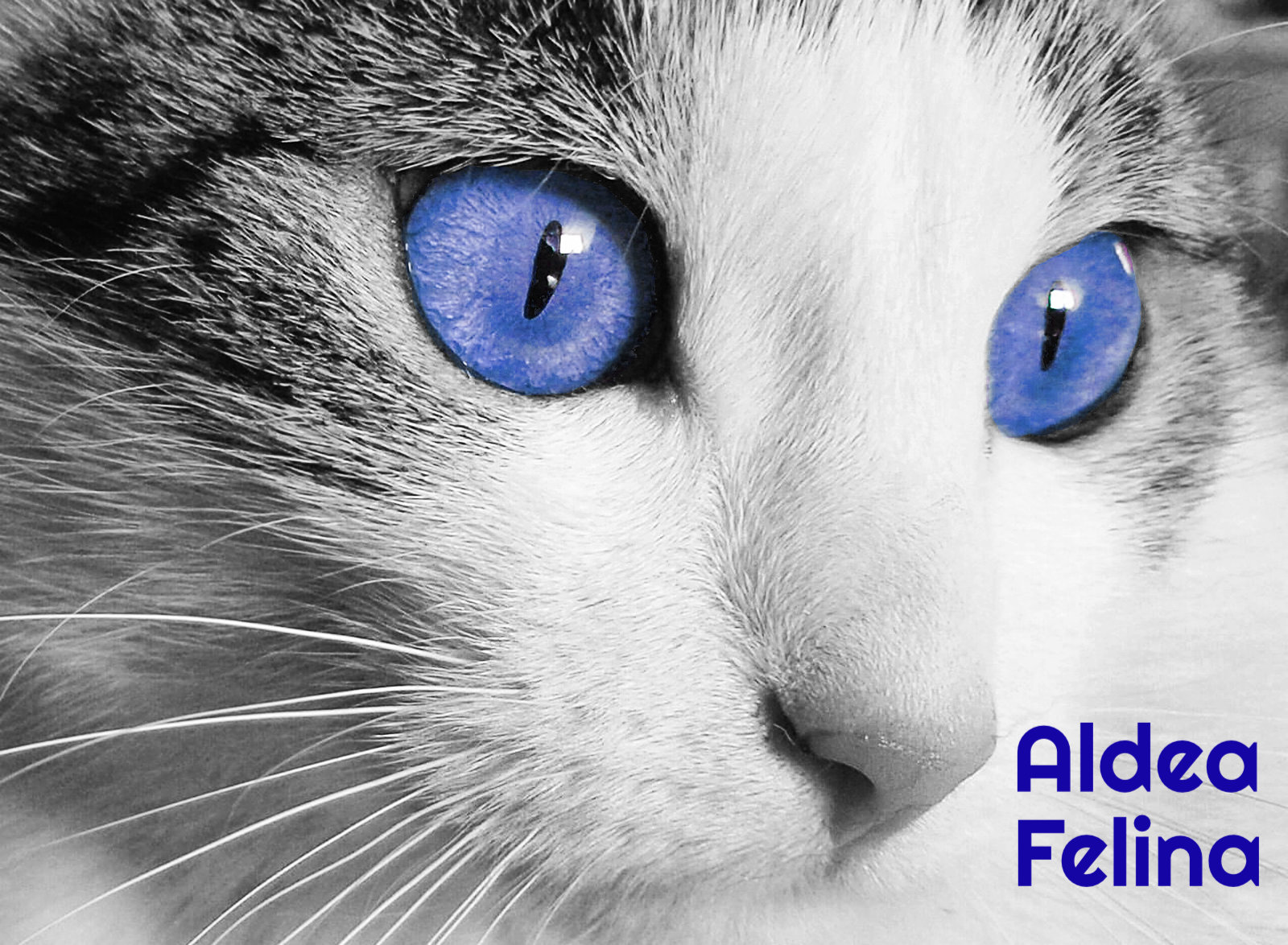 Celebre con nosotros nuestra feria de navidad, en la calle peatonal, C/ Arxiduc Carles, Els Poblets
Sábado 23.11.2019 10:00 - 14:00
Selección especial de artículos nuevos y de segunda mano. Ven a la feria y compra tus regalos de Navidad asi colaboras por una buena causa.
¡esperamos verte!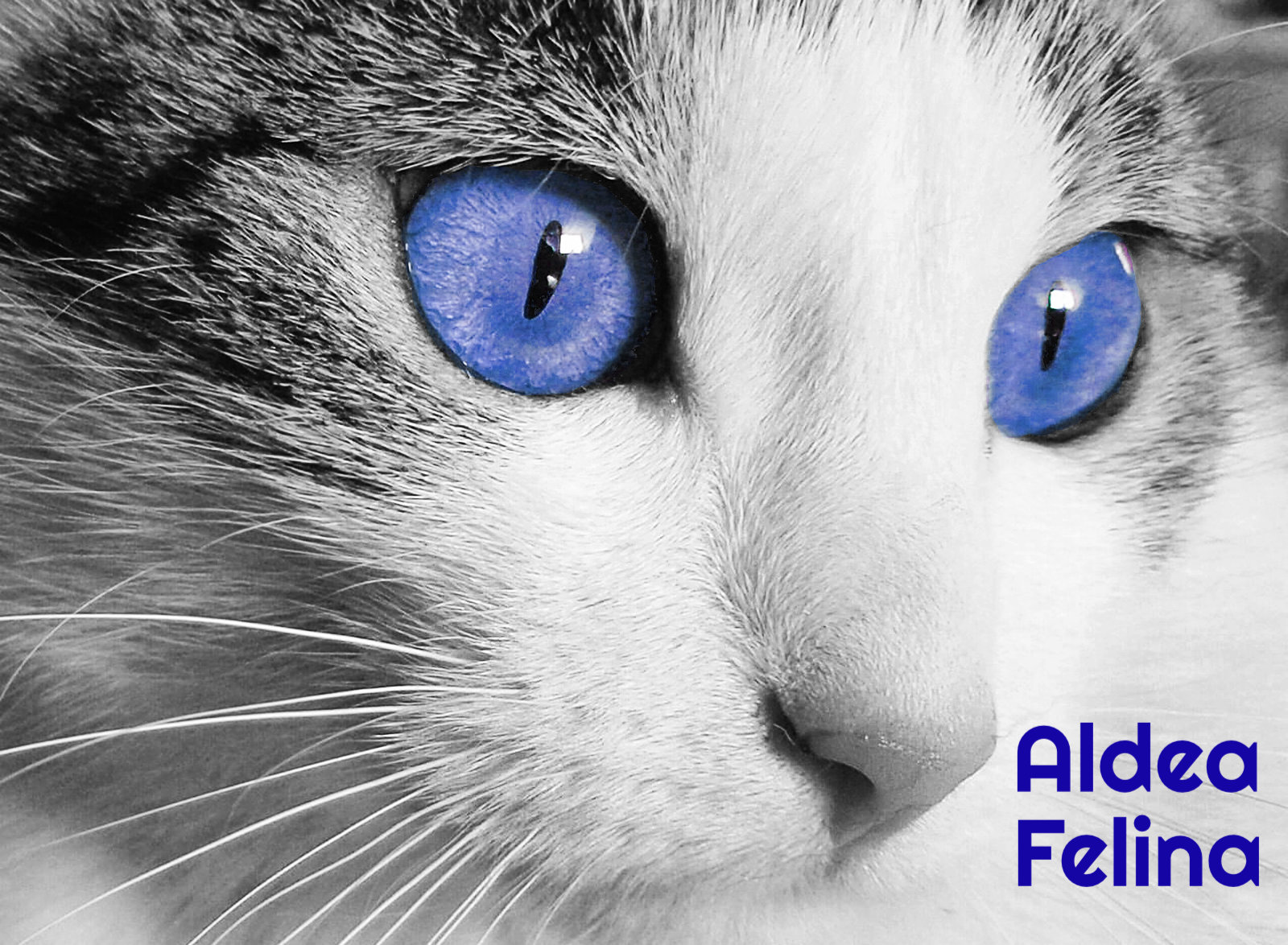 Join us for our Christmas Fete on Saturday 23rd November.
Special selection of new and second hand items.
Come to the fair and buy your Christmas gifts while supporting a good cause.
Saturday 23.11.2019 10:00 - 14:00
Behind the shop, in calle Arxiduc Carles, Els Poblets. Bring your friends and some time to browse.
We look forward to seeing you there!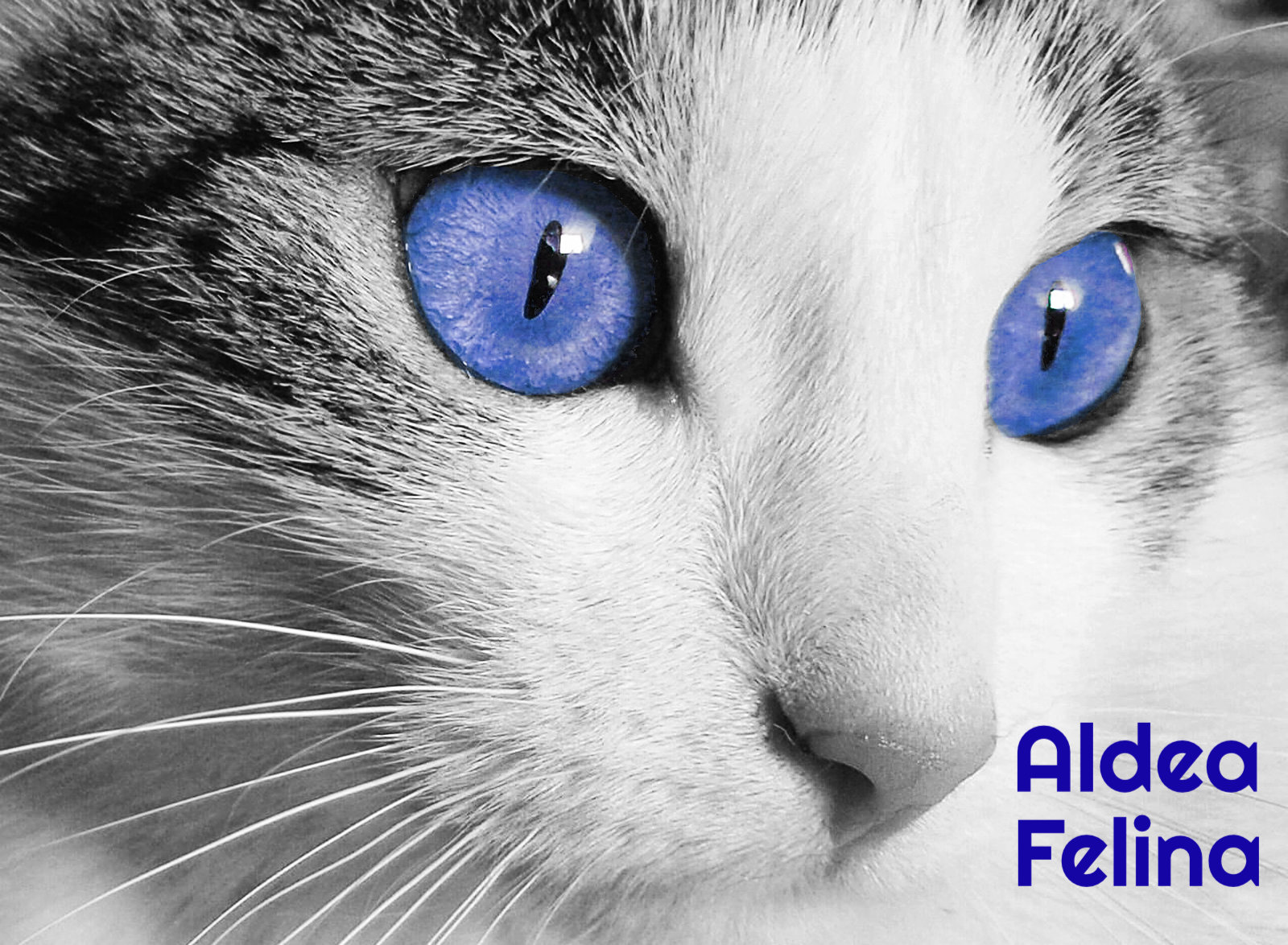 Unserer Weihnachtsfest am Samstag, den 23. November.
Besondere Auswahl an Neu- und Gebrauchtwaren.
Kommen Sie zum Fest und kaufen Sie Ihre Weihnachtsgeschenke, während Sie einen guten Zweck unterstützen.
Samstag 23.11.2019 10:00 - 14:00
Hinter dem Laden in der Calle Arxiduc Carles, Els Poblets. Bringen Sie Ihre Freunde und etwas Zeit zum Stöbern.
Wir freuen uns, Sie dort zu sehen!