Gata en un árbol. Ya está en casa!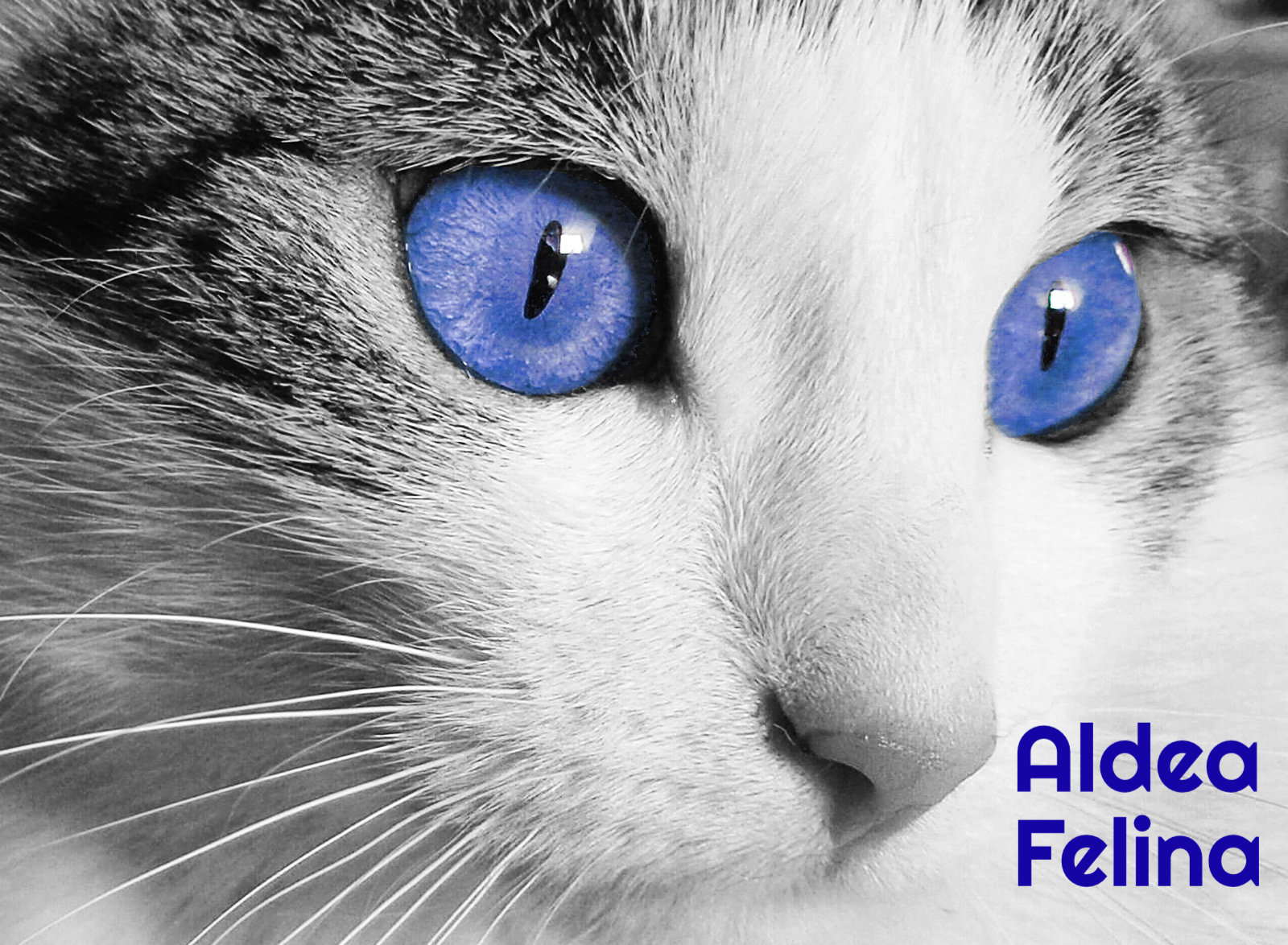 Durante los últimos días ha habido una gata subida a lo más alto de un pino, en una calle de las Marinas en Dénia. Varias personas preocupadas se han puesto en contacto con nuestra Asociación por este motivo. El fin de semana no se pudo hacer nada más que tranquilizar a la propietaria. El lunes estuvimos en alerta roja por fuertes vientos. Parecía increíble, pero la pobre gata los resistió agarrada a las ramas que no paraban de moverse de un lado a otro. Ayer por fin conseguimos que vinieran los bomberos, aunque después de más de una hora de intentos para bajarla de distintas maneras, tuvieron que irse...y la gata se quedó más arriba de lo que estaba antes! Se nos acababa el tiempo y a ella las fuerzas.
Pero de repente esta mañana, la gatita estaba en la puerta de su casa llamando a la dueña! Por lo menos esta aventura ha tenido un final feliz.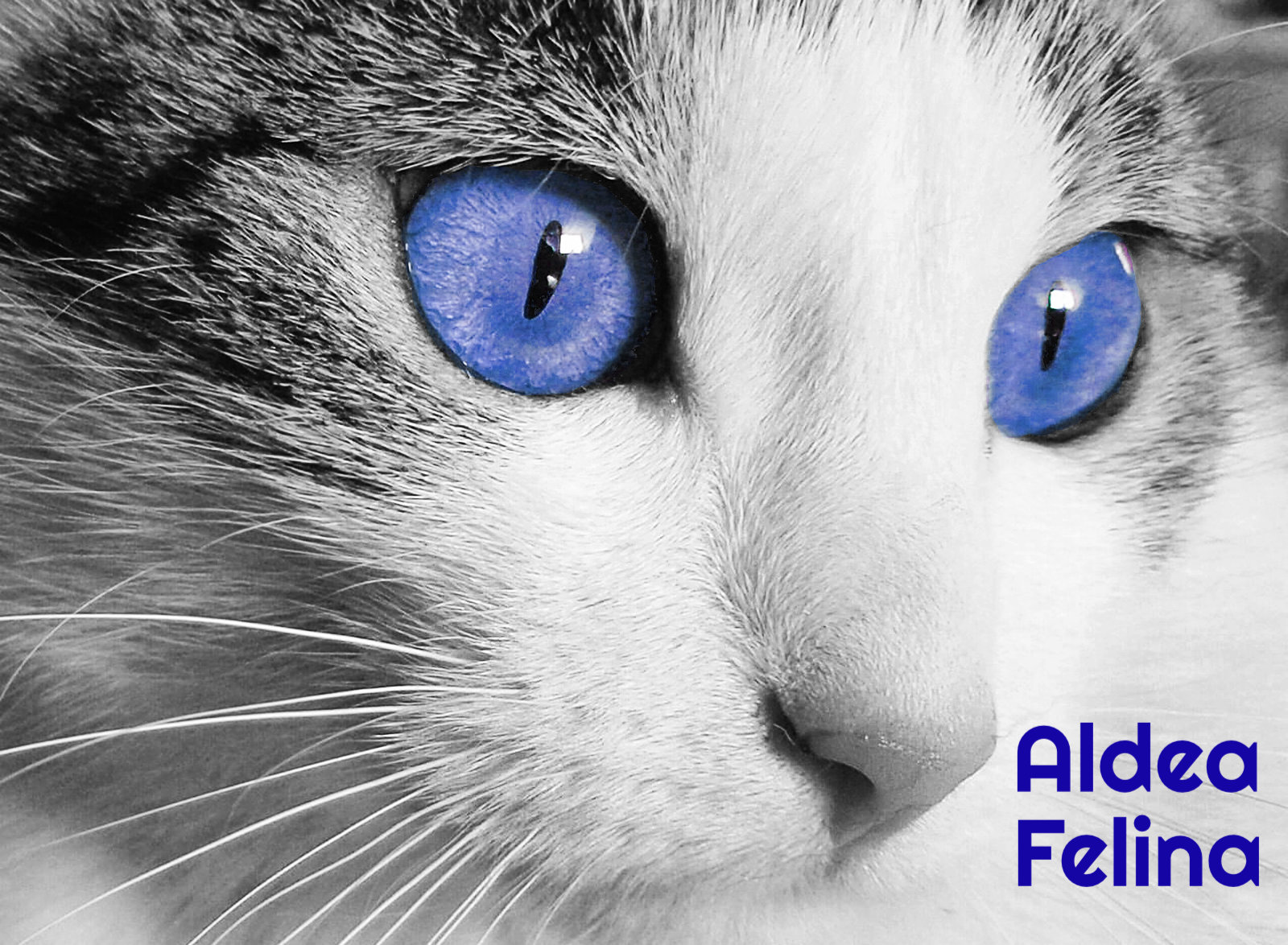 The cat stuck in the tree - she is now home!
A few days ago a cat climbed to the top of a pine tree, in a street in Las Marinas in Dénia. Several concerned people had contacted our Association worried about this cat. Over the weekend we could not do anything but reassure the owner and do our best to organise a rescue. On Monday we were on red alert for strong winds. Unbelievably, the poor cat managed to stay put during the bad weather, clinging to the tree branches, which were swinging from side to side! Yesterday we finally managed to the fire service involved, however, after more than an hour trying to coax the cat to come down, they had to leave. By the end of the failed rescue mission, the cat was higher up the tree than before. But, we had run out of time and she her strength. We wondered what more we could do, as it got dark.

On awaking this morning, we became the great news that the cat was at the door of her house – calling for her owner! This horrible adventure had for everyone a happy ending – thank goodness.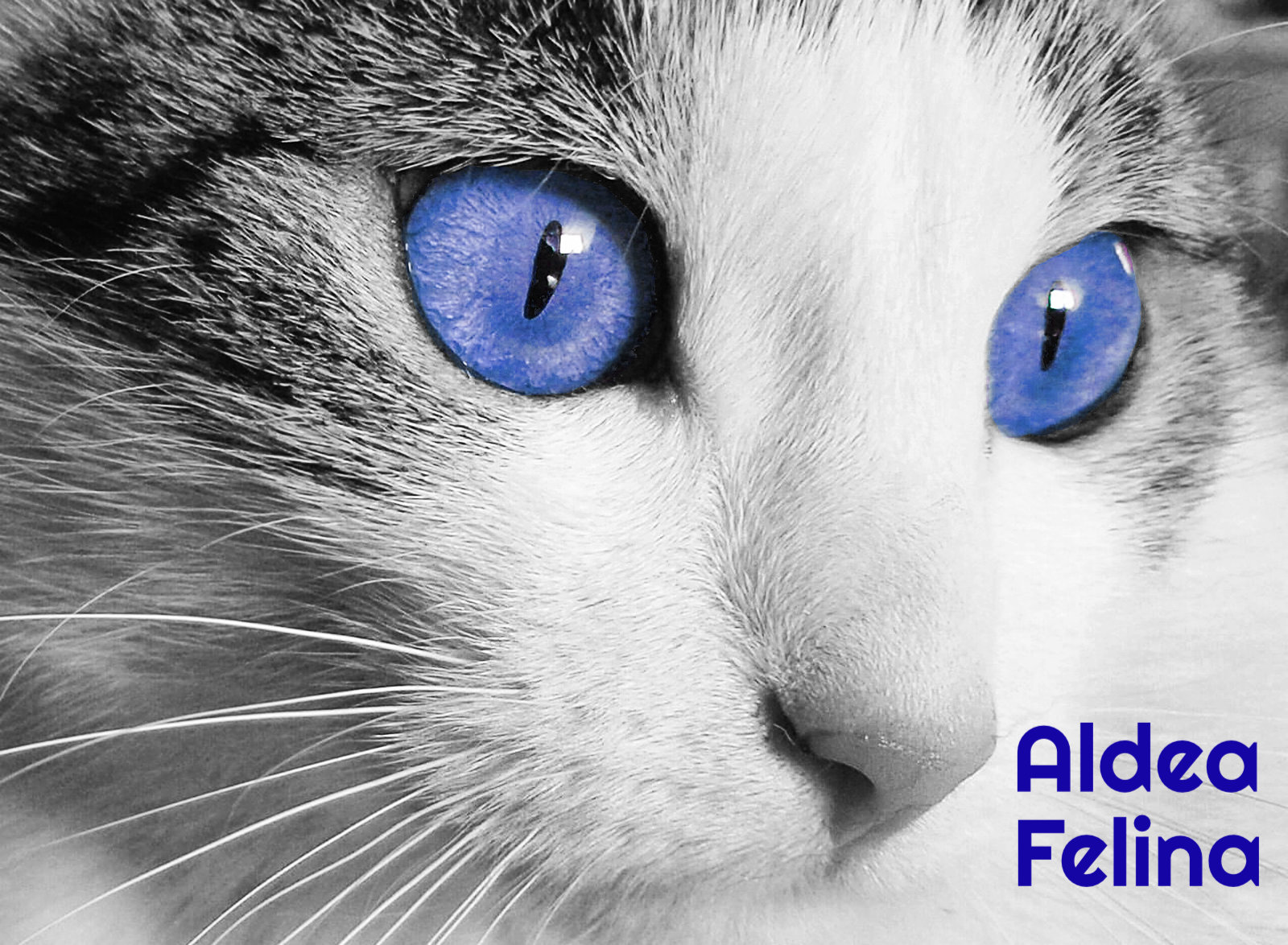 Katze saß auf einem Baum fest - sie ist jetzt zu Hause!
In Las Marians in Dénia kletterte vor einigen Tagen eine Katze auf eine Pinie. Aufmerksame Anwohner hatten besorgt unseren Verband kontaktiert, allerdings konnten wir über das Wochenende nicht viel mehr tun, als den Besitzer ausfindig zu machen und eine Rettung zu organisieren.
Am Montag wurde die Alarmstufe rot auf Grund des Sturm ausgerufen. Es ist kaum zu glauben, aber trotz des Unwetters konnte sich die arme Katze in der hin und her schwingenden Baumkrone festkrallen. Gestern rückte endlich die Feuerwehr an und versuchte über eine Stunde lang die Katze zum hinunterkommen zu bewegen, leider ohne Erfolg. Schlussendlich war die Katze nach dem gescheiterten Rettungsversuch noch höher im Baum als zuvor. Uns lief die Zeit davon und der Katze schwanden die Kräfte. In den frühen Morgenstunden erreicht uns die erfreuliche Nachricht, dass die Katze auf der Türschwelle ihres Hauses aufgetaucht war – und nach ihrem Besitzer maunzte! Gott sei Dank nahm dieses fürchterliche Abenteuer für alle ein glückliches Ende!