¡Gente cruel e irresponsable!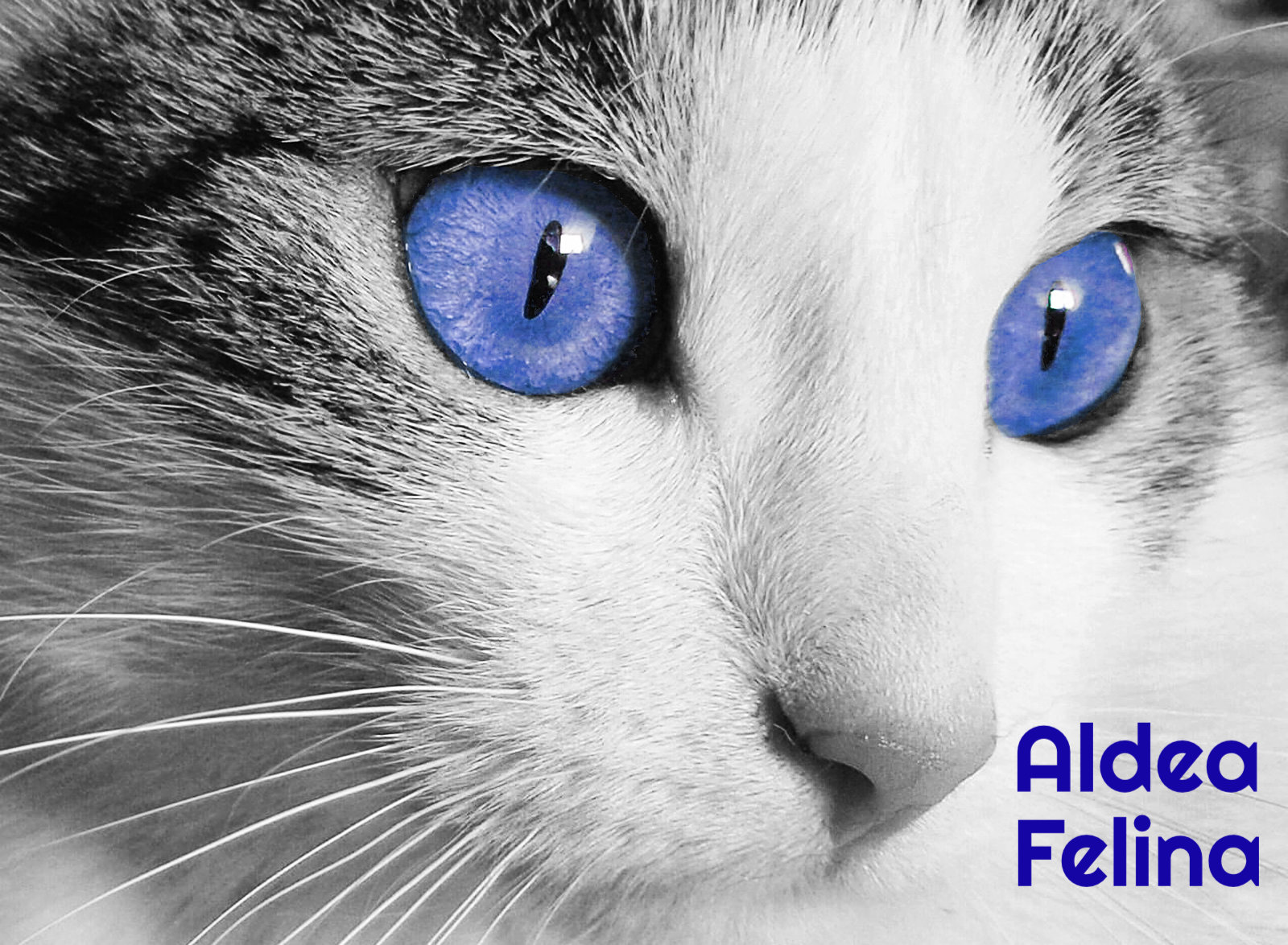 Y ha vuelto a pasar! El martes se encontró una caja con 5 bebés recién nacidos, cerca de McDonald's en Denia. Puestos ahí para morir, por alguien que no se merece ni el aire que respira. Desgraciadamente sólo uno sigue vivo en este momento.
Cada año se repite la misma situación cruel. Gente sin escrúpulos ni sentimientos que se deshace de los cachorros. Sin darles casi ninguna posibilidad de sobrevivir. Y dejando a la pobre madre llena de leche y sin sus crías. No se dan cuenta de que de esa forma NO SOLUCIONAN NADA? La hembra volverá a quedar embarazada en poco tiempo y se verán en la misma situación otra vez.
Por favor, hablar con vuestros veterinarios y coger cita para operar a vuestras mascotas. Evitar el nacimiento de camadas no deseadas y ayudar a controlar el exceso de población y los abandonos de animales. Además de las múltiples ventajas para su salud, como evitar las infecciones de útero o el cáncer de mama.
Sé responsable! Demuestra lo que quieres a tu mascota, además de comprarle juguetitos y golosinas cada día. Ayuda a cambiar esta realidad. Entre todos podemos conseguirlo. Gracias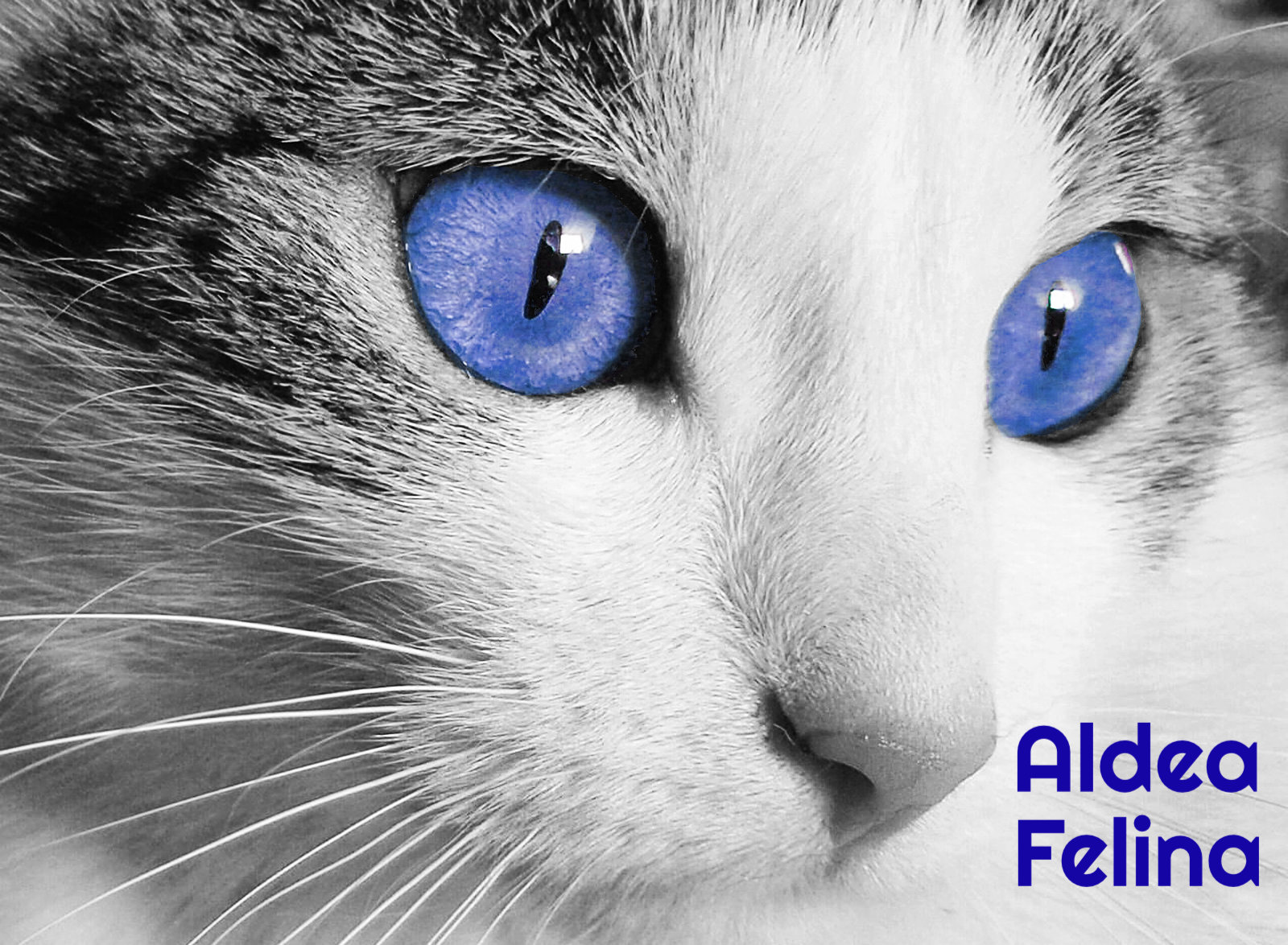 Cruel and irresponsible people!
It has happened again. On Tuesday a box was found with 5 newborn baby kittens, near McDonald's in Denia. They were put there to die, by someone who does not deserve the air they breathe. Unfortunately, only one has survived. Every year the same cruel situation is repeated: unscrupulous people with no feelings who get rid of the babies. They had just about no chance of survival. Whoever does this also leaves the poor mother cat full of milk, with a high risk of infection and without her young to care for. We ask YOU, whoever you are who did this: do you not realise that this way you DO NOT SOLVE ANYTHING? The female will get pregnant again in a short time and everyone will be in the same situation again.

We ask you all, please, to talk to your vet and make an appointment to neuter your pets. Avoid the birth of unwanted litters and help control overpopulation and animal abandonment. In addition to not letting a living animal suffer (we too are just living animals), there are many advantages for your pets' health, such as avoiding uterine infections and breast cancer.

Be responsible! The love for your pet is shown by caring for them like this, not only by buying more toys or treats every day. Help change this terrible reality we are still dealing with. Report those around you, you know are cruel to animals. Don't let these poor beloved animals suffer without a voice. Only together can we make it better.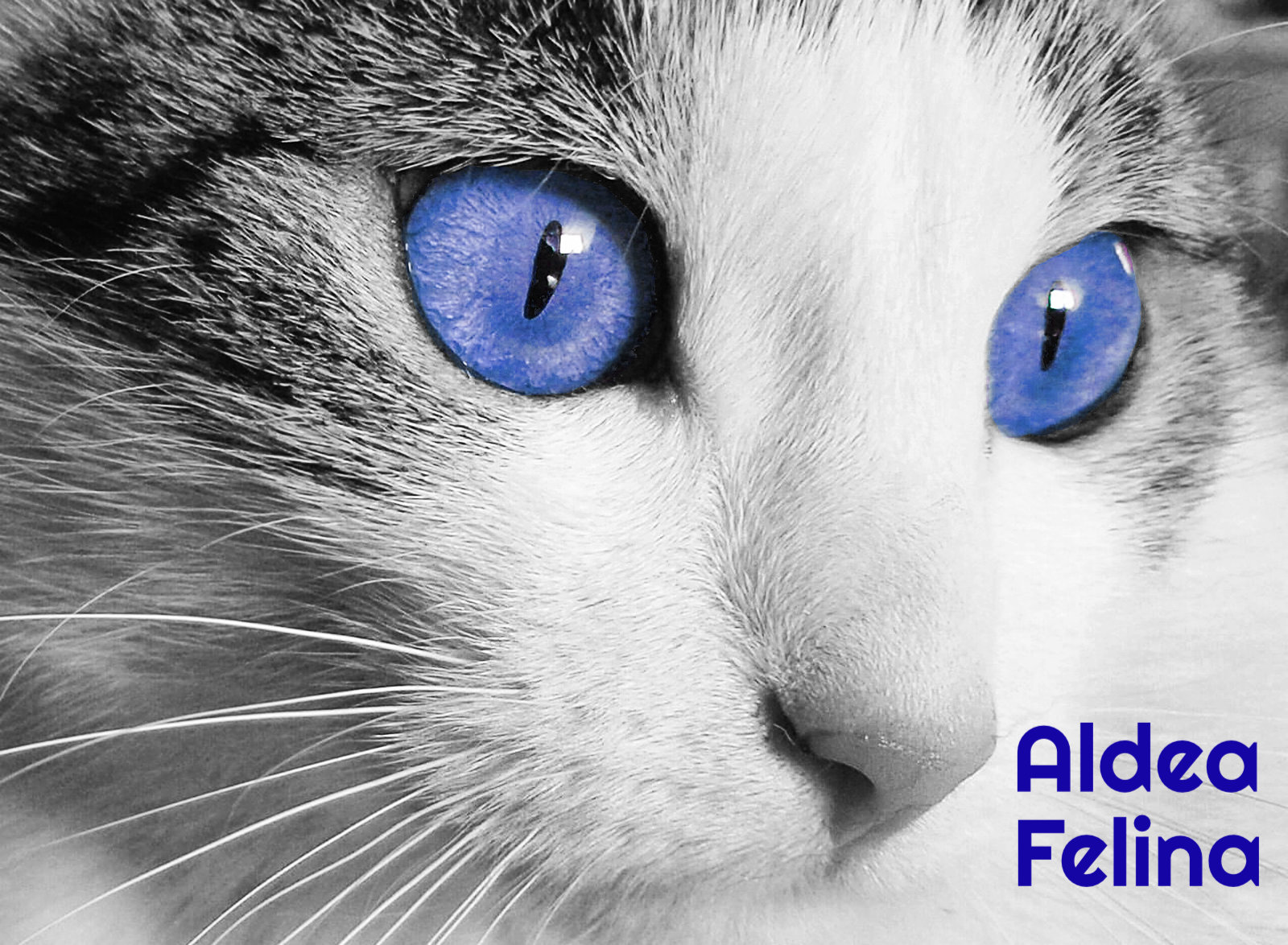 Grausam und unverantwortlich!
Und wieder ist es passiert: Am Dienstag wurde eine Box mit 5 kleinen Babykätzchen in der Nähe vom McDonald's in Denia gefunden. Sie wurden dort ausgesetzt und dem sicheren Tod überlassen, was geht nur in einer solch erbarmungslosen Person vor? Nur eines der Kitten hat überlebt, seine 4 Geschwister haben es leider nicht geschafft.
Jedes Jahr wiederholen sich diese grausamen Vorkommnisse: skrupel- und herzlose Menschen entledigen sich den Katzenbabys, die keinerlei Chance auf ein Überleben haben. Ganz zu schweigen von den Katzenmüttern, welche nicht nur ohne Nachwuchs, sondern auch mit einem hohen Risiko auf Infektionen ob des vollen Gesäuges zurückbleiben.
An denjenigen, der dies getan hat: ES HILFT NICHT! Denn die Katze wird in kurzer Zeit erneut trächtig sein und Sie werden sich in derselben Situation wiederfinden!
Daher geht dieser Appell an alle: Bitte sprechen Sie mit Ihrem Tierarzt und lassen Sie ihr Tier kastrieren! Vermeiden sich ungewollten Nachwuchs und helfen Sie die Überpopulation und Aussetzungen zu kontrollieren. Ein Tier sollte nicht leiden (sie sind wie wir fühlende Lebewesen) und eine Kastration bringt auch viele Vorteile für Ihre Haustier: Zum Beispiel können so Gebärmutterinfektionen oder Gesäugetumore verhindert werden!
Übernehmen Sie Verantwortung! Die Liebe zu einem Haustier zeigt sich nicht nur durch den Erwerb von neuem Spielzeug oder Leckerlis, sondern auch, dass man sich um seine Gesundheit kümmert. Helfen Sie mit dieser entsetzlichen Realität, mit der wir uns tagtäglich befassen, endlich zu ändern! Melden Sie Personen in Ihrem Umfeld, von denen Sie wissen, dass sie grausam mit ihren Tieren umgehen. Lassen Sie nicht zu, dass diese Tiere leiden und ungehört bleiben. Nur gemeinsam können wir es schaffen!