¿Has encontrado un gato? ¿Necesitas ayuda?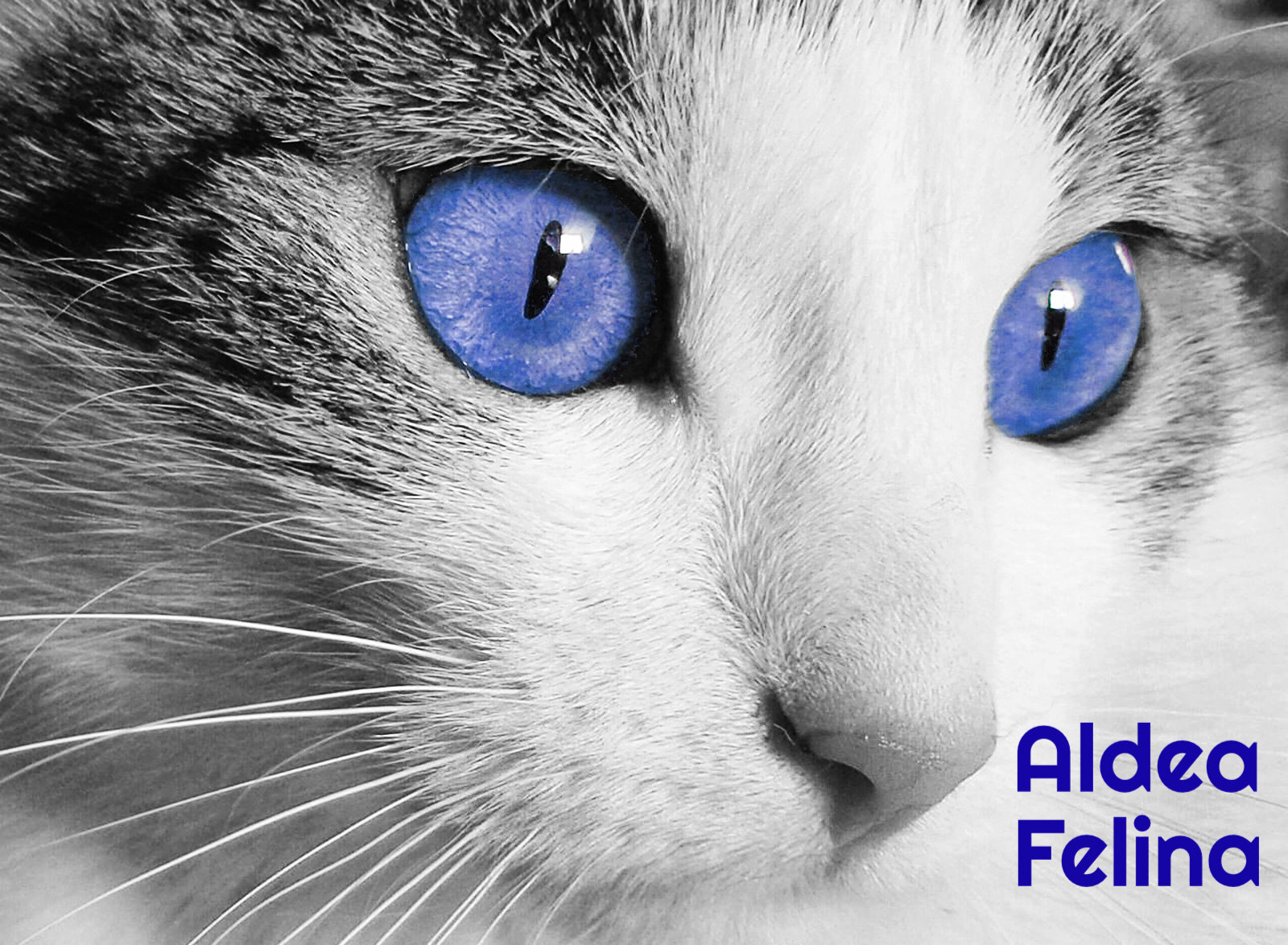 Esta es una temporada muy dura para nosotros. Un gran número de gatos y gatitos que necesitan ayuda están siendo encontrados. Estamos bajo una gran presión para ayudar a encontrar soluciones para cada pobre animal. ¿Tal vez usted es la solución?
Le pedimos que se tome un momento para considerar qué ayuda puede dar al gato que ha encontrado. Como puede comprender, no siempre somos capaces de encontrar inmediatamente la solución que necesita. Cada caso debe ser evaluado individualmente. Necesitamos tiempo para tratar cada petición y no podemos encontrar la respuesta sin su ayuda y cooperación. Necesitamos su apoyo, para trabajar con nosotros y dar a cada animal en apuros la oportunidad de una buena vida. Eso no significa que lo mejor sea pedir a un refugio como nosotros que asuma la responsabilidad del cuidado, simplemente encerrándolo en nuestro refugio. En nuestra Asociación respetamos la naturaleza de los gatos y pensamos cuál es la mejor respuesta para el animal. Somos el último recurso y tenemos muchas otras maneras de ayudar: anunciándolos como encontrados, dando consejos e información, proporcionando apoyo para castrarlos y mucho más.
Por favor, tenga paciencia si no podemos responderle inmediatamente. Nosotros no ofrecemos un servicio de urgencia, lo sentimos, pero ayudamos en lo que nos es posible, de forma voluntaria y en nuestro tiempo disponible. En caso de que un animal necesite ayuda médica, por favor visite a un veterinario y asegúrese de que el gato no esté sufriendo o teniendo dolor. Con un animal atropellado, por ejemplo, puede llamar a la Policía local para que avise al Servicio de Recogida Municipal. Éste está gestionado por APAD y mantiene una atención inmediata las 24 horas del día y podrán ayudarlo rápidamente. También le recomendamos que lea la información de esta página donde verá las preguntas más frecuentes.
¿Puedes ayudar a los gatos, ayudándonos?
Si te gustan los gatos, tienes algo de tiempo libre y quieres trabajar en equipo, tenemos muchos trabajos que hay que hacer para mantener nuestra Asociación funcionando. Echa un vistazo a esta página donde te decimos cómo puedes involucrarte. Cuantas más personas ayuden, más gatos podremos ayudar.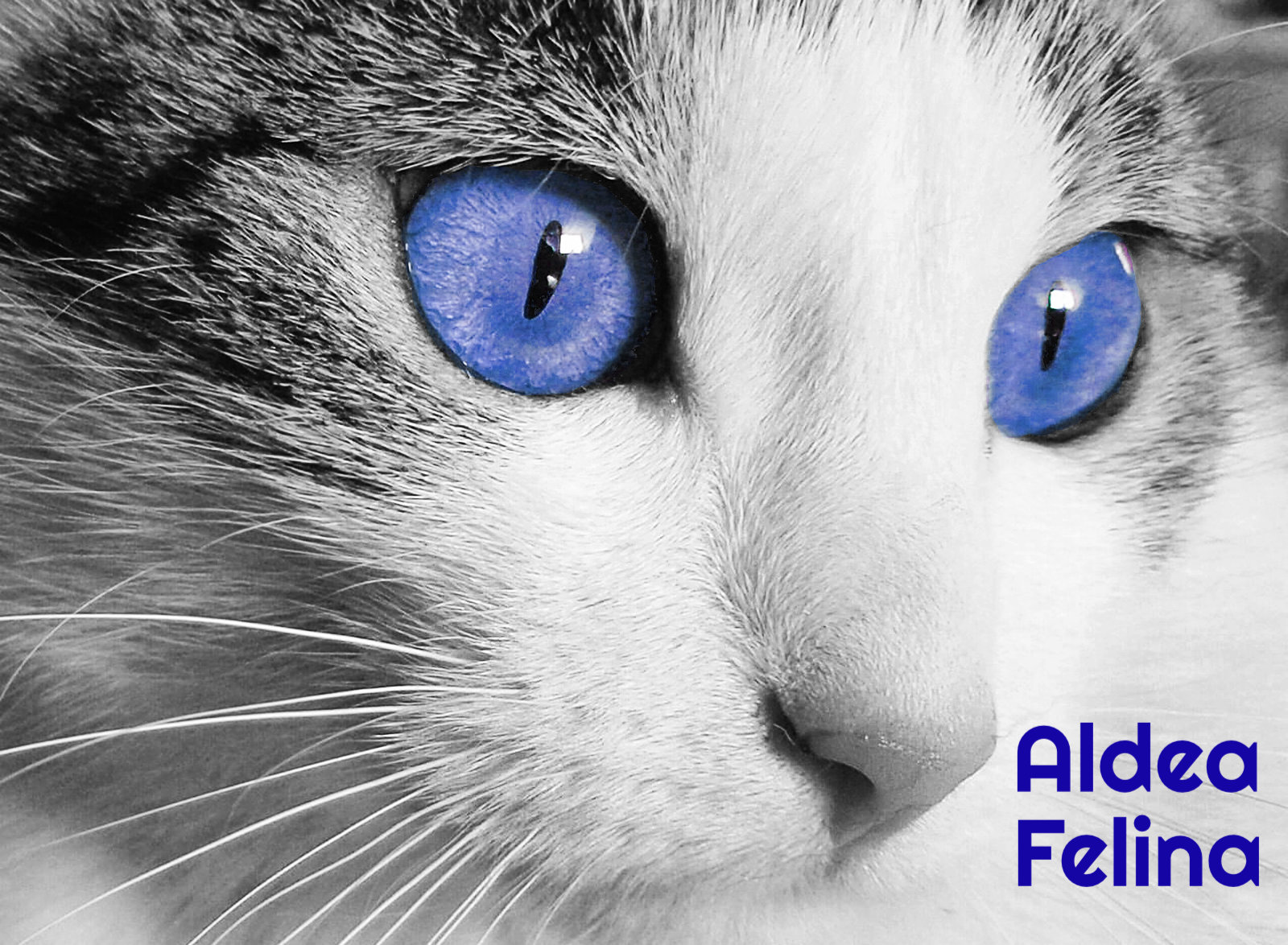 Have you found a cat? Do you need help?
This is a very hard season for us. A very high number of cats and kittens in need of help are being found. We are under great pressure to help find solutions for each poor animal. Maybe you are the solution?
We ask you to take a moment and consider which help you can give to the cat you have found. As you can hopefully understand, we are not always able to immediately find the solution you need. Each case needs to be individually assessed. We need time to deal with each request and we cannot find the answer without your help and co-operation. We require your support, to work with us and give each animal in distress the chance of a good life. That does not mean the best thing to do is to ask a shelter like us to take over the responsibility of care, by simply locking it in our shelter. We are a last resort and have many other ways to help; by advertising them as found, giving advice, providing support to neuter and more.
Please have patience if we cannot answer you immediately. We do not offer an emergency service, what we do offer you, on a voluntary basis, is our time and experience to help where needed. In the event of an animal needing medical help, please visit a vet and ensure that the cat is not suffering or in pain. With an animal that has been in an accident/run over, for example, you can call the local police to notify the Municipal Collection Service. This service is managed by APAD and provides immediate attention 24 hours a day. We also recommend that you read the information on this page where you will see the most frequently asked questions:
Can you help the cats, by helping us?
If you like cats, have some free time and want to work as part of a team, we have many jobs that needed doing to keep our Association running. Take a look at this page where we tell you about how you can get involved. The more people who help, the more cats we can help.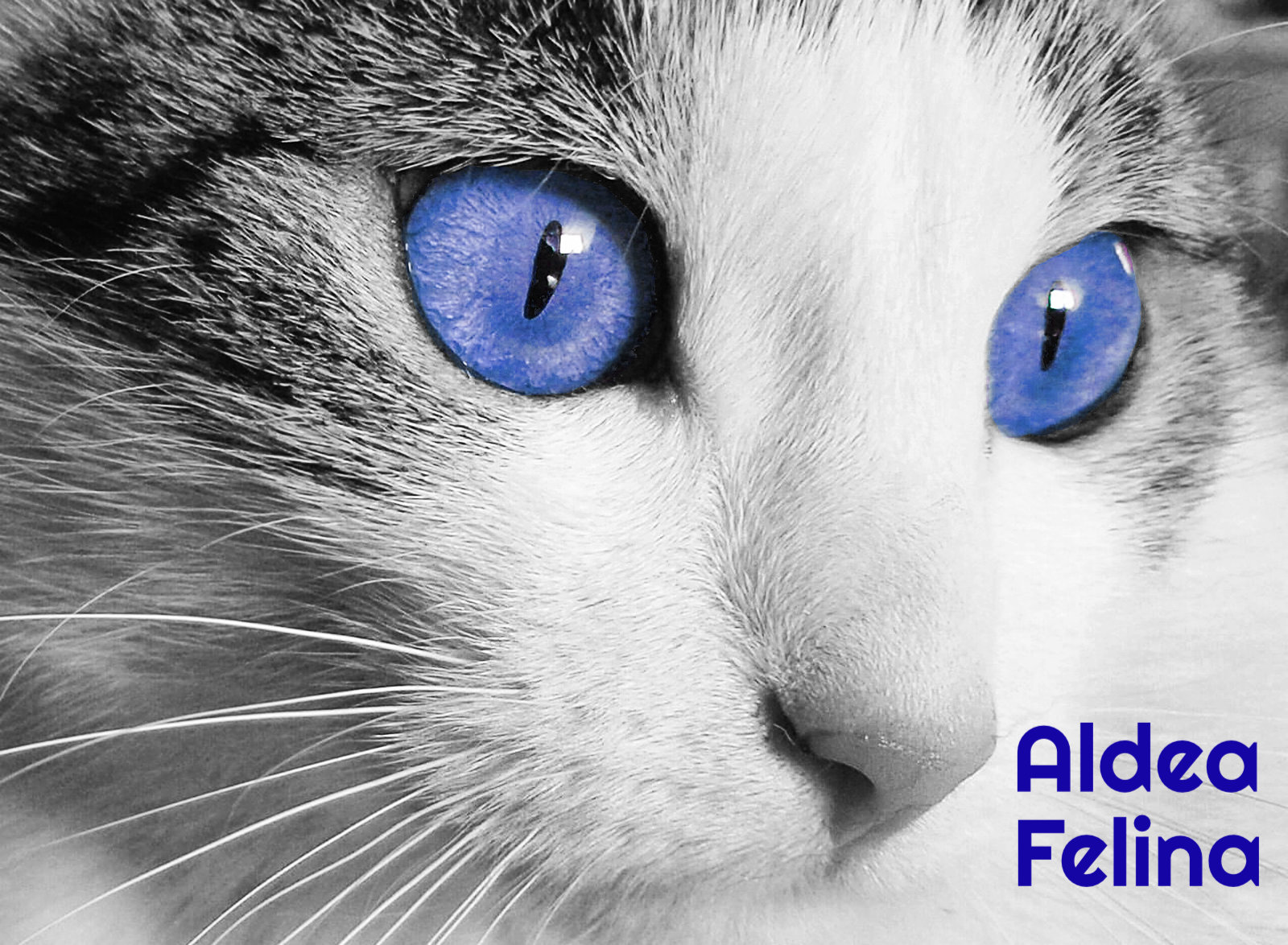 Haben Sie eine Katze gefunden? Brauchen Sie Hilfe?
Dies ist eine sehr schwere Saison für uns. Es wurden eine sehr hohe Anzahl von Katzen und Kätzchen gefunden, die Hilfe benötigen. Wir stehen unter grossem Druck, Lösungen für jedes arme Tier zu finden. Vielleicht sind Sie die Lösung?
Wir bitten Sie, sich einen Moment Zeit zu nehmen und zu überlegen, welche Hilfe Sie der Katze, die Sie gefunden haben, geben können. Wie Sie hoffentlich verstehen können, sind wir nicht immer in der Lage, sofort die Lösung zu finden, die Sie brauchen. Jeder Fall muss individuell beurteilt werden. Wir brauchen Zeit, um uns mit jeder Anfrage zu befassen, und ohne Ihre Hilfe und Mitarbeit können wir die Antwort nicht finden. Wir brauchen Ihre Unterstützung, um mit uns zusammenzuarbeiten und jedem Tier in Not die Chance auf ein gutes Leben zu geben. Das heißt nicht, dass es das Beste ist, ein Tierheim wie uns zu bitten, die Verantwortung für die Pflege zu übernehmen, indem wir es einfach in unserem Tierheim einschließen. Wir sind der letzter Ausweg und haben viele andere Möglichkeiten zu helfen indem wir für sie Werbung machen wie sie gefunden wurden, Ratschläge geben, Kastrationen unterstützen und vieles mehr.
Bitte haben Sie Geduld, wenn wir Ihnen nicht sofort antworten können. Wir bieten keinen Notfalldienst an, jedoch was wir Ihnen auf freiwilliger Basis anbieten, ist unsere Zeit und Erfahrung, um dort zu helfen, wo es nötig ist. Falls ein Tier medizinische Hilfe benötigt, suchen Sie bitte einen Tierarzt auf und vergewissern Sie sich, dass die Katze nicht leidet oder Schmerzen hat. Bei einem Tier, das z.B. verunglückt/überfahren wurde, können Sie die örtliche Polizei anrufen, um den Städtischen Sammeldienst zu benachrichtigen. Dieser Dienst wird von APAD verwaltet und bietet 24 Stunden am Tag sofortige Unterstützung. Wir empfehlen Ihnen auch, die Informationen auf dieser Seite zu lesen, wo Sie die am häufigsten gestellten Fragen finden.
Können Sie den Katzen helfen, indem Sie uns helfen?
Wenn Sie Katzen mögen, etwas Freizeit haben und als Teil eines Teams arbeiten möchten, haben wir viele Aufgaben die erledigt werden müssen, um unseren Verein am Laufen zu halten. Werfen Sie einen Blick auf diese Seite, auf der wir Ihnen sagen, wie Sie sich engagieren können. Je mehr Menschen helfen, desto mehr Katzen können wir helfen.