¡Hope es nuestra pequeña estrella!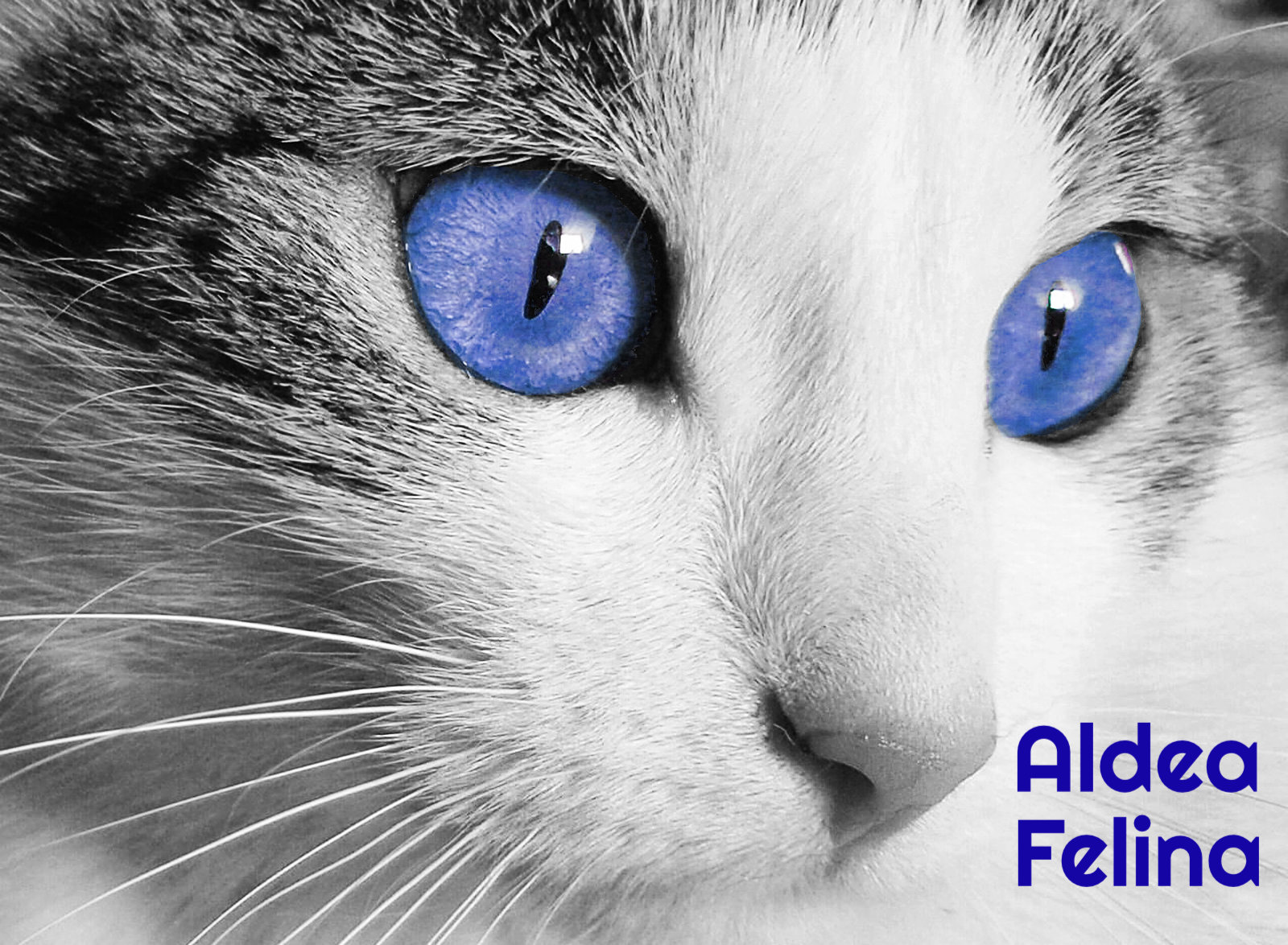 Os pasamos la última información sobre la gatita Hope. Ella ha resistido a todos los problemas que ha ido teniendo, y parece que va a conseguir salir adelante. Es una luchadora! Ya ha aprendido a comer solita y a utilizar su bandeja para el aseo. Ahora es tiempo de jugar, crecer y ponerse fuerte. Muchas gracias a Sue por cuidarla tan bien.
Mire este video, el bebé encontrado atado en una bolsa en el contenedor de basura superó todas las probabilidades.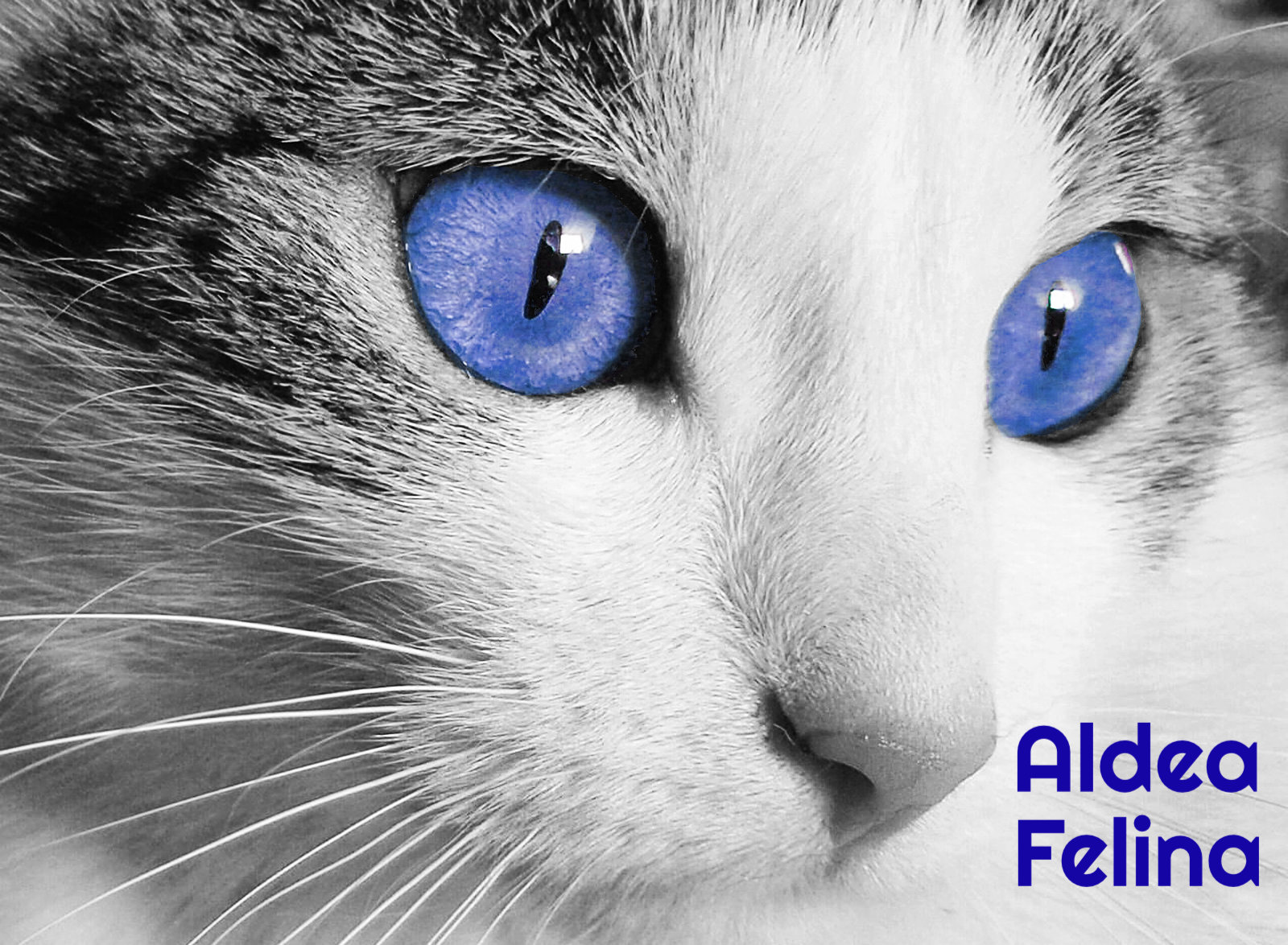 Hope is our little star!
We are proud to update you about little Hope. After fighting for her life and losing her siblings it seems that she will succeed. She is a fighter! She has already learned to eat alone and can use her litter tray. Now it is her time to play, grow and become strong. Thank you so much to Sue for taking such good care of her.
Watch this video, the baby found tied in a bag in the rubbish bin beat all the odds!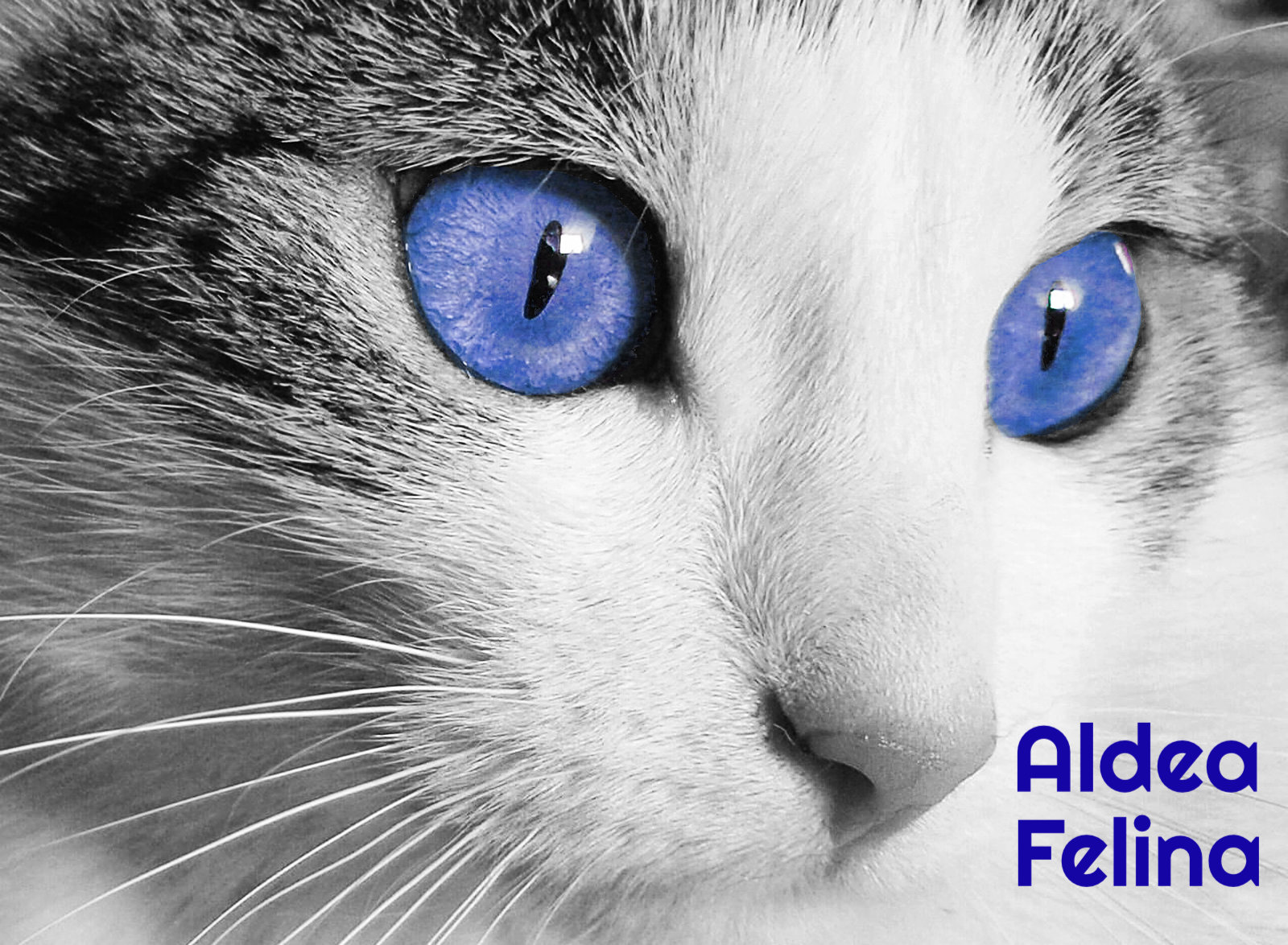 Hope ist unser kleiner Stern!
Nachdem sie um ihr Leben gekämpft hat und ihre Geschwister verloren hat, sind wir stolz darauf, Sie über die kleine Hope auf dem Laufenden zu halten. Sie ist eine Kämpferin! Sie hat bereits gelernt, alleine zu essen und kann ihre Katzentoilette benutzen. Jetzt ist es an der Zeit zu spielen, zu wachsen und stark zu werden. Vielen Dank an die Pflegemutter Sue, das sie sich so gut um Hope gekümmert hat.
Sehen Sie sich dieses Video an, dass Baby, das zugebunden in einer Tüte im Mülleimer gefunden wurde, hat alle Chancen übertroffen!