Increíble rescate de gato!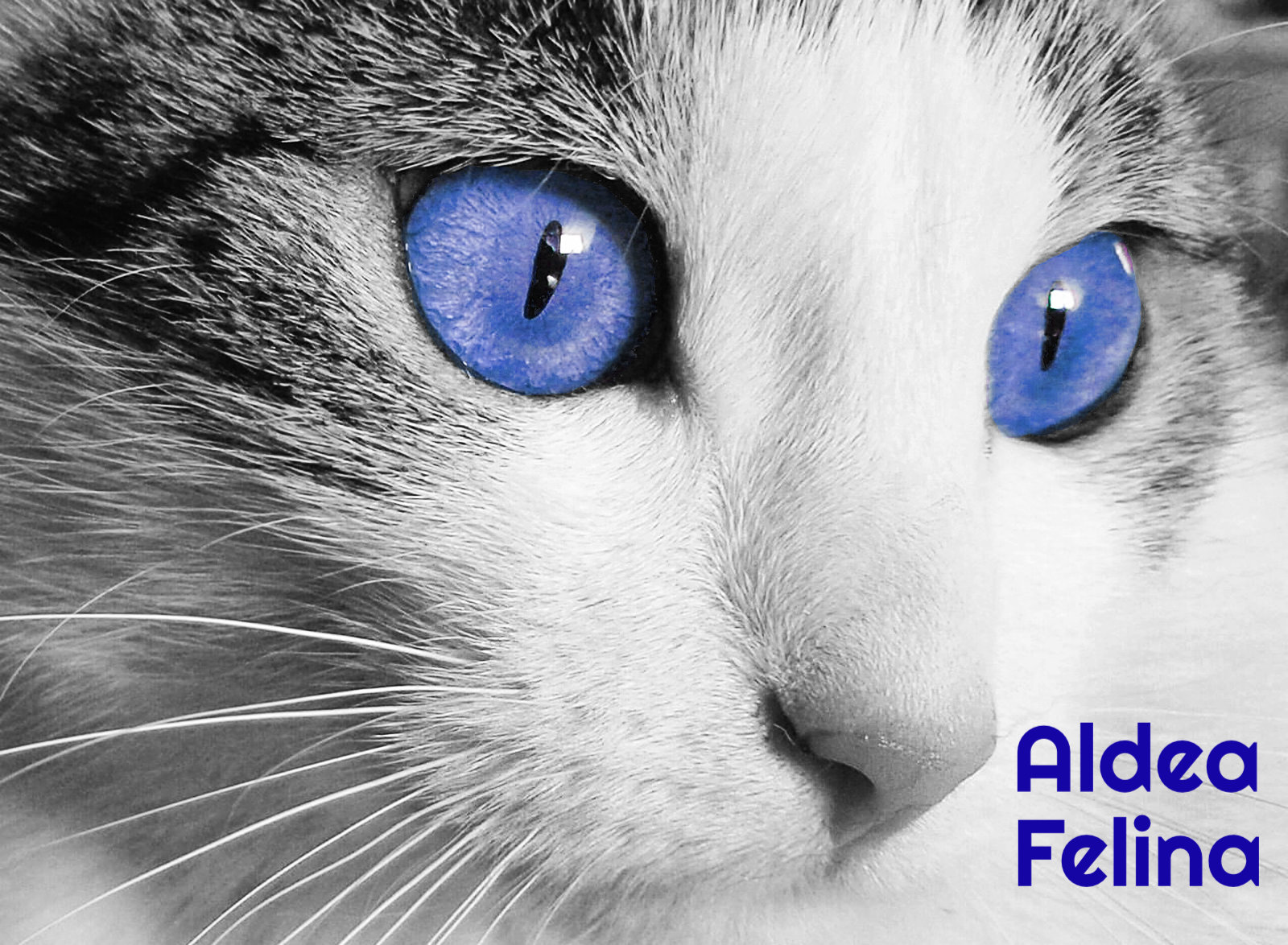 23.01.19 El gato está dentro de la trampa!

Aquí tenéis al culpable instalado de momento, hasta que se tranquilice un poco. Lo van a atender en la Clínica veterinaria Sana Sana hasta que se recupere. Está marcado en la oreja derecha, así que debe ser un macho operado de alguna colonia.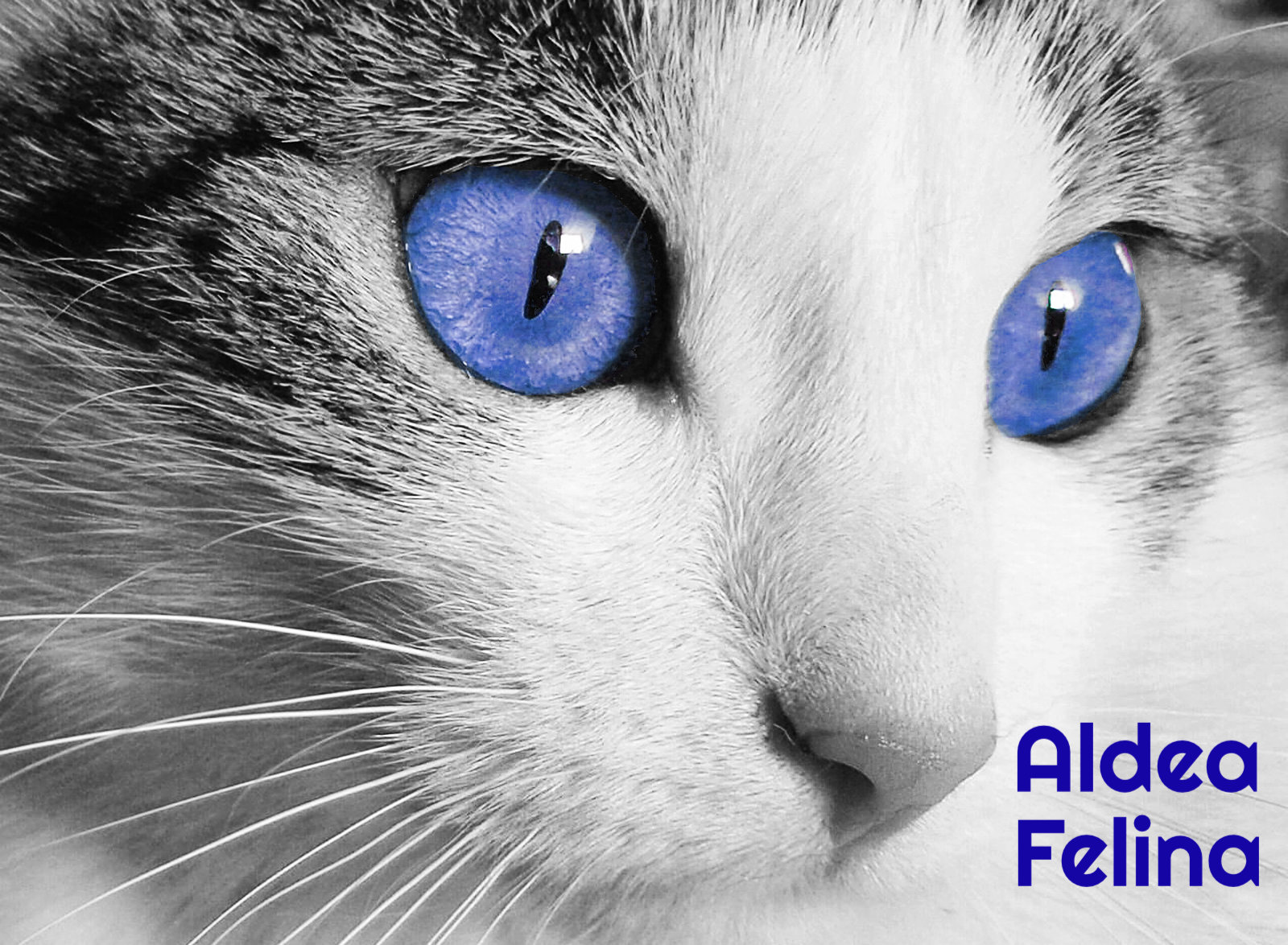 22.01.2019
Aldea Felina está colaborando al arriesgado rescate de un pobre gato, que ha quedado aislado en la pared vertical del castillo desde hace varios días. Ayer el Ayuntamiento consiguió la asistencia de los bomberos, que están intentando por todos los medios que el gato salga vivo de esto.

Después de 3 horas de esfuerzo ayer y de toda la mañana de hoy...se ha conseguido instalar una trampa cerca de donde está. Ahora sólo nos queda esperar que el animal vea la oportunidad y se meta dentro!

Cruzamos los dedos para que su aventura tenga un final feliz.
Incredible Cat Rescue!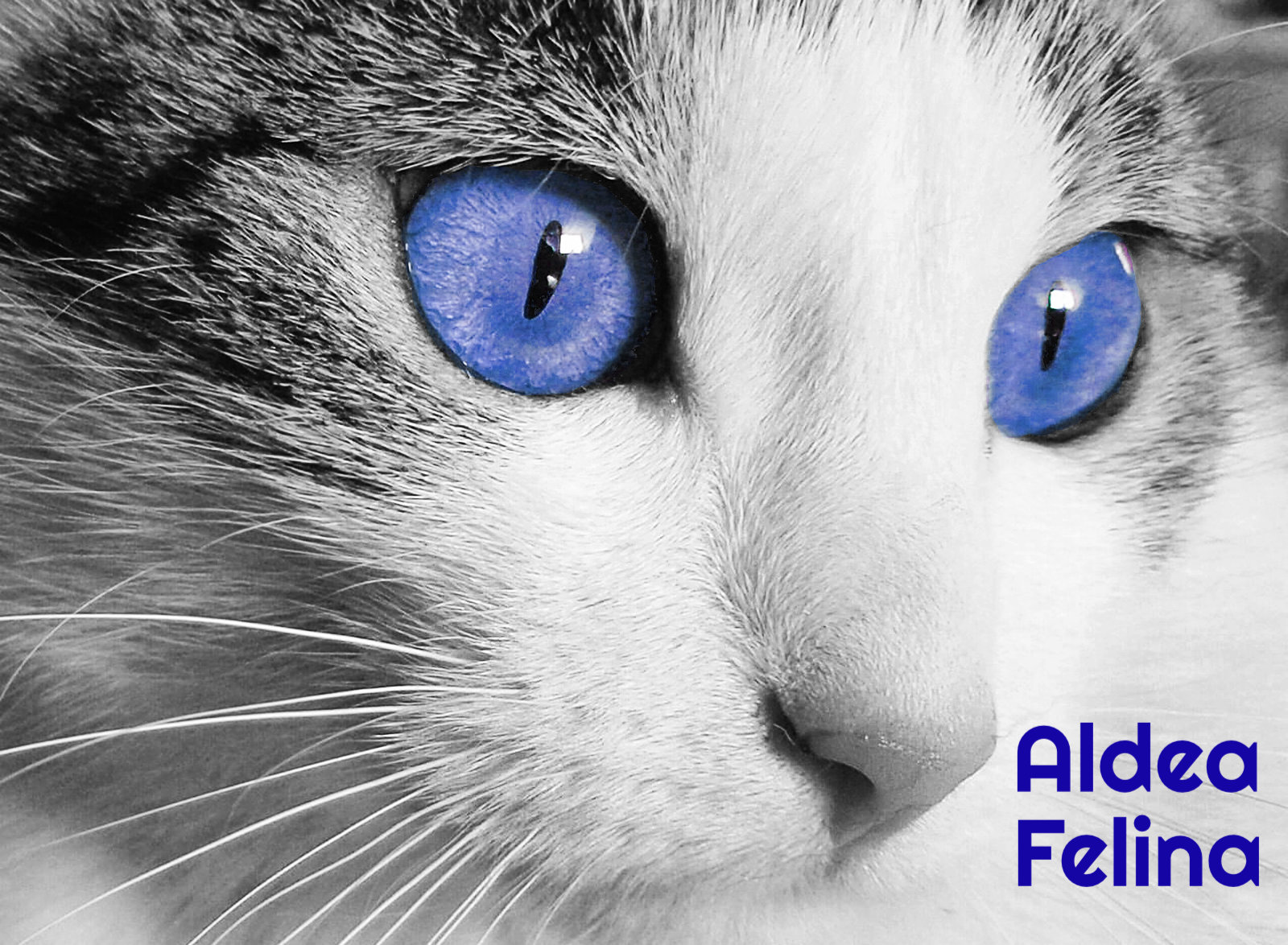 23.01.2019
The cat is in the trap! We have the culprit installed for now, until he calms down a bit. They will care for him at the Sana Sana Veterinary Clinic until he recovers. It is marked on the right ear, so he is a male, operated, from a colony.
22.01.2019
Aldea Felina is collaborating in the risky rescue of a poor cat, which has been isolated in the vertical wall of the castle for several days. Yesterday the Town Hall ordered the assistance of the firemen, who are trying by all means to rescue the cat alive from this terrible situation.

After 3 hours of effort yesterday and all morning today ... it has been possible to install a trap near where it is. Now we can only hope that the cat sees the opportunity and goes inside!

We cross our fingers so that this adventure has a happy ending.
Unglaubliche Katzenrettung!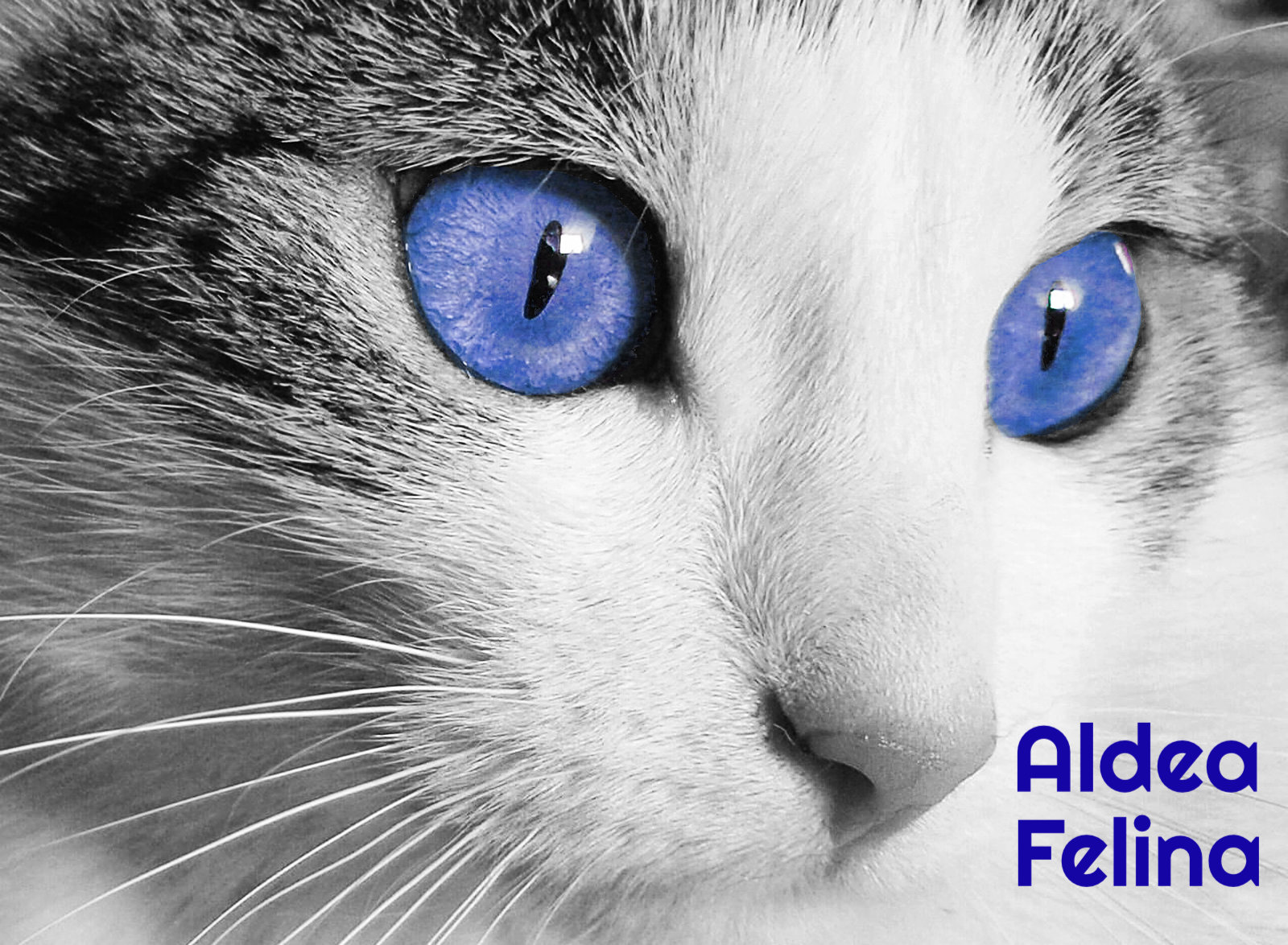 23.01.2019
Die Katze ist in der Falle! Hier haben wir den Täter vorerst installiert, bis er sich etwas beruhigt. Wir werden ihn in der Sana Sana Veterinary Clinic betreuen, bis er wieder gesund wird. Es ist auf dem rechten Ohr markiert, also
er ist eine männliche Katze, der von einer Kolonie aus operiert wird.
22.01.2019
Aldea Felina arbeitet an der riskanten Rettung einer armen Katze, die seit einigen Tagen in der vertikalen Wand des Schlosses isoliert ist. Gestern hat das Rathaus die Hilfe der Feuerwehrleute angeordnet, die mit allen Mitteln versuchen, die Katze aus dieser schrecklichen Situation am Leben zu retten.

Nach 3 Stunden Arbeit gestern und heute morgen ist es möglich, eine Falle in der Nähe zu installieren. Jetzt können wir nur hoffen, dass die Katze die Gelegenheit sieht und hineingeht!

Wir drücken die Daumen, damit dieses Abenteuer ein glückliches Ende findet.