Jueves 23 enero: Jornada de trabajo en nuestro refugio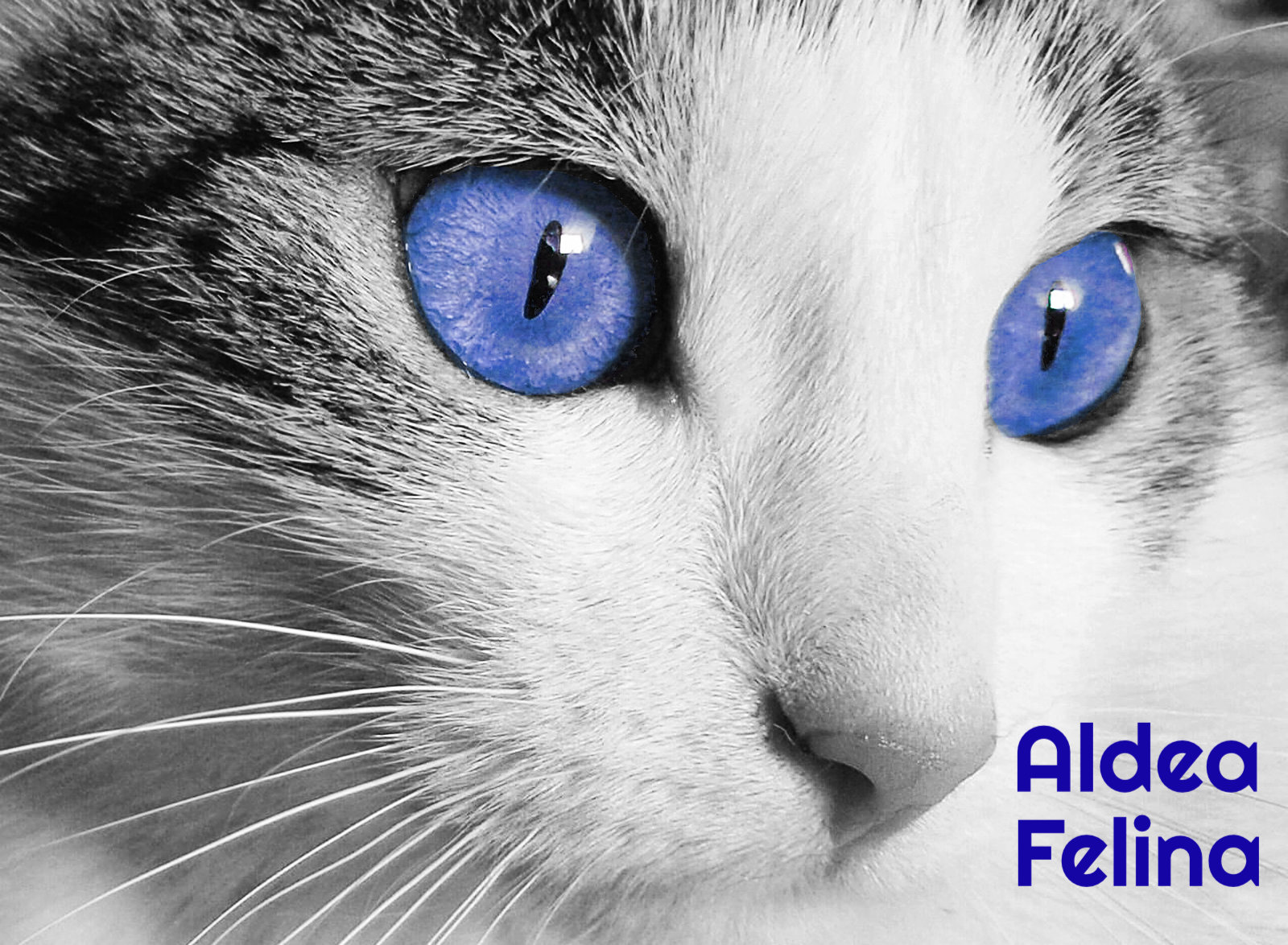 Nuestro equipo de voluntarioso ha empezado hoy, con las reparaciones de los daños en los parques exteriores. Ya hemos pedido el material que necesitamos para cubrir los techos de nuevo.
Según la previsión, las lluvias terminan esta noche. Así que vamos a juntarnos para trabajar en nuestro refugio mañana jueves 23, desde las 10 hasta las 14h. Tenemos que poner el sitio otra vez en condiciones y convertirlo de nuevo en un hogar seco y acogedor para nuestros gatos residentes.
Si tienes algún tiempo libre y quieres colaborar con Aldea Felina, necesitamos tu ayuda! Entre todos seguro que lo conseguimos. Te esperamos mañana a las 10 en la puerta de Assagador de Sant Pere, con muchas ganas de trabajar. Y también puedes traer algunos sacos grandes para tirarlo todo. Muchas gracias.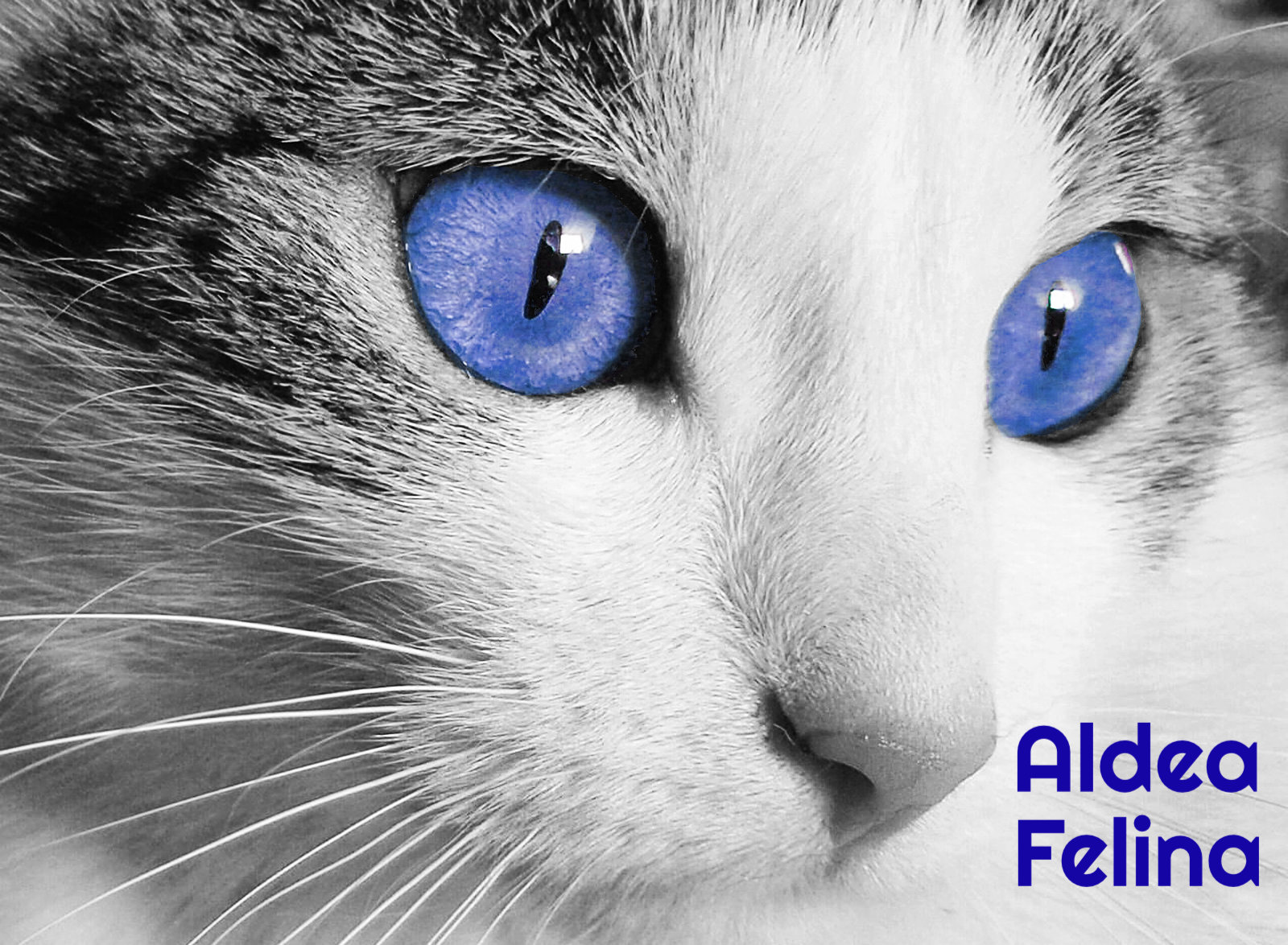 Thursday, January 23: working day in our shelter
Our volunteer team has started today, with repairs to the damaged outside areas. We have already ordered the material we need to cover the roofs again.
According to the forecast, the rains end tonight. So we will get together to work in our shelter tomorrow, Thursday 23rd, from 10am to 2pm. We have to restore a dry, calm and clean home for our cats as soon as possible.
If you have some free time and want to collaborate with Aldea Felina, we need your help! Please be outside our shelter tomorrow morning, in Assagador de Sant Pere , at 10am. Bring some large rubbish bags to throw away the old things. Together we can do it, make light hands and help each other as a team! Thank you.