la Navida llegó a nuestra tienda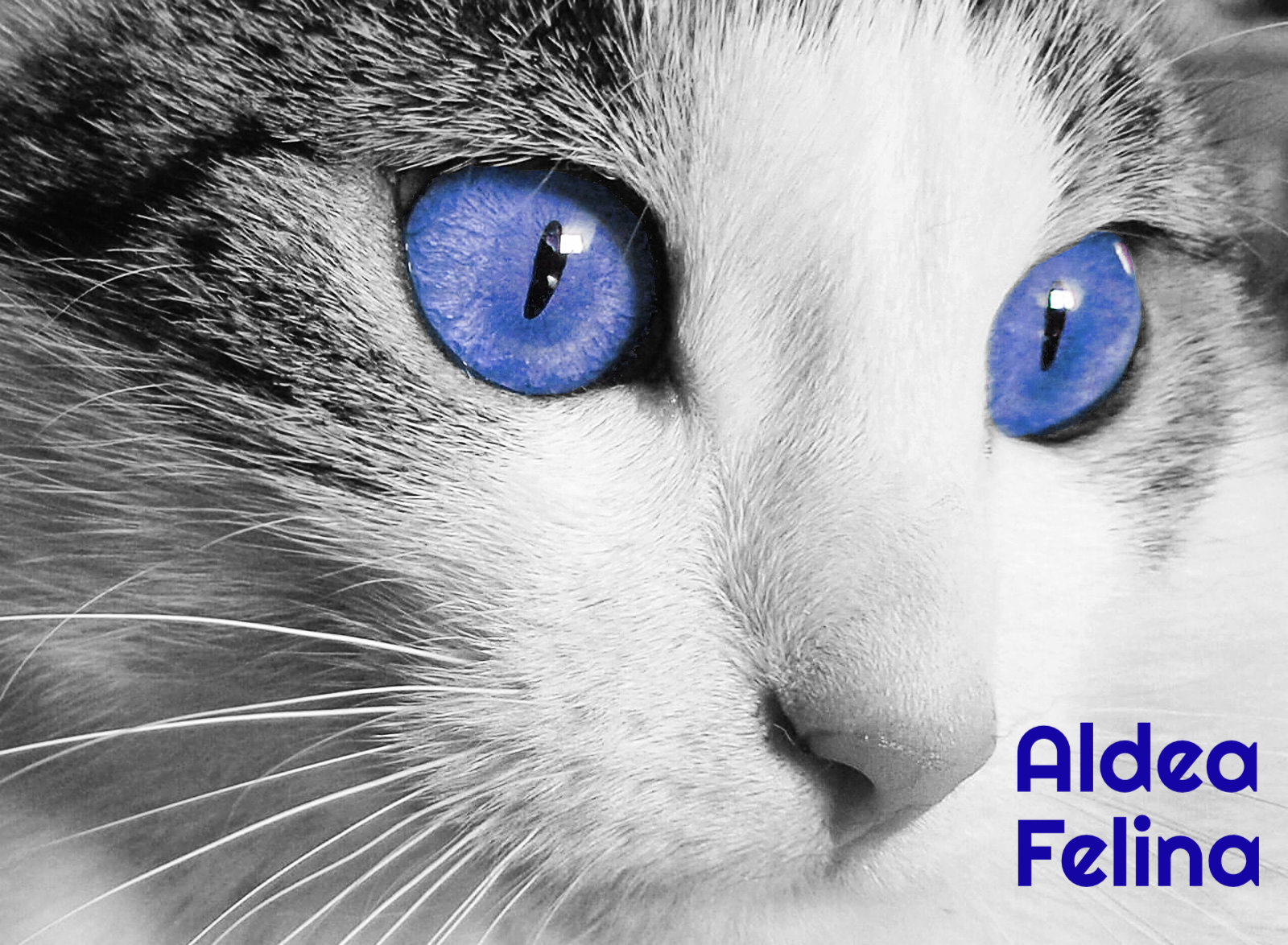 La Navidad ha llegado a nuestra tienda,es tiempo de estar en família, amigos, de hacer algún regalo, por eso queremos que sepais que en nuestra tienda podeis adquirir ropa decoración complementos, no dejeis de visitarnos os vais a sorprendrer, todas las semanas tenemos grandes ofertas a preciós muy muy baratos, aprovecha nos visitais y seguro que algo os gusta, asi ayudamos al planeta con el reciclaje y por supuesto a nuestros gatos.
Estamos abiertos:
lunes 10:00 - 12:30
martes a sábado 10:00 - 13:00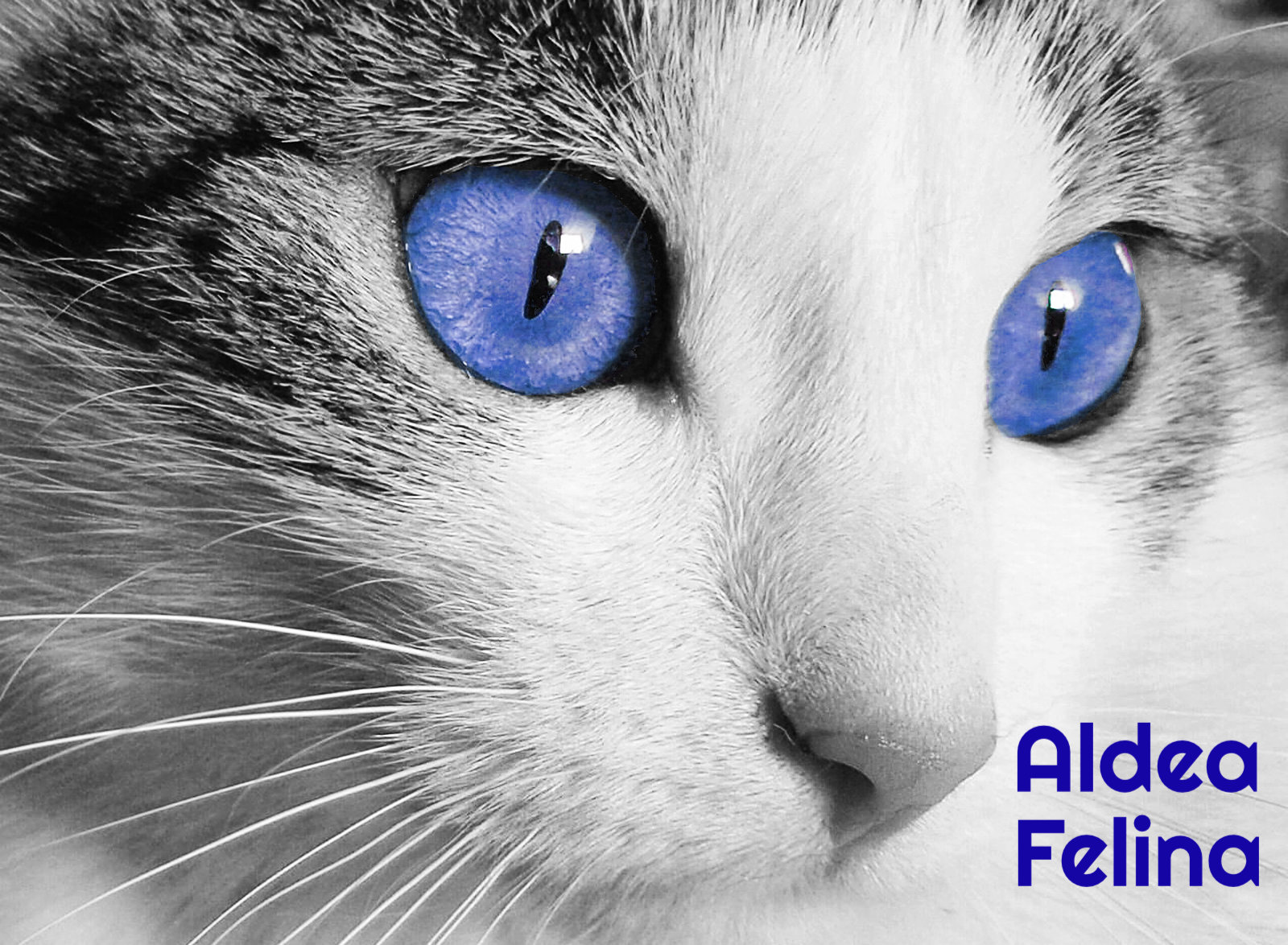 Enjoy Christmas in our shop of surprises
Christmas has arrived in our store! It is time to be with your family and friends, and buy them something special. Visit our shop and find that unusual special gift. We have clothes, decorations, accessories, cards, shoes, jewellery and more.
We receive new stock daily so come back and visit again and again. Make the most of our fantastic prices. Take advantage of visiting us to support the cats while helping our planet by recycling - what a purrrfect way to double down on good deeds!
See you soon in our shop.
Opening times:
Monday 10:00 - 12:30
Tuesday to Saturday 10:00 - 13:00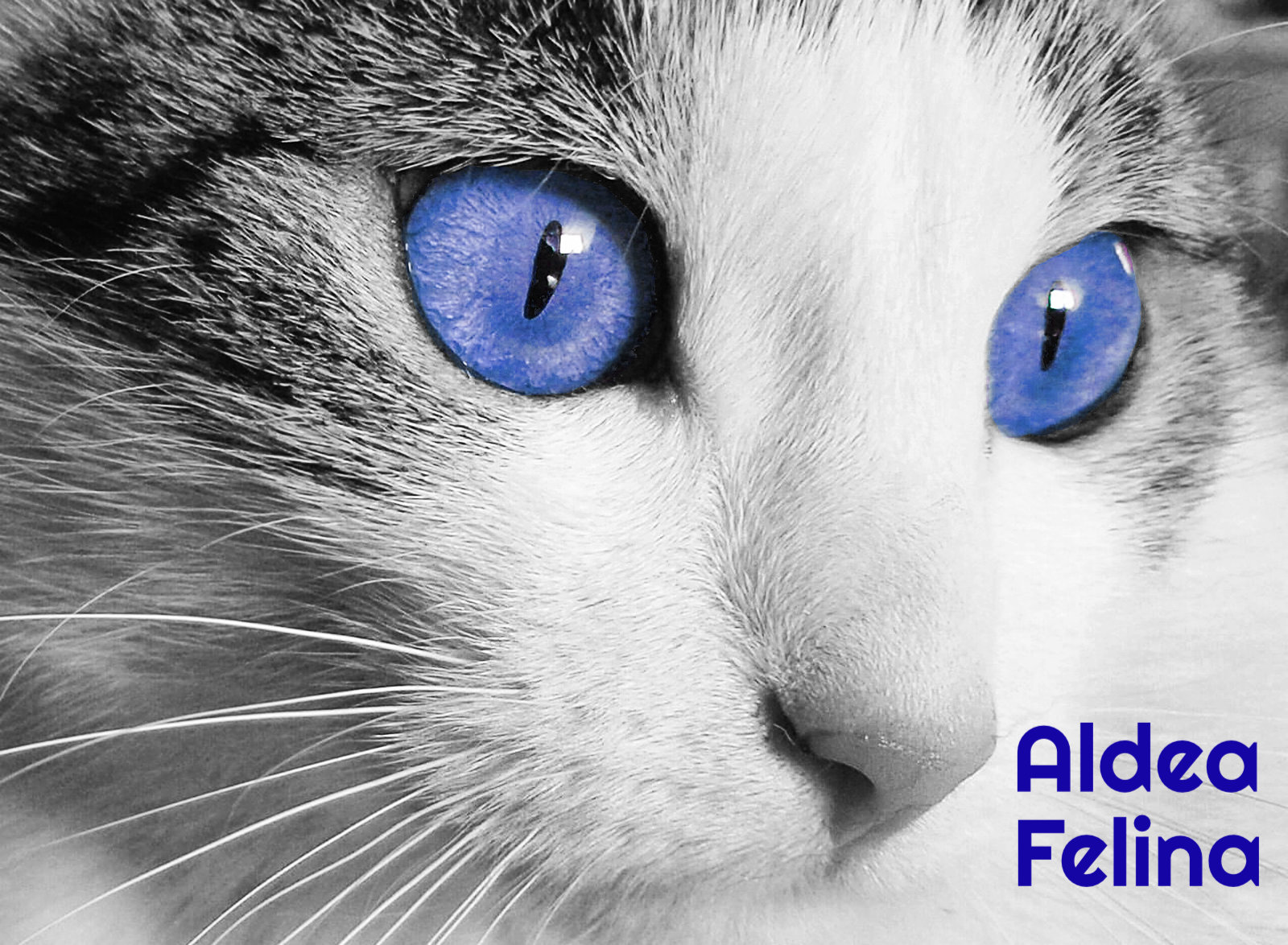 Weihnachten in unserem Shop voller Überraschungen
Artikel: Weihnachten ist in unserem Shop angekommen! Es ist Zeit, mit deiner Familie und deinen Freunden zusammen zu sein und ihnen etwas Besonderes zu kaufen. Besuchen Sie unseren Shop und finden Sie das ungewöhnliche besondere Geschenk. Wir haben Kleidung, Dekorationen, Accessoires, Karten, Schuhe, Schmuck und mehr.
Wir erhalten täglich neue Lagerbestände, kommen Sie also immer wieder vorbei. Profitieren Sie von unseren fantastischen Preisen. Besuchen Sie uns, um die Katzen zu unterstützen und unserem Planeten durch Recycling zu helfen - was für eine perfekte Möglichkeit, gute Taten zu verdoppeln!
Bis bald in unserem Shop.
Öffnungszeiten:
Montag 10:00 - 12:30
Dienstag bis Samstag 10:00 - 13:00