La terrible historia se vuelve a repetir!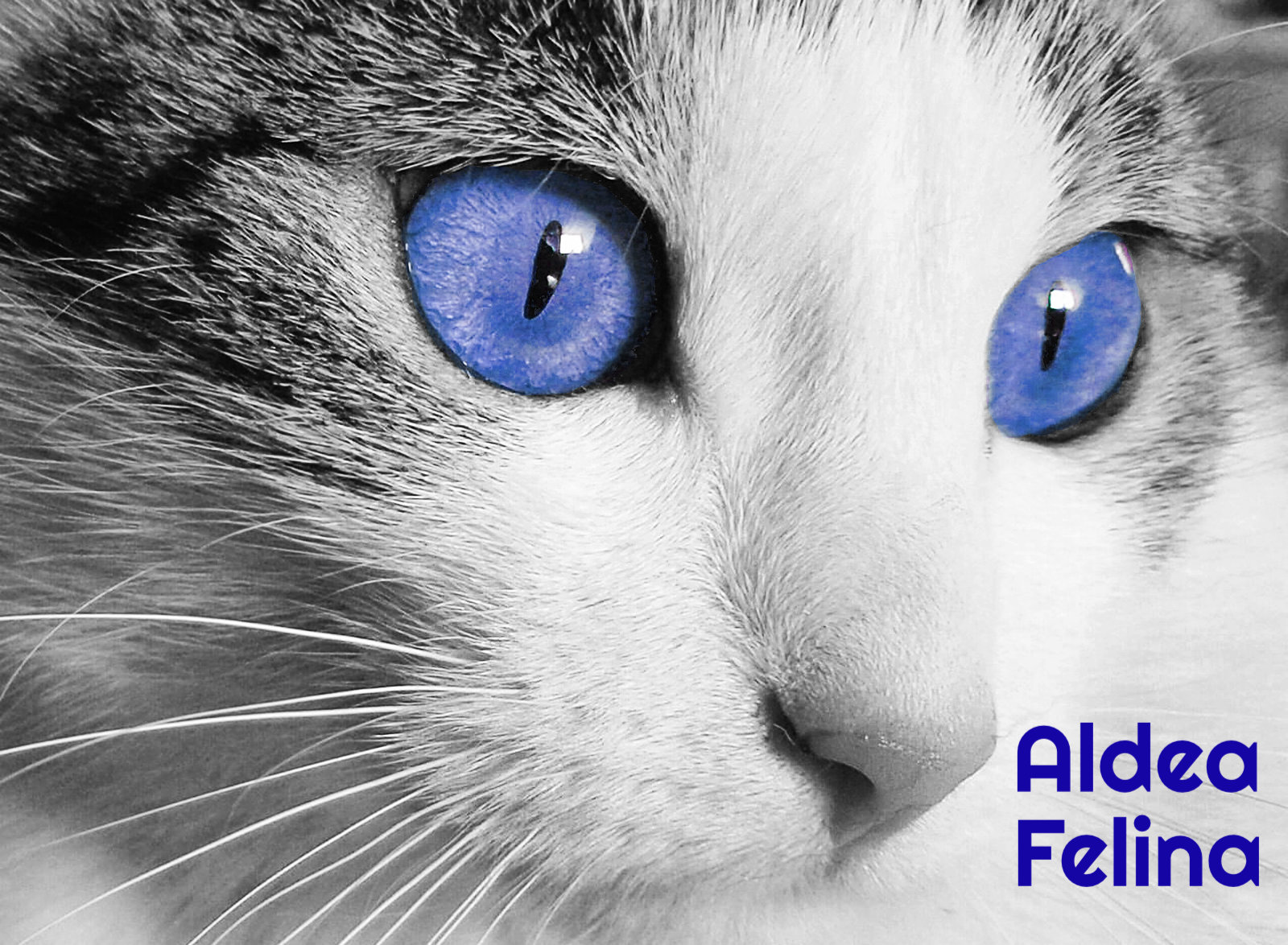 Como cada año en esta época, volvemos a recoger gatitos bebés abandonados en los contenedores de basura. Esta vez cerca de la antigua fábrica de Santa Paula.
Así no tienen ninguna posibilidad de supervivencia por sí solos! A ver cuándo la gente va a entender que así no soluciona nada. Es cruel y es un delito. Es totalmente irresponsable que no lleven a operar a la gata que tienen en casa y que hagan esto con los pobres animales. Basta ya!! Esteriliza a tus mascotas. Es lo mejor que puedes hacer por ellas.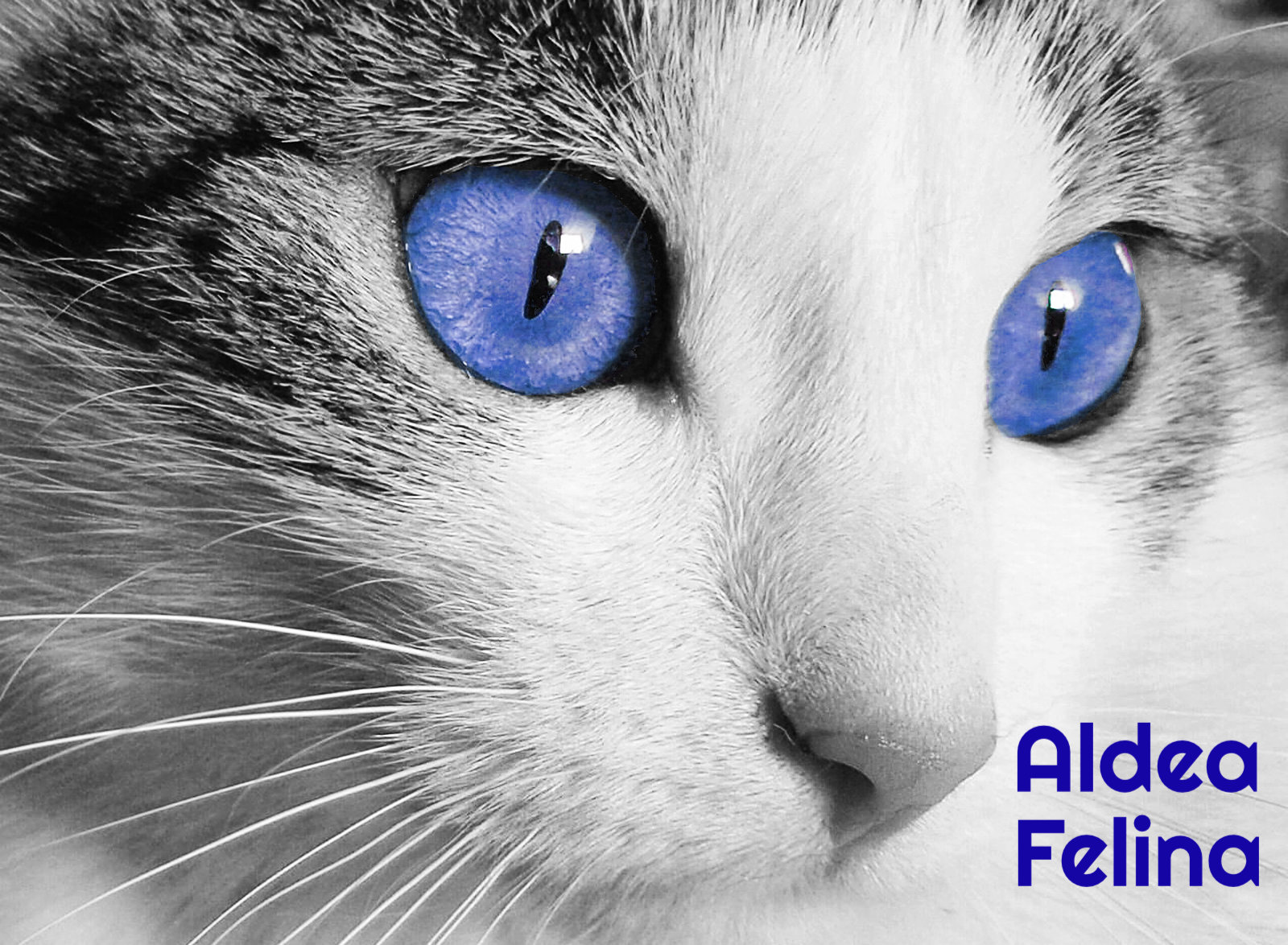 The terrible story is the same as always!
Like every year at this time, we are again collecting abandoned baby kittens from a rubbish container. This time near the old Santa Paula factory. These cats have no chance of survival on their own!
When will people understand that this does not solve anything? It is cruel and a crime. It is totally irresponsible not to neuter the family cats and unacceptable to do this to the mother and babies - poor animals. Enough already! Sterilize your pets. It's the best you can do for them.
If you know anyone who has abandoned their animal - report them directly to the police - it is illegal. Support the protection of animals in this most basic form - respect for life.