Llega San Valentín!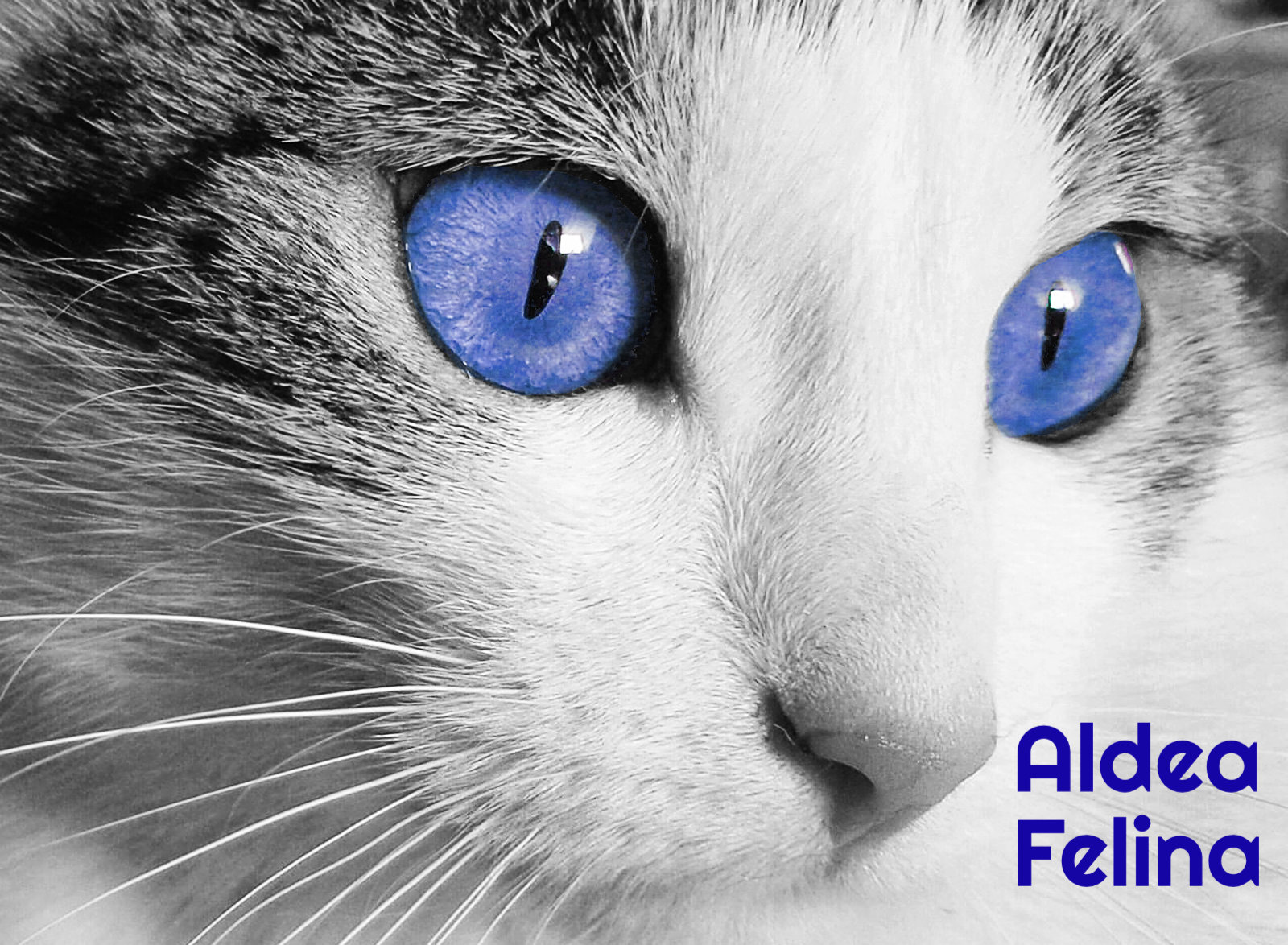 Estais, preparados! En nuestra tienda hemos seleccionado algúnos articulos para que adquirais vuestros regalos, celebralo pensando en nosotros, nuestros gatitos os lo agradeceran, visitanos tenemos articulos seleccionados al 50%.
Las promociones de esta semana:
50% en chaquetas seleccionadas
50% en vestidos
50% en zapatos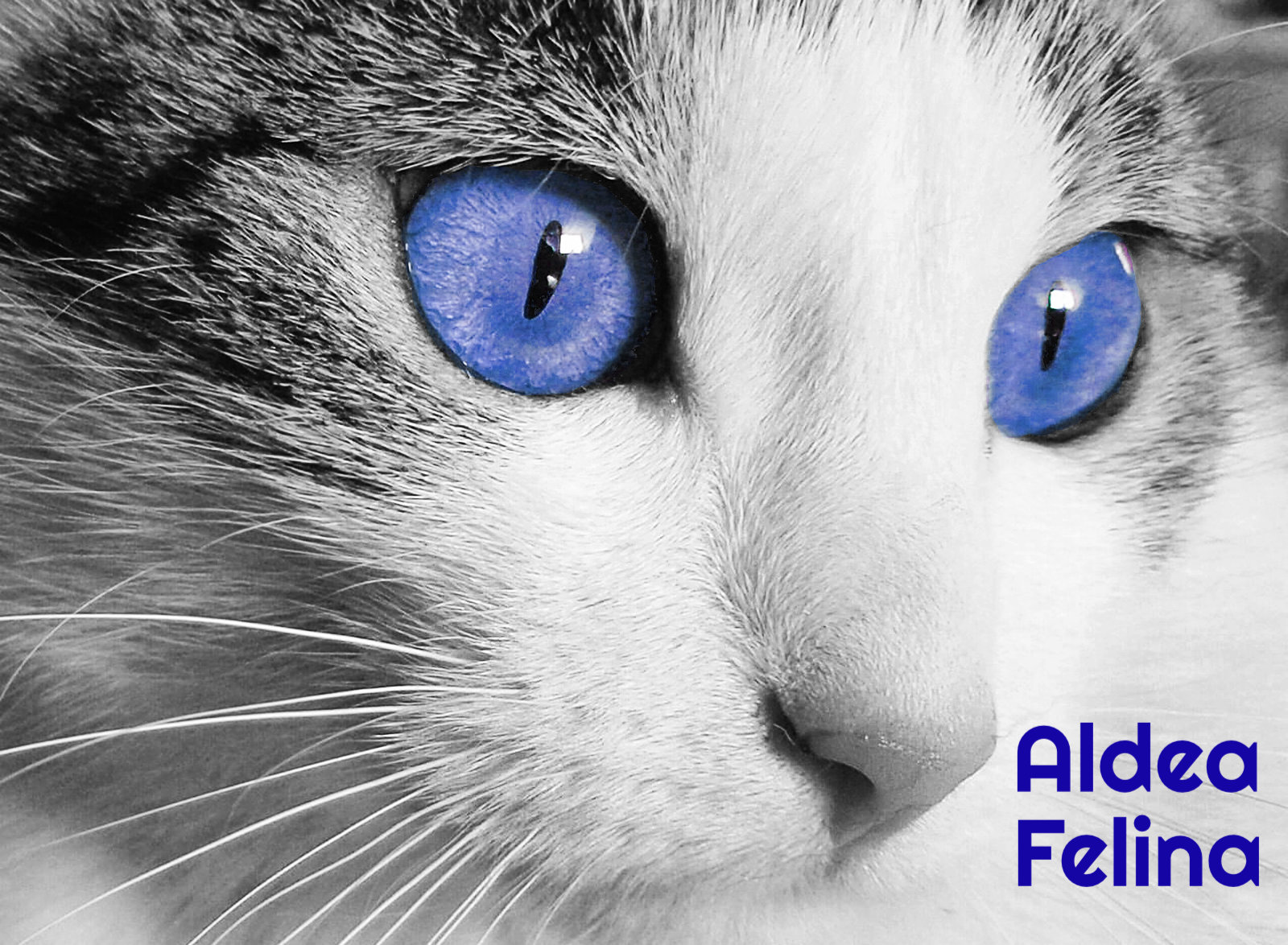 Valentines Day is here!
Are you ready? In our shop we have selected some items for you which will make perfect gifts. Celebrate love for that special person while helping our cats. Thank you for your support and we look forward to your visit.
We also have 50% sales on many items: selected jackets, shoes and shoes.