Más reparaciones necesarias en nuestro refugio!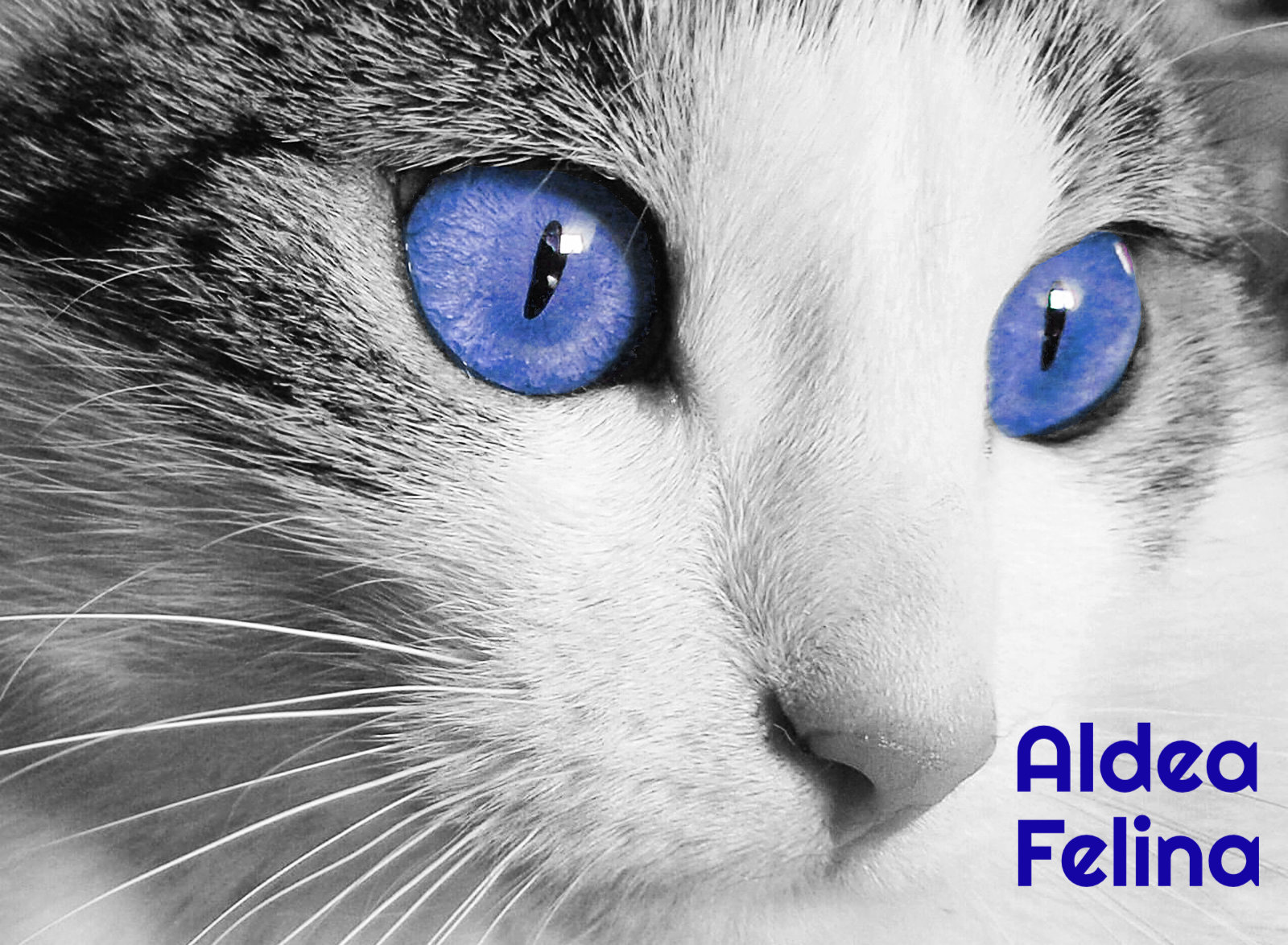 El domingo sufrimos los efectos del terrible viento que hacía en la Marina Alta. Se rompió toda la valla de protección exterior y algunos de los tejados de los parques exteriores. Ayer tuvimos que hacer una reparación de emergencia para que nuestros gatos estuvieran seguros de nuevo.

Qué vergüenza que el Ayuntamiento de Denia nos mantenga en este sitio, sin agua ni luz ni las condiciones básicas mínimas para que podamos hacer nuestra labor de forma adecuada.
More repairs needed urgently in our shelter!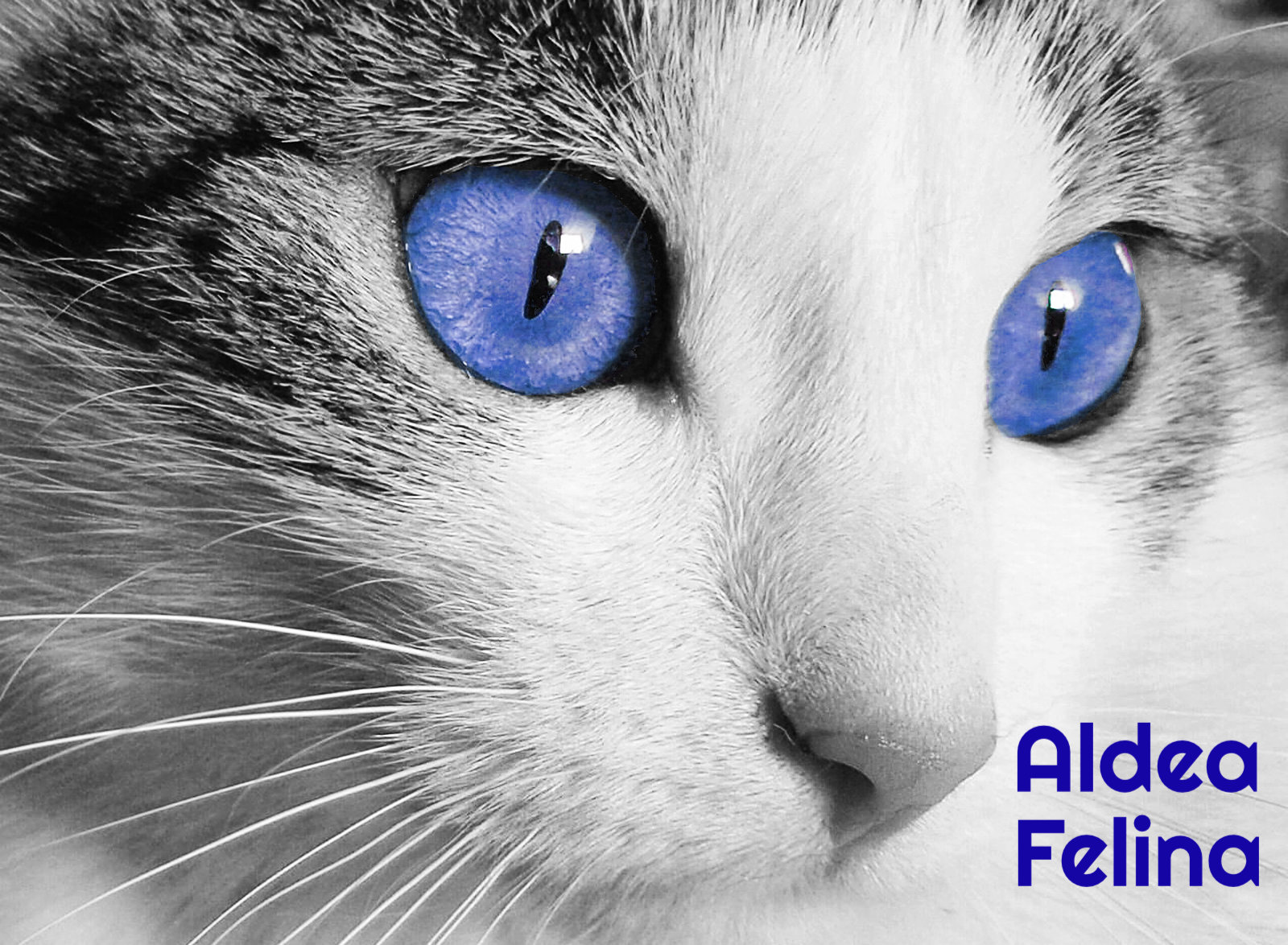 On Sunday we suffered the effects of the terrible wind that blew through the Marina Alta. The entire outer protection fence and some of the roofs of the outdoor areas were broken. Yesterday we had to make an emergency repair so that our cats were safe again.
What a shame that the City of Denia keep us in this place, without water or light or the minimum basic conditions so that we can do our work properly.
Weitere Reparaturen in unserem Tierheim nötig!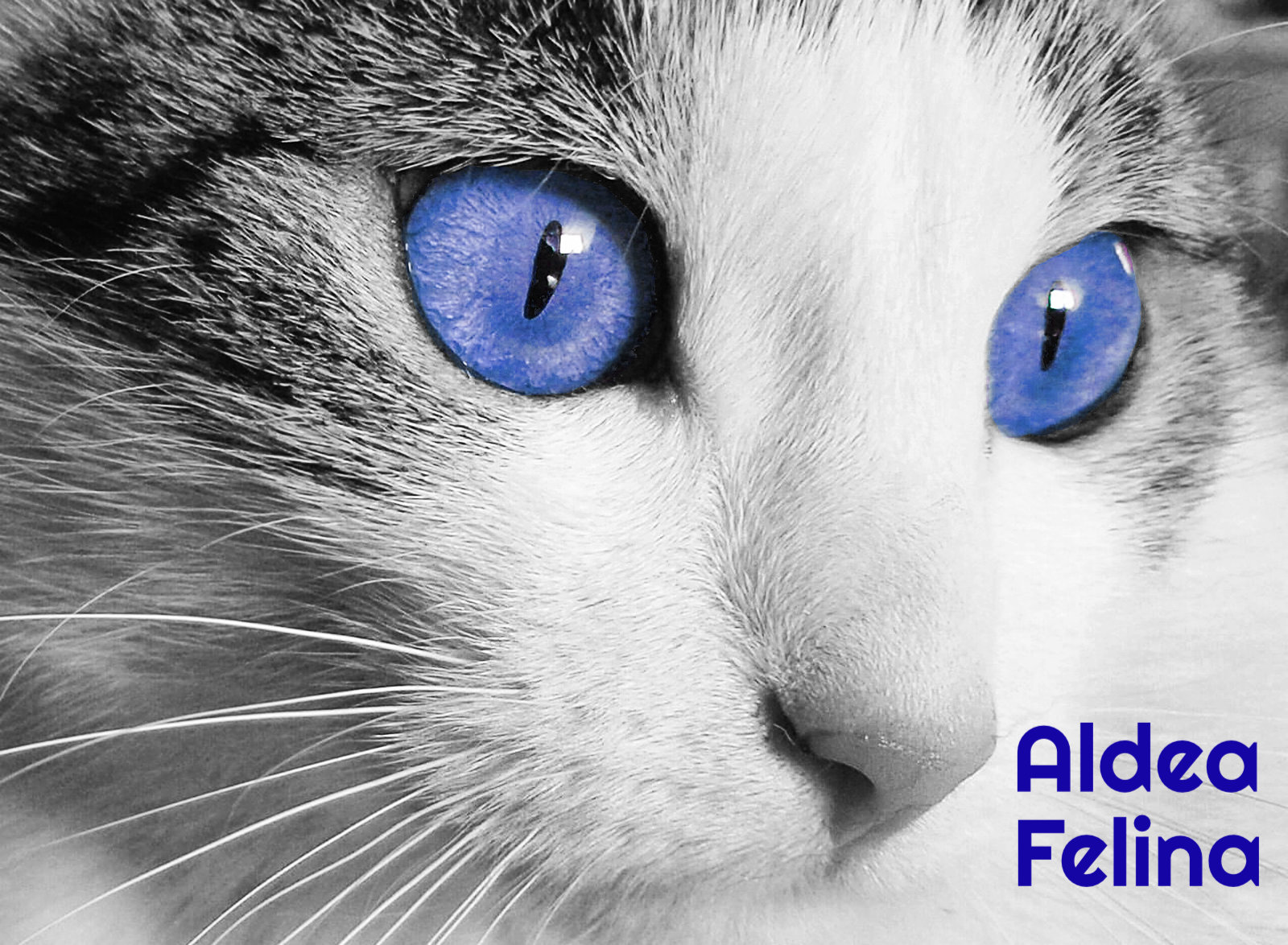 Am Sonntag litten wir unter dem schrecklichen Wind der Marina Alta. Der gesamte äußere Schutzzaun und einige Dächer der Outdoor-Parks sind dabei kaputt gegangen. Gestern mussten wir eine Notreparatur durchführen, damit unsere Katzen wieder in Sicherheit waren.
Was für eine Schande, dass wir von der Stadt Denia an diesem Ort sein müssen, ohne Wasser oder Licht oder die Mindestbedingungen, damit wir unsere Arbeit ordentlich erledigen können.