Malas noticias sobre los 3 gatitos de la basura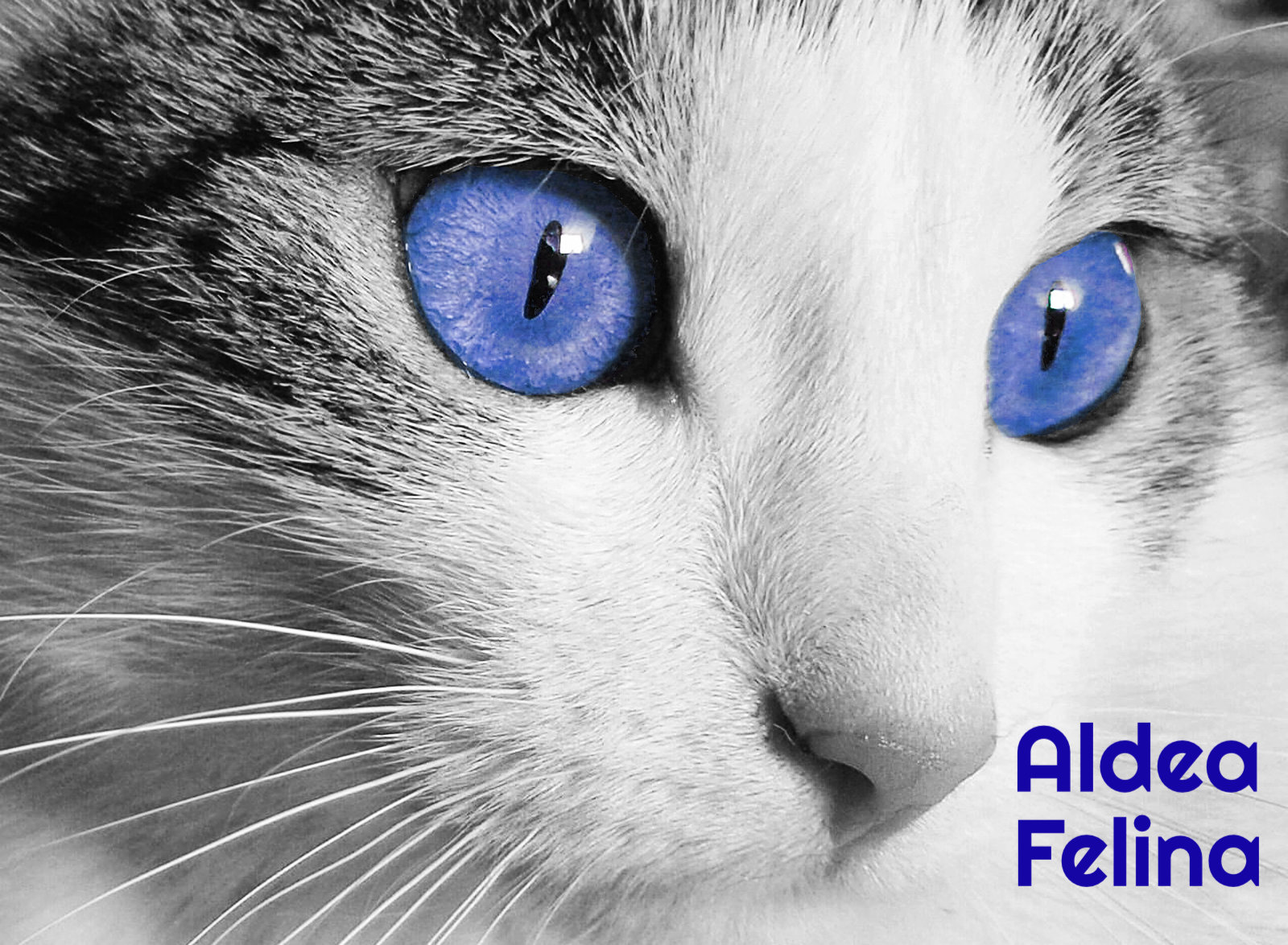 Siguiendo con nuestra historia sobre los tres gatitos que fueron encontrados en el contenedor, aquí puedes ver la última actualización.
Lamentablemente, tenemos que deciros que en las últimas 24 horas han fallecido 2 de los 3 bebés rescatados de la basura el día de San Juan. Ellos estaban siendo cuidados por una de nuestras mejores nodrizas e iban cogiendo fuerzas día tras día. Pero la semana pasada empezaron a tener diarrea y no han sido capaces de resistirlo. Es un problema cuando se abandonan animales recién nacidos, que sus posibilidades de sobrevivir son realmente muy pequeñas. Ahora estamos todos tristes por ellos, pero al menos sabemos que lo hemos intentado. Esperamos que la gatita que sigue viva consiga salir adelante. Es una luchadora y se llama Hope!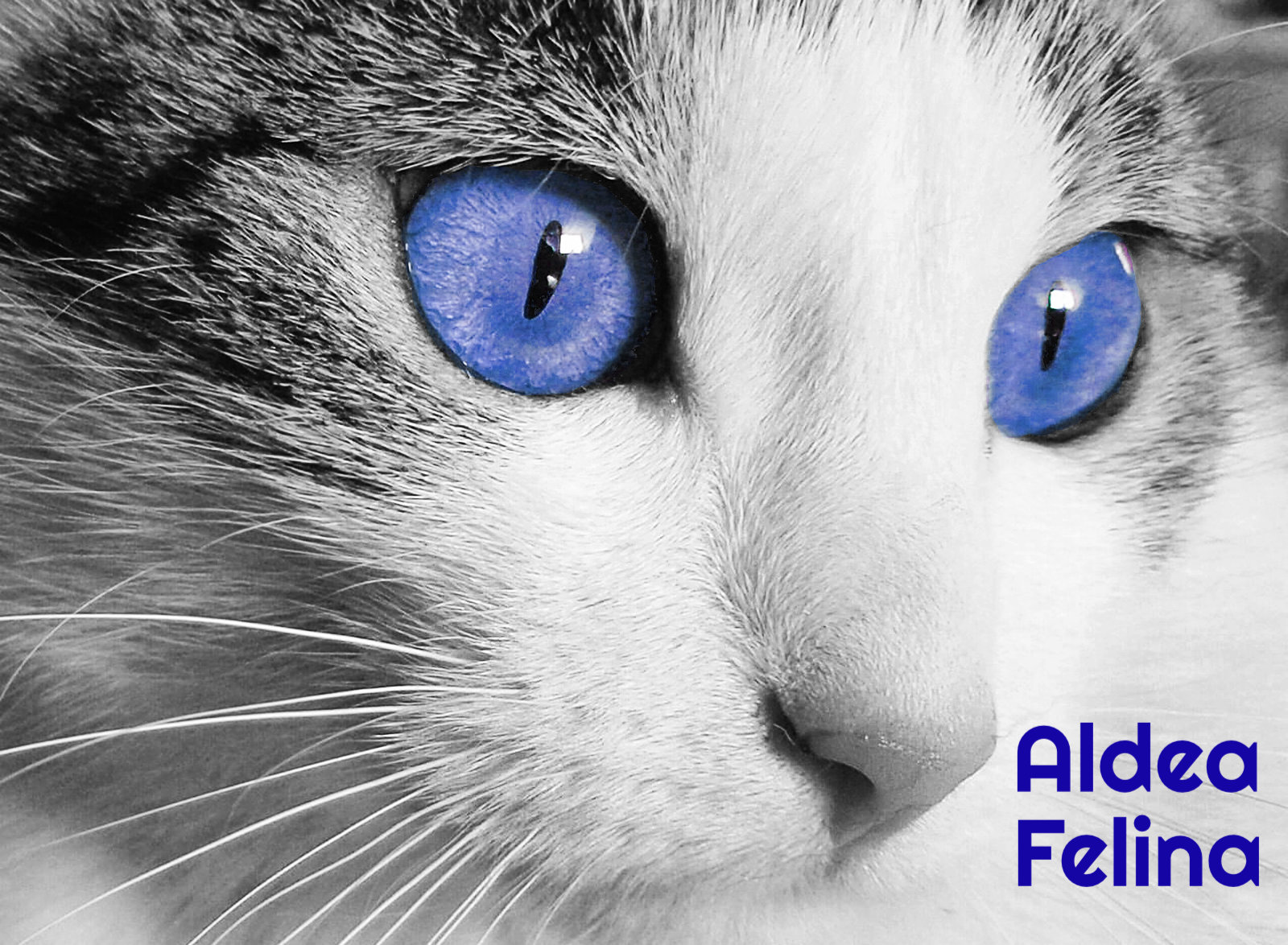 Update about the 3 abandoned kittens
Following on from our story about the three kittens who were found in the bin, we can give you here the latest update.
Unfortunately, we have to tell you that in the last 24 hours, 2 of the 3 babies rescued from the rubbish bins on Saint John's Day have died. They were being cared for by one of our best care team and were gathering strength day after day. But last week they started having diarrhoea and having to cope that that, not having a good immune system, it was too much. It is always a risk for newborn animals who are abandoned, their chances of survival are really very small. We are very sad that we could not save them, but we know we tried as hard as we could. The good news is, one of the kittens is still alive. She is a fighter and her name is Hope!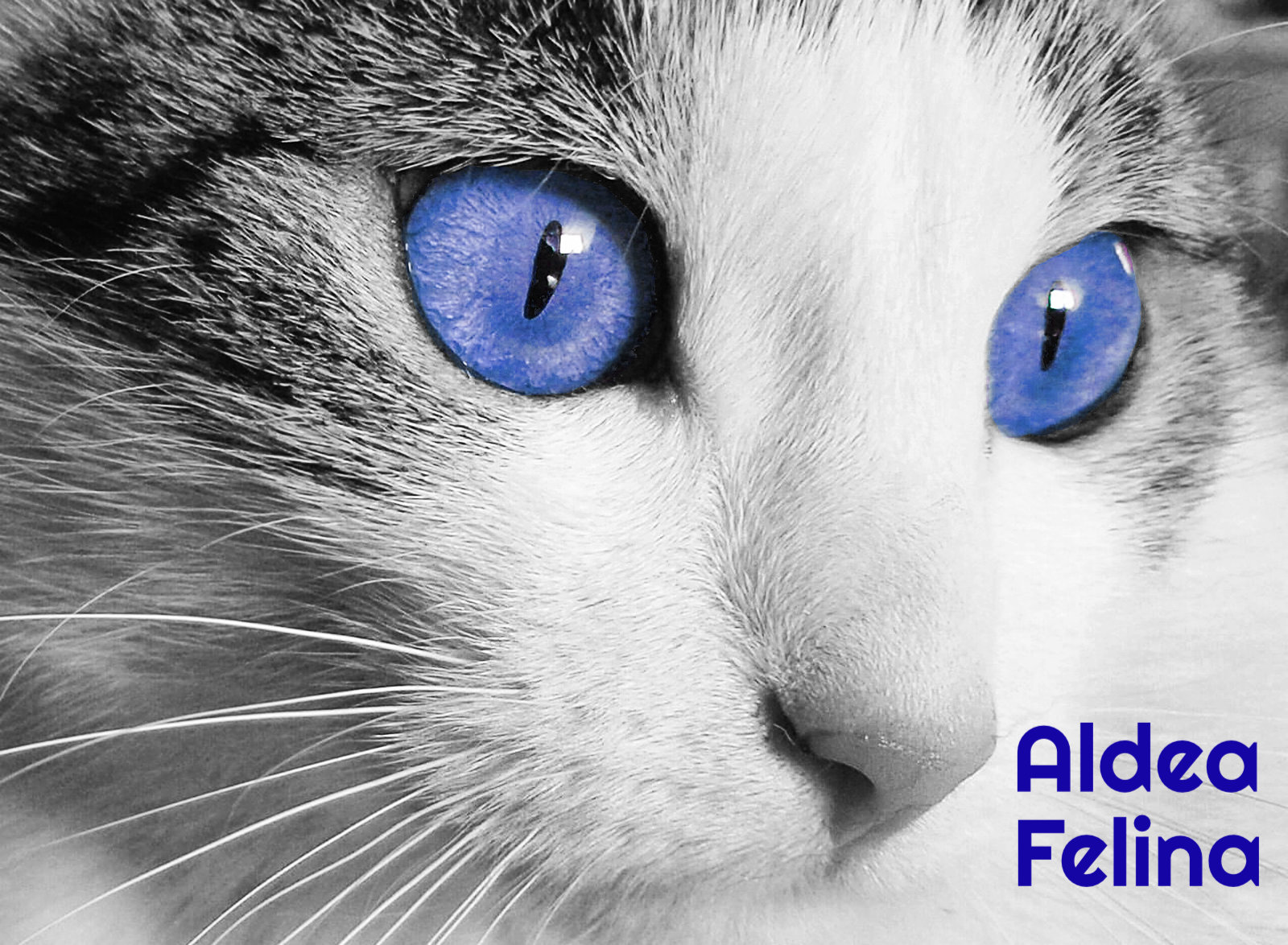 Neuigkeiten zu den 3 ausgesetzten Kätzchen
Anknüpfend an unsere Geschichte über die in der Mülltonne gefundenen drei Kätzchen, können wir Ihnen jetzt ein Update mitteilen:

Leider müssen wir Ihnen berichten, dass in den letzten 24 Stunden 2 der 3 Babys, die am Johannistag aus den Mülleimern gerettet wurden, gestorben sind. Sie wurden von einem unserer besten Betreuungsteams betreut und haben Tag für Tag an Kraft gewonnen. Aber letzte Woche fingen sie an, Durchfall zu bekommen und aufgrund ihres geschwächten Immunsystems, war es für die beiden Kätzchen einfach zuviel. Es gibt immer ein hohes Risiko für neugeborene Tiere, die ausgesetzt werden und ihre Überlebenschancen sind wirklich sehr gering. Wir sind so traurig, dass wir sie nicht retten konnten. Das Wissen, dass wir uns sehr bemüht haben und alles getan haben, was wir konnten, gibt uns Kraft. Und die gute Nachricht ist, dass eines der Kätzchen noch am Leben ist. Sie ist eine Kämpferin und ihr Name ist Hope!