Mucho daño y dolor por la lluvia y el agua.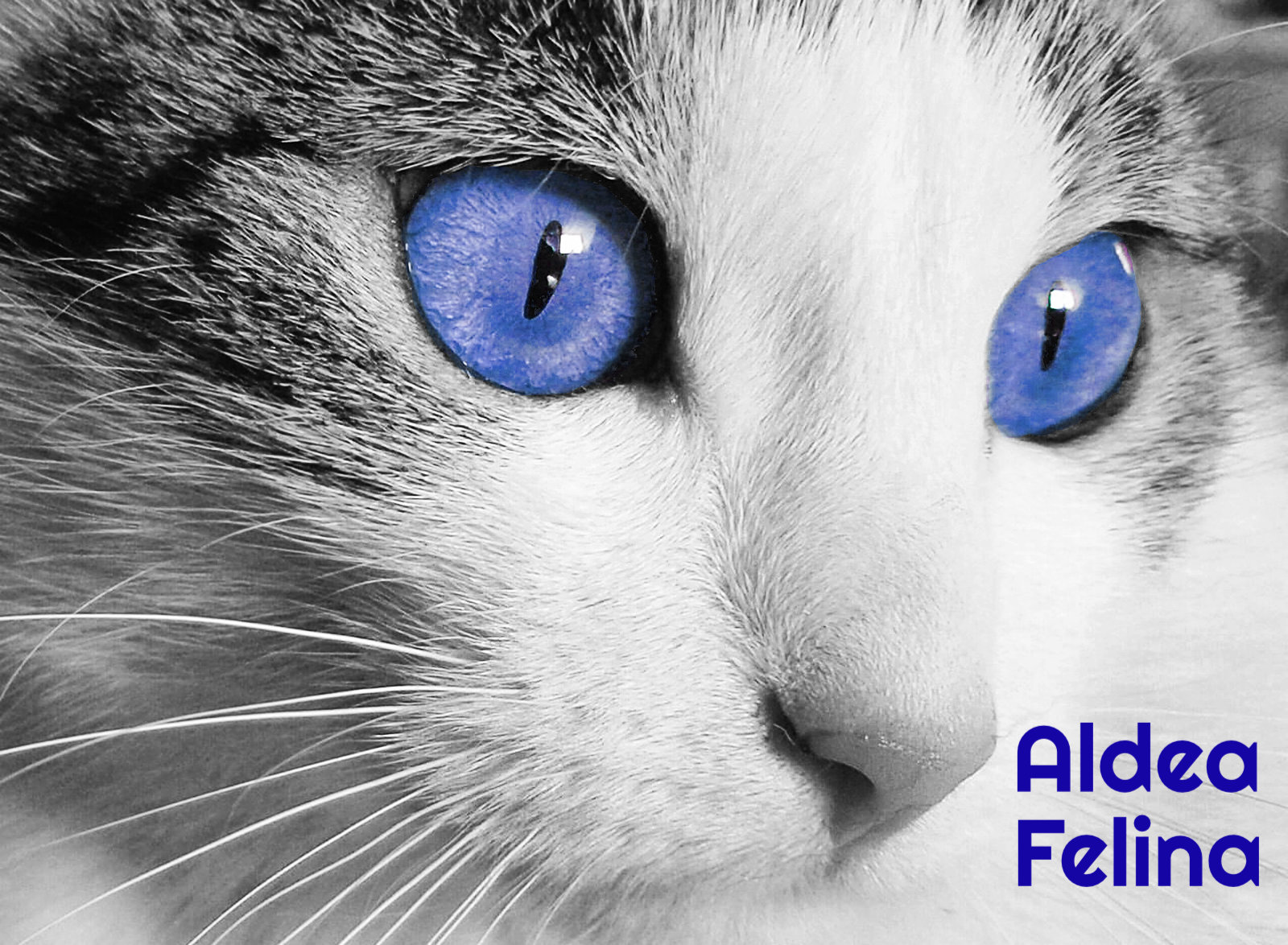 Esta es una tormenta terrible y sabemos que muchos de vosotros estáis sufriendo por su azote, desde Aldea Felina les enviamos toda nuestra fuerza y pedimos a todo el mundo que se una y se ayuden mutuamente en este momento tan dificil.

Les deseamos suerte a todos y esperamos que los daños sean los menores posibles. También queremos pedir que estén atentos y que ayuden a cualquier animal que vean.
Los animales que no están seguros en casa pueden ser transportados fácilmente lejos en el agua y si sobreviven, seguramente necesitarán su ayuda para llevarlos de vuelta a casa, Pueden haber sido llevados por el agua a kilómetros de su hogar. Las posibilidades de ahogamiento son muy alta para todos los animales que están a nivel del suelo, por favor lleve cualquier animal que vea que muestre signos de estrés a un veterinario y pídale que verifique si tiene microchip. En el caso de que no tenga chip, comuníquese con APAD para perros o con Aldea Felina para gatos o con la policía local. Publique imágenes del animal en las redes sociales. Mantenga a el animal seguro y alimentado el mayor tiempo posible hasta que pueda encontrar una solución para el o hasta que pueda ser devuelto a su propietario.

Por favor,no dejen a nadie indefenso en un momento como este tanto humanos como animales, todos necesitan ayuda.

Estamos tratando de llegar a los gatos en nuestro refugio, los caminos están cerrados, pero sabemos que tenemos daños por tormentas en nuestro refugio y les daremos toda la información lo antes posible.
Nosotros dejamos a los gatos preparados lo mejor que pudimos, les dejamos mucha comida y acceso a lugares para refugiarse del agua.

Tan pronto como sepamos más, le informaremos.
¡Nuestros mejores deseos para todos!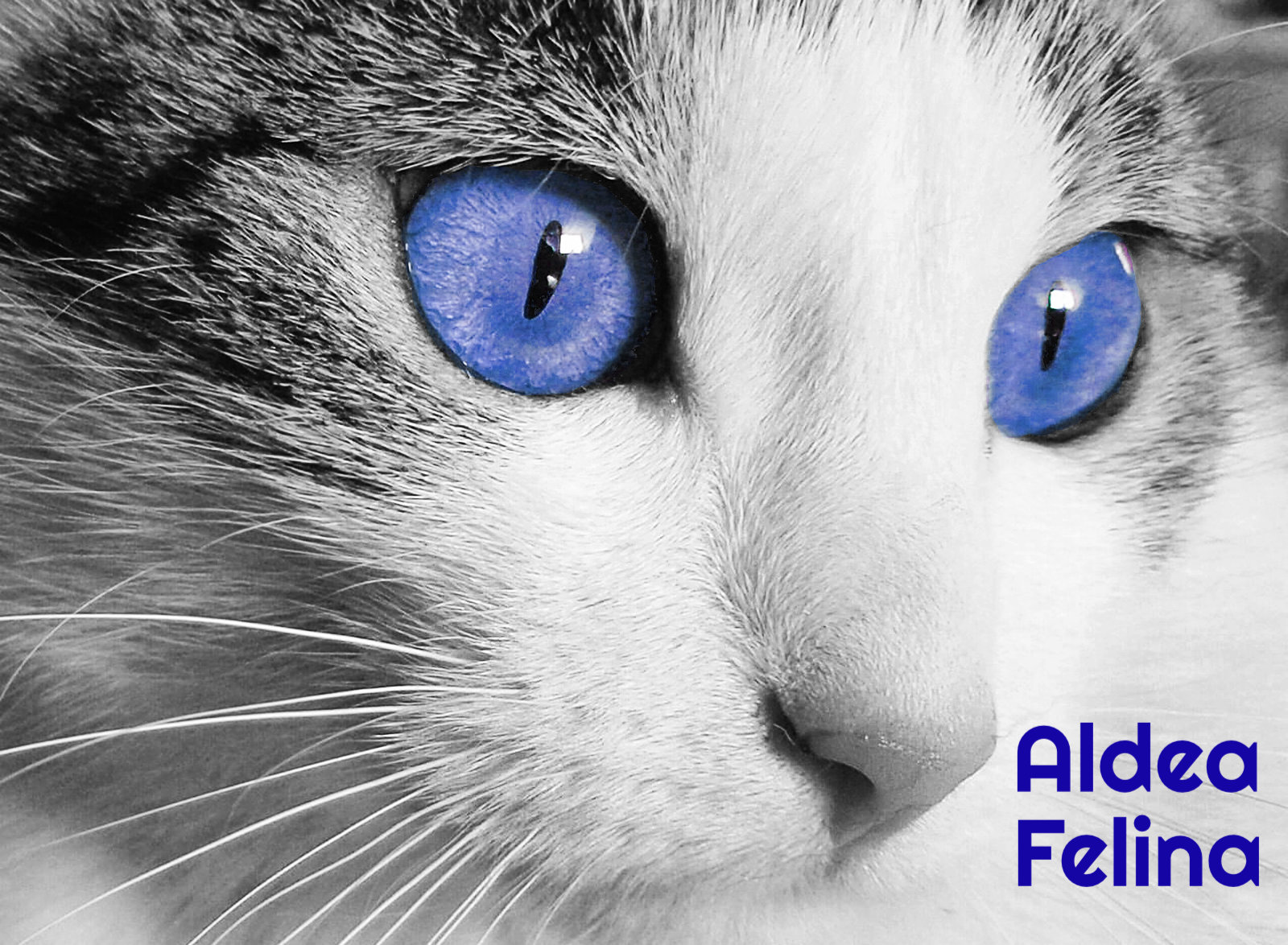 So much rain and water, damage and grief.
This is such a terrible storm and we know many of you are suffering. We send you our strength and ask everyone to come together and help each other in this time of need.
We wish everyone luck and hope that the damage is not too bad for you. We ask you to be especially thoughtful and help any animals you see. Those animals who are not safe at home can easily be transported far away in the water. If they survive they will surely need your help to get them back home. They can be swept kilometers away from their home. The chance of drowning is very high for all animals who are at ground level. Please take any animal you see showing signs of stress to a vet and ask them to check for a microchip. In the case of no chip, contact either APAD for dogs or Aldea Felina for cats or the local police. Post pictures online - keep them safe and feed them for as long as you can until you can find a solution for them or get them back to their owner.
Please do not leave any one helpless at a time like this, we all need to help each other - both humans and animals.
We have storm damage in our shelter and will give you a report as soon as possible. We are trying to reach the cats, the roads are closed but we prepared for this as best we could and gave the cats lots of food. As soon as we know more we will inform you.
Best wishes to everyone!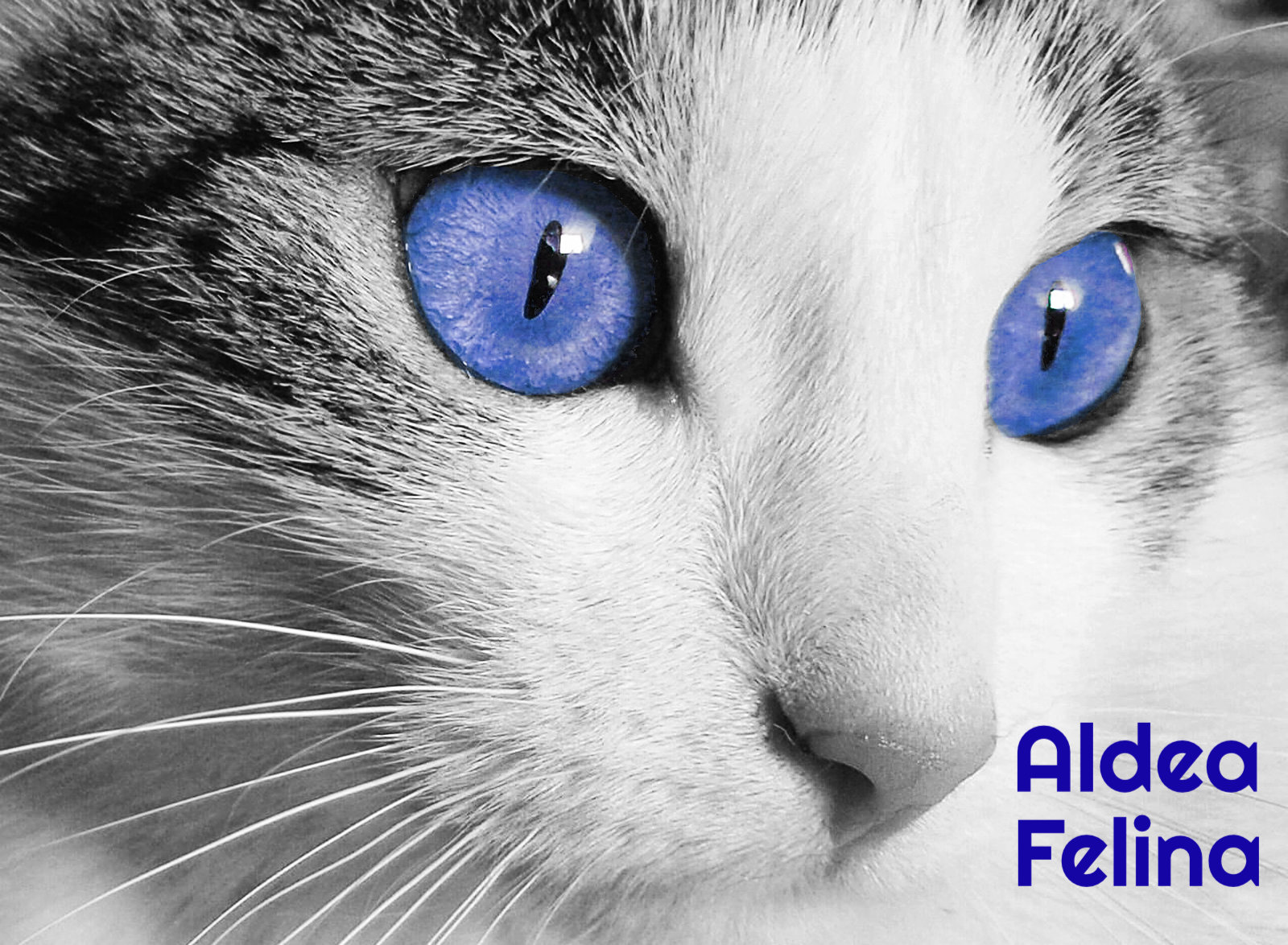 Erneute Unwetter sorgen für großen Schaden und viel Trauer
Schon wieder fegt ein schrecklicher Sturm über das spanische Festland hinweg. Wir, von Aldea Felina, möchten allen Betroffenen die benötigte Kraft aussprechen und bitten alle darum, in dieser Zeit der Not zusammenzukommen und sich gegenseitig zu helfen.
Dies gilt auch für Tiere, die unsere Aufmerksamkeit in dieser schweren Zeit besonders benötigen. Aufgrund ihrer Hilflosigkeit kann es sein, dass sie mit dem Wasser mitgerissen werden und so kilometerweit von ihrem Zuhause abgetrieben werden. Falls sie diese Tortur überleben, sind sie dringend auf Ihre Hilfe angewiesen, um wieder nach Hause zu kommen. Bitte bringen Sie jedes Tier, das verletzt, durcheinander oder gestresst ist, zu einem Tierarzt und bitten Sie ihn, nach einem Mikrochip zu suchen. Falls das Tier nicht gechippt ist, wenden Sie sich bitte für Hunde an das "A.P.A.D."-Tierheim bzw. für Katzen an Aldea Felina oder auch an die örtliche Polizei. Auch das Internet kann helfen, Tiere wieder zu ihren Besitzern zurückzubringen. Stellen Sie dazu Bilder online bereit, z.B. auf Facebook. Bitte kümmern Sie sich um das Tier, bis sich sein Besitzer gemeldet hat, bzw. bis sich eine andere Lösung ergeben hat.
Bitte lassen Sie weder Mensch noch Tier hilflos zurück - wir alle müssen uns in dieser schweren Zeit gegenseitig helfen.
Auch das Heim von Aldea Felina wurde von schlimmen Sturmschäden getroffen. Momentan versuchen wir, die Streuner-Katzen zu erreichen, um die wir uns regelmäßig kümmern. Was schwierig ist, da viele Straßen gesperrt sind. In weiser Voraussicht haben wir den Miezen jedoch so viel Futter wie möglich bereit gestellt, damit sie den Sturm überstehen. Sobald wir mehr wissen, werden wir Sie umgehend informieren.
Viele Grüße an alle!