Repetimos en Aldi de Las Marinas!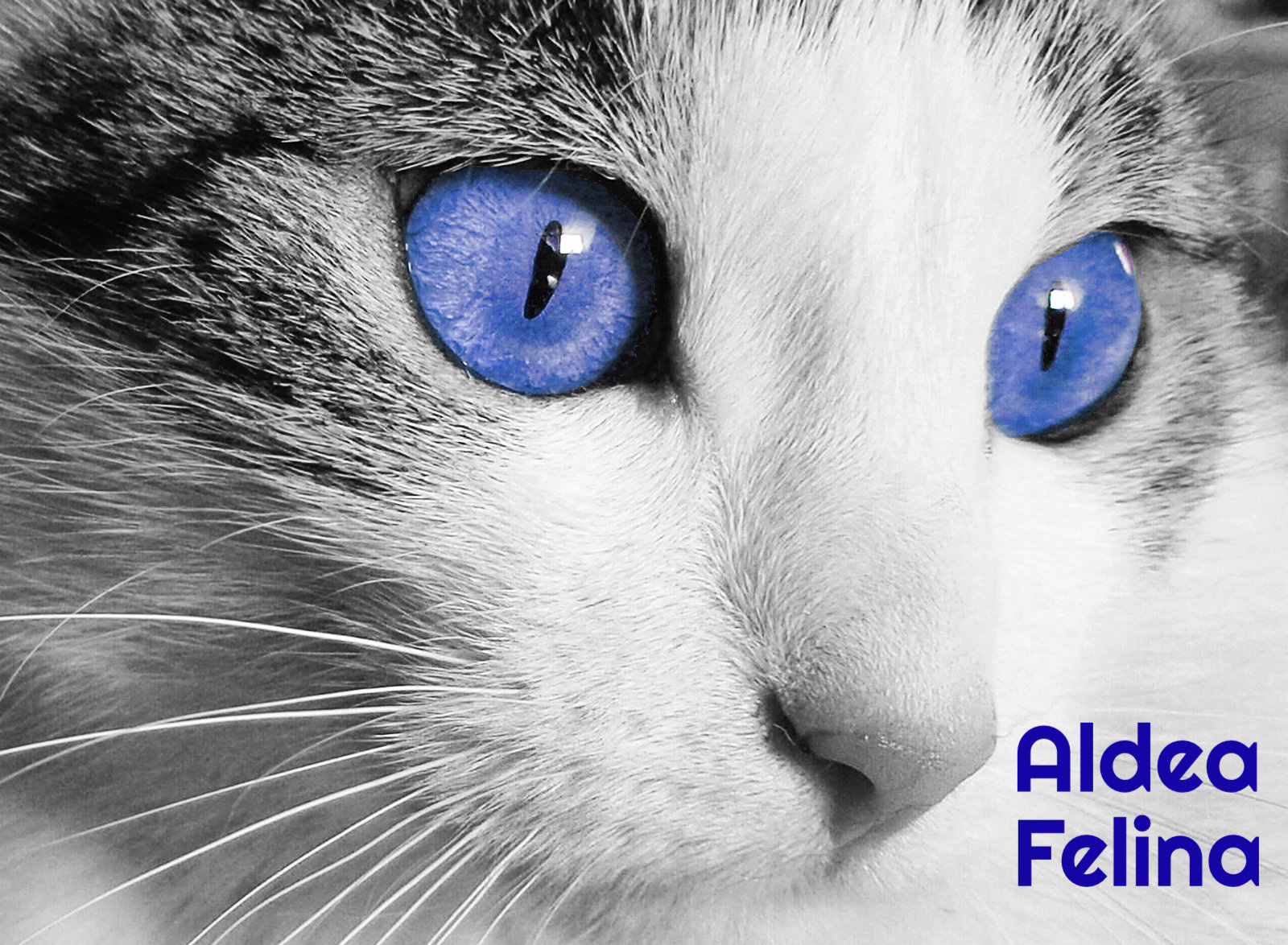 Después del gran éxito del pasado fin de semana, volveremos a estar allí con nuestro punto de recogida el viernes, sábado y domingo en horario de 12 a 14 y de 18 a 20h.
La semana pasada se consiguieron 145 kilos de comida seca variada, casi 200 latas de paté y 34 bolsas de arena para gatos, además de productos de limpieza y otras donaciones. Seguro que esto va a ayudar a que nuestros gatos tengan un invierno mejor. Muchísimas gracias a todos los que estáis colaborando con nuestra campaña.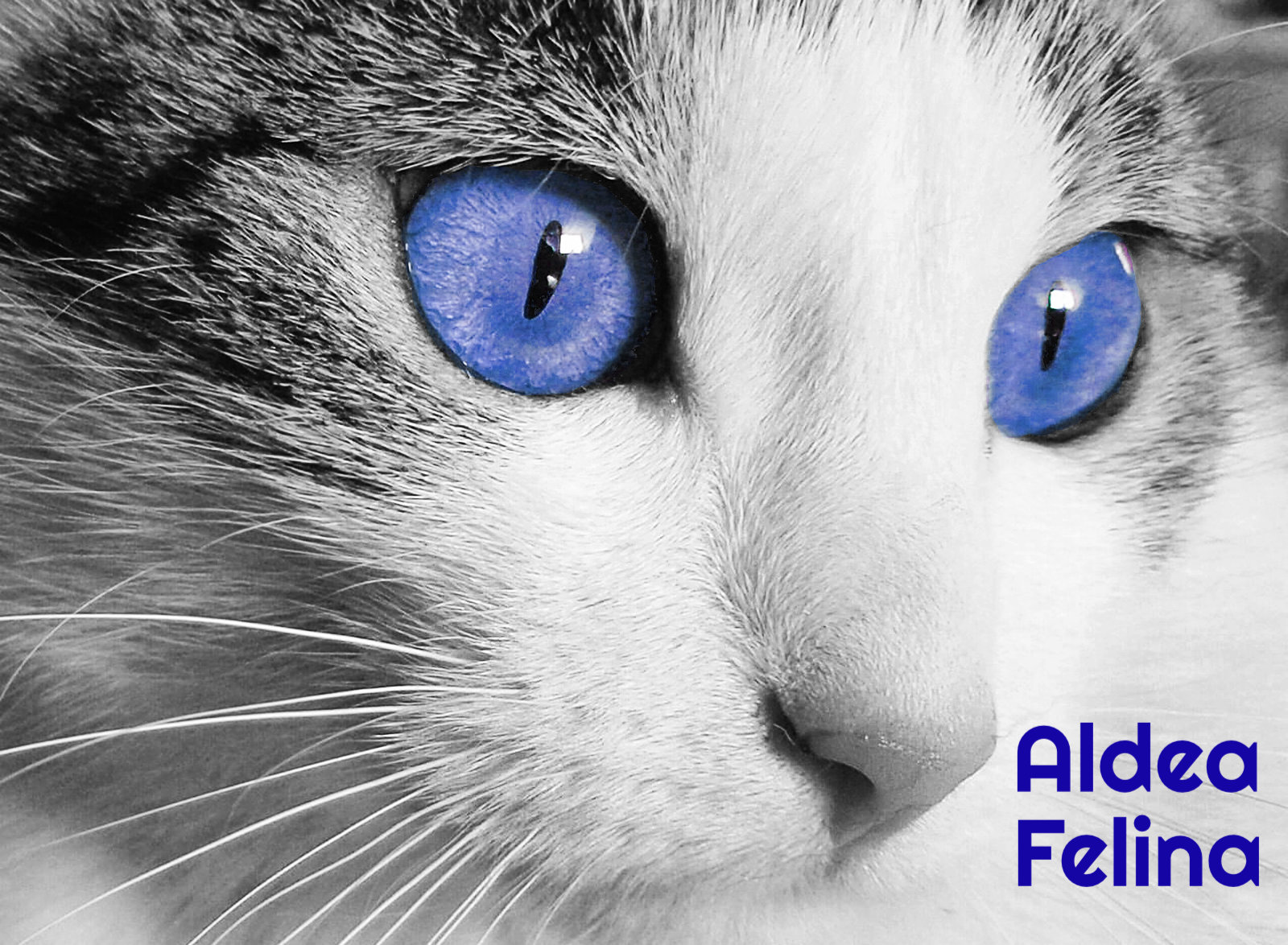 We are returning to Aldi in Las Marinas!
After the great success of last weekend, we will be again at our collection point this Friday, Saturday and Sunday from 12:00 to 14:00 and from 18:00 to 20:00.
Thanks to the great support we received last week, we collected in total 145 kilos of various dry food, almost 200 cans of Pâté and 34 bags of cat litter, as well as cleaning products and other donations. We love to be able to secure these products to see us into the winter and provide our cats with plenty to eat. Aldi have been kind enough to prepare their store, the shelves have been stocked and we hope you will be able to help our cats by purchasing something from the selection.
Thank you very much to all of you who are supporting our campaign, we look forward to seeing you at one of our collection points soon.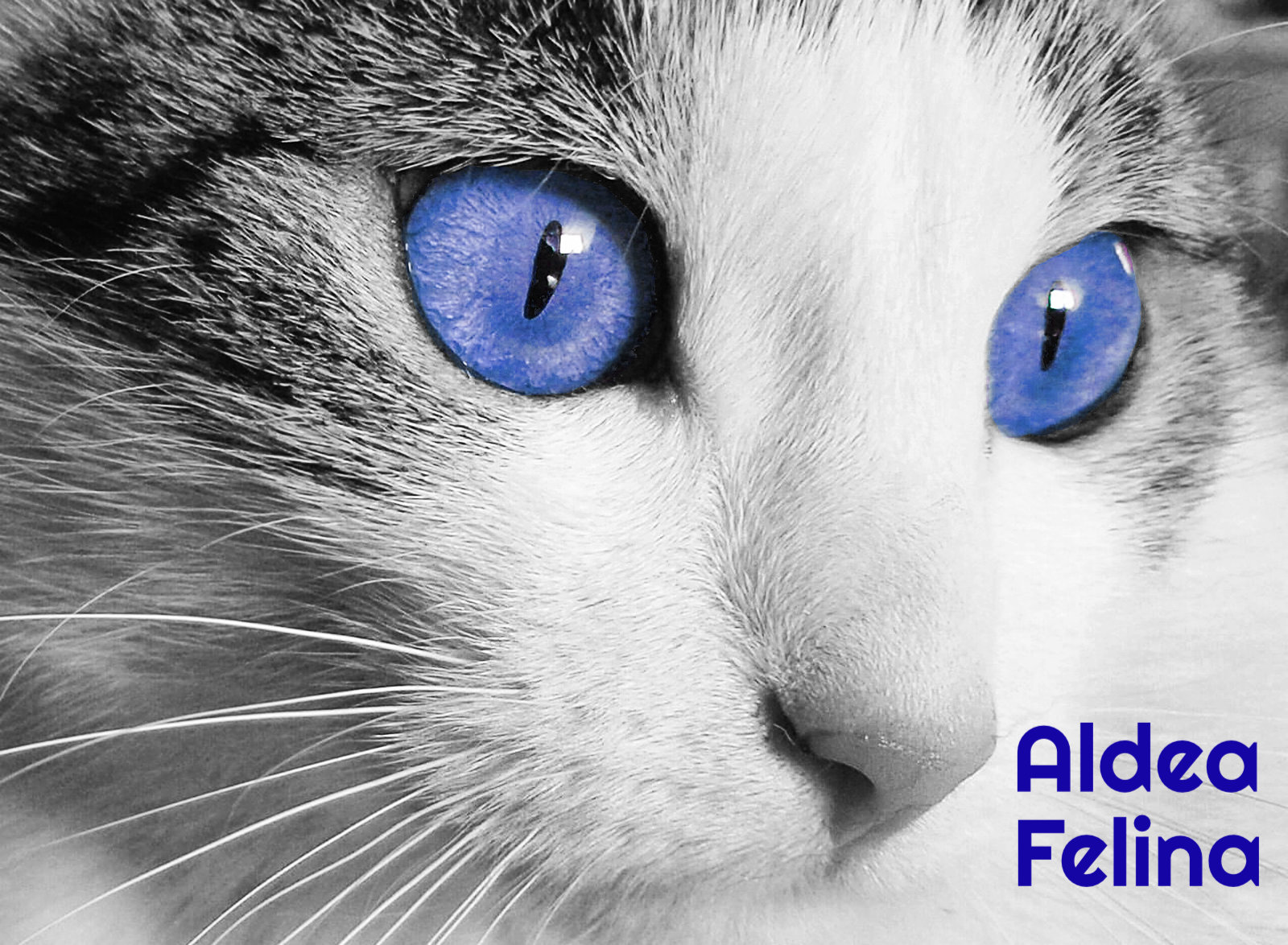 Wir kehren zu Aldi in Las Marinas zurück!
Nach dem großen Erfolg des letzten Wochenendes, werden wir an diesem Freitag, Samstag und Sonntag wieder von 12 bis 14 Uhr und von 18 bis 20 Uhr an unserem Sammelpunkt sein.
Dank der großen Unterstützung, die wir in der vergangenen Woche erhalten haben, haben wir insgesamt 145 Kilo Trockenfutter, fast 200 Dosen Pastete, 34 Säcke Katzenstreu sowie Reinigungsmittel und andere Spenden gesammelt. Wir freuen uns, dass wir uns diese Produkte sichern konnten, um uns in den Winter zu begleiten und unsere Katzen mit reichlich Futter zu versorgen. Aldi war so freundlich, ihren Laden nun erneut vorzubereiten. Die Regale wurden bestückt, und wir hoffen, dass Sie unseren Katzen helfen, indem Sie etwas aus dem Sortiment kaufen.
Vielen Dank an alle, die unsere Kampagne unterstützen. Wir freuen uns darauf, Sie bald an einer unserer Sammelstellen begrüßen zu dürfen.