Restricciones temporales en nuestra Asociación
Debido a la actual epidemia de Coronavirus, hemos decidido restringir el acceso libre de público a nuestro refugio los domingos. Únicamente se atenderá a los que pidan cita previa y en el horario que se les indique.

Lo sentimos por los que queréis venir a visitar a nuestros gatos, pero debemos proteger a nuestros voluntarios. Si ellos dejan de poder hacer su labor, nuestros animales no podrán recibir la atención que se merecen y necesitan cada día.

Así mismo, avisamos del cierre temporal de nuestra tienda de segunda mano en Els Poblets. El establecimiento permanecerá cerrado a partir del próximo sábado 14 de Marzo y hasta nuevo aviso. Muchas gracias por su comprensión.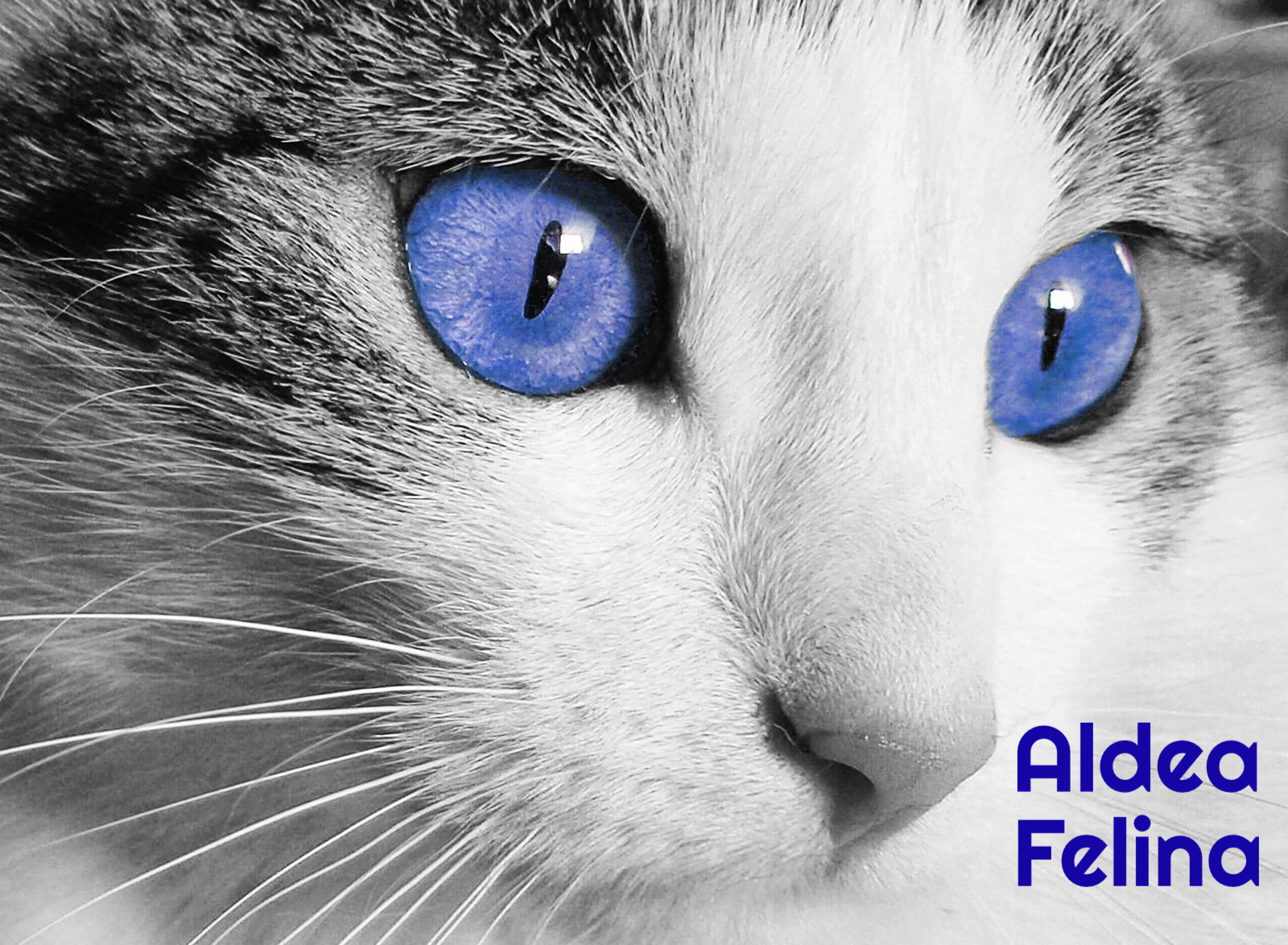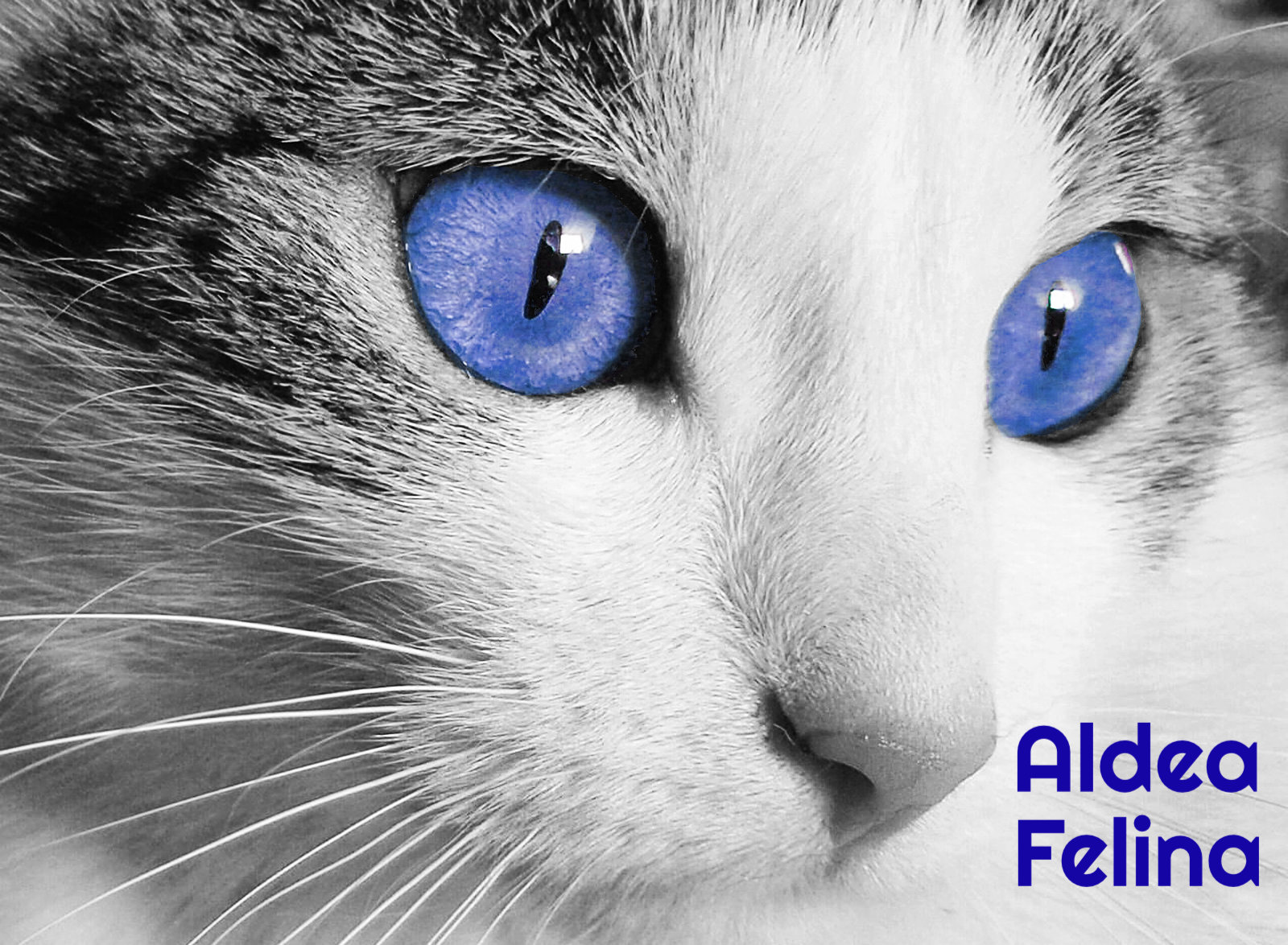 Temporary restrictions in our Association
Due to the current Coronavirus epidemic, we have decided to reduce the amount of visitors we receive in our shelter. Please ensure you only visit us after making a confirmed appointment.
We are sorry for those of you who wish to come and visit our cats, but we must protect our volunteers. Without them being able to visit and care for our cats on a daily basis, our cats do not receive the attention they deserve and need. We hope to be back to normal business soon.
Likewise, we are temporarily closing of our second-hand shop in Els Poblets. It will be closed from this Saturday, March 14 until further notice. Thank you very much for your understanding.