Último fin de semana de campaña en Masymas de La Xara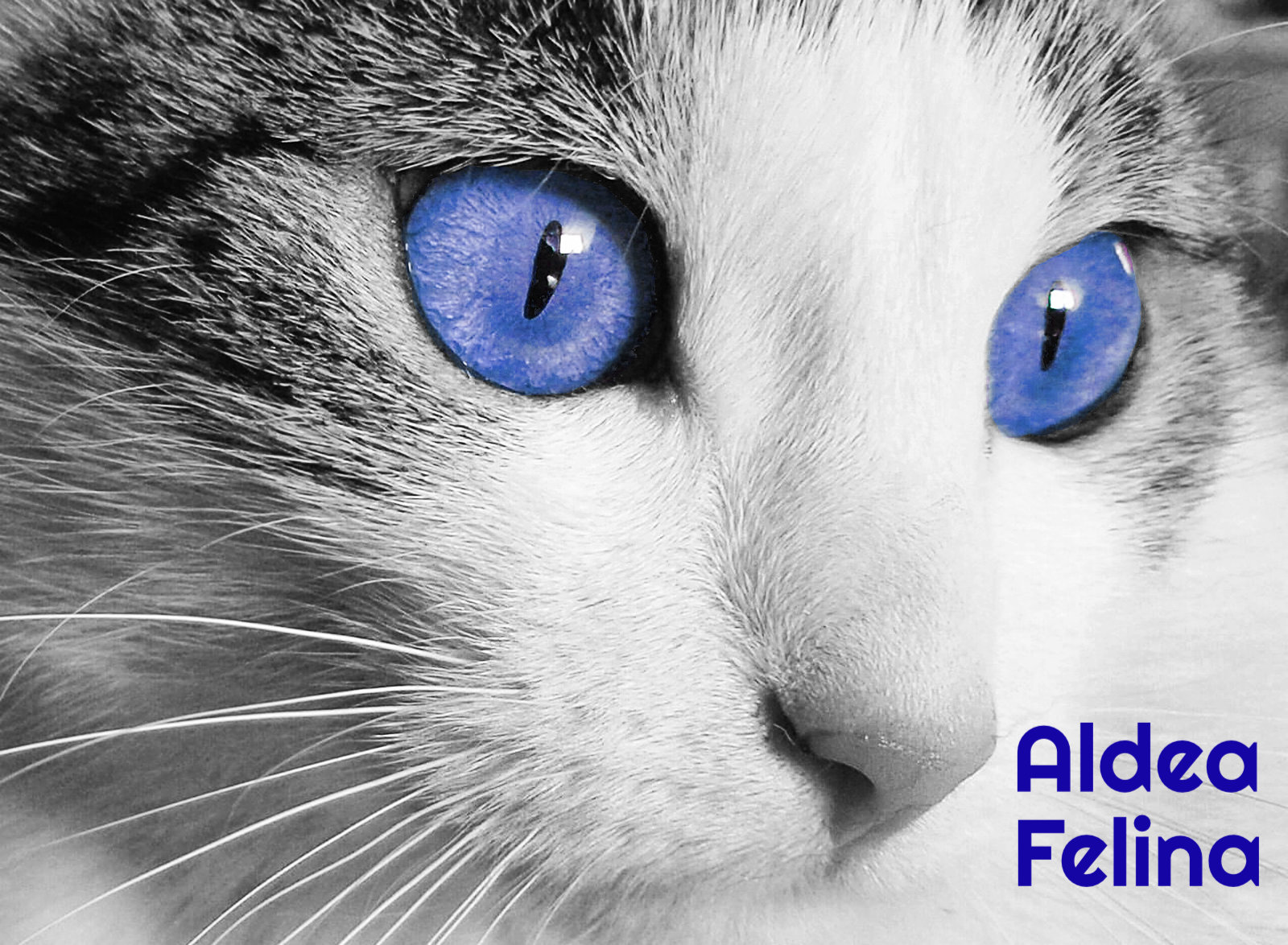 Este fin de semana acabamos Agosto con un stand de recogida de productos en el supermercado Masymas de La Xara. Estaremos allí el viernes de 18 a 20h, el sábado de 12 a 14 y de 18 a 20h y el domingo de 12 a 14h.
Ven a visitarnos y ayuda a nuestros gatos. Con un poco de cada uno podemos conseguir mucho. En el pasado fin de semana hemos recogido otros 140 kilos de pienso seco, más 40 kilos de comida húmeda en latas y tarrinas. También 27 bolsas de arena y varios productos de limpieza, como lejía o bolsas de basura.
La campaña está teniendo tanto éxito que seguramente se organizará un día fijo de recogida que mantendremos durante los meses de invierno. Estad atentos a nuestras futuras noticias y ya os iremos informando. Muchas gracias por vuestro apoyo.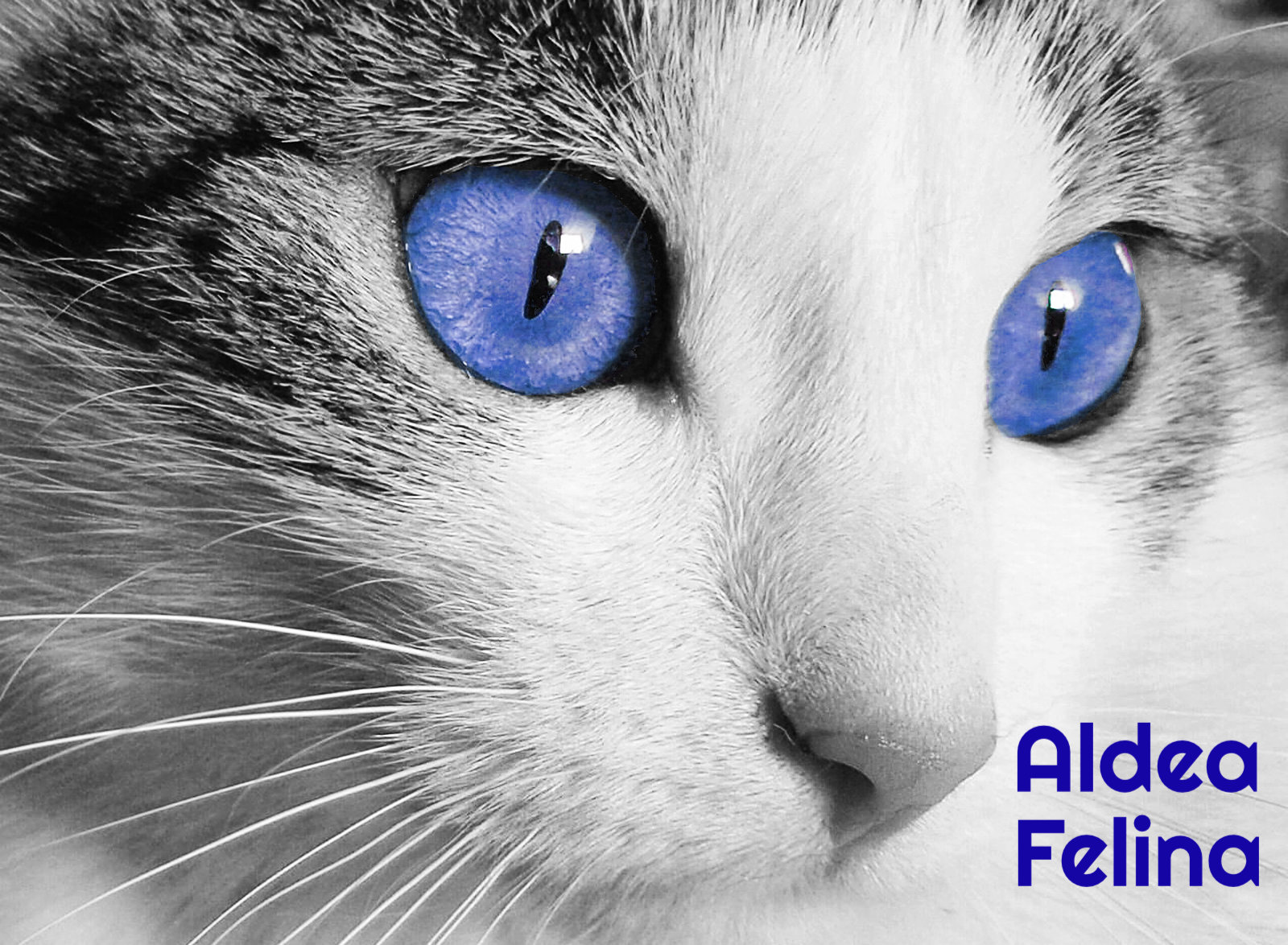 Last weekend of the campaign at Masymas in La Xara
This weekend we finished our August campaign with a stand in Masymas supermarket, La Xara. We will be there on Friday from 18:00 to 20:00, Saturday from 12:00 to 14:00 and 18:00 to 20:00 and Sunday from 12:00 to 14:00.
Come and visit us, donate a little food for our cats. With a little from everyone, we will have a lot to feed our cats. Last weekend we collected another 140 kilos of dry food, plus 40 kilos of wet food in tins and sachets. Also 27 bags of cat litter and various cleaning products, such as bleach or rubbish bags.
The campaign is being so successful that we will surely organise a fixed collection day that we will keep during the winter months. Stay tuned for our future news and we will keep you informed. Thank you very much for your support.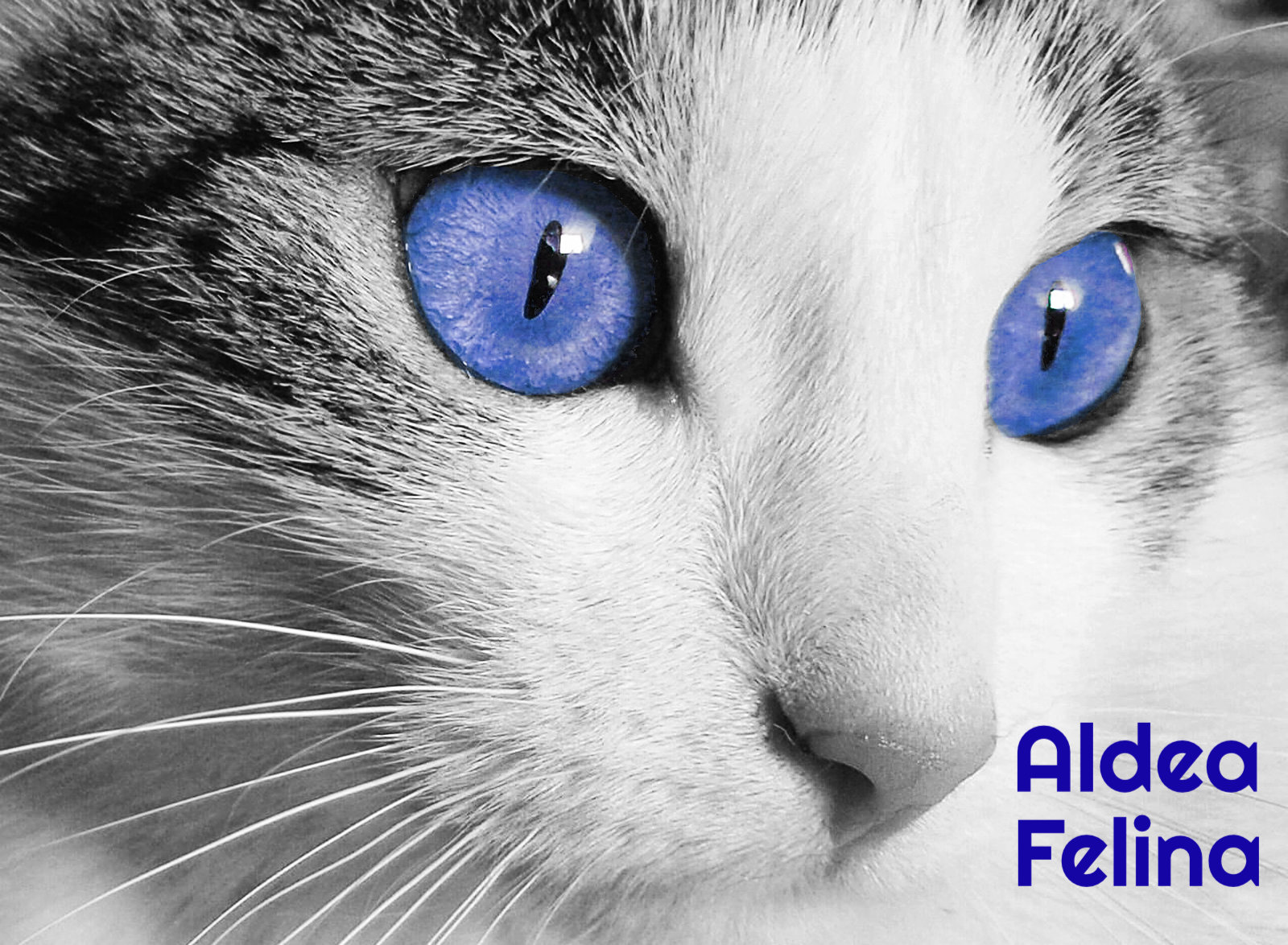 Letztes Wochenende der Kampagne in Masymas de La Xara
An diesem Wochenende beendeten wir unsere August-Kampagne mit einem Stand im Masymas-Supermarkt La Xara. Wir werden dort am Freitag von 18:00 bis 20:00 Uhr, am Samstag von 12:00 bis 14:00 Uhr und 18:00 bis 20:00 Uhr und am Sonntag von 12:00 bis 14:00 Uhr sein.
Kommen Sie uns besuchen und spenden Sie ein wenig Futter für unsere Katzen. Mit ein wenig von jedem haben wir eine Menge zu essen für unsere Katzen. Am vergangenen Wochenende haben wir weitere 140 Kilo Trockenfutter gesammelt, plus 40 Kilo Nassfutter in Dosen und Beuteln. Außerdem 27 Beutel Katzenstreu und verschiedene Reinigungsmittel, wie Bleichmittel oder Müllsäcke.
Die Kampagne ist so erfolgreich, dass wir sicherlich einen festen Sammeltag organisieren werden, den wir während der Wintermonate einhalten werden. Bleiben Sie auf dem Laufenden, und wir werden Sie auch in Zukunft auf dem Laufenden halten. Vielen Dank für Ihre Unterstützung.