Un enorme agradecimiento para Linda y Tony!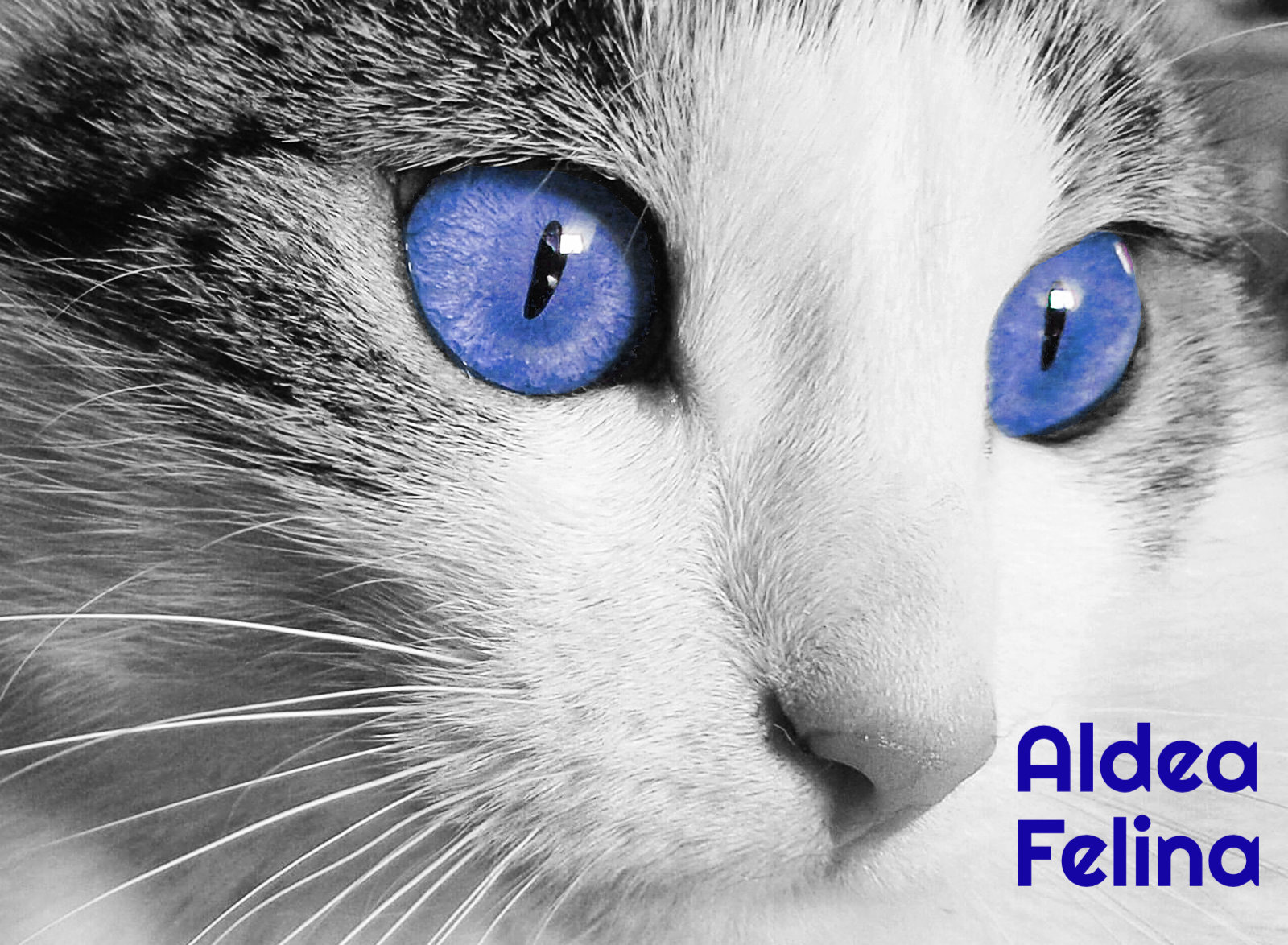 Desde hace casi 20 años, Linda y Tony han sido voluntarios de Aldea Felina. Ellos han trabajado sin descanso, ayudando a otros voluntarios y cuidando a multitud de gatos. Ellos han pertenecido a nuestra asociación desde el principio y son parte de nuestra historia. Sin las miles de horas de su tiempo que nos han dedicado, nosotros no estaríamos en la situación que tenemos en la actualidad.
Con todo nuestro cariño para Linda y Tony, pero con gran pesar en nuestro corazón, tenemos que comunicaros que Tony falleció el pasado 19 de Octubre, perdiendo su batalla contra el cáncer. Todos los que le conocimos recordaremos su especial sentido del humor, sus muecas y sus respuestas agudas. Siempre diciendo lo que quería, sin importarle las consecuencias.
A lo largo de los años, como apreciados miembros de Aldea Felina, ellos han colaborado limpiando jaulas y zonas comunes en nuestro refugio, llevando a cabo reparaciones y mantenimiento de las instalaciones, ayudando a realizar un gran número de adopciones, organizando a otros voluntarios y mucho más. La lista sería interminable, pero hay que destacar su labor como casa de acogida para infinidad de gatos y gatitos a lo largo de los años. Y muy especialmente sus cuidados a Woopie durante más de 10 años, ofreciéndole la posibilidad de llevar una vida casi normal en su casa hasta el final.
Queremos enviar nuestro más sentido pésame a Linda y nuestro apoyo en estos duros momentos. Y todo nuestro amor y recuerdo para Tony. De parte de los voluntarios, los colaboradores y de todos los gatos a los que han ayudado con su buen corazón.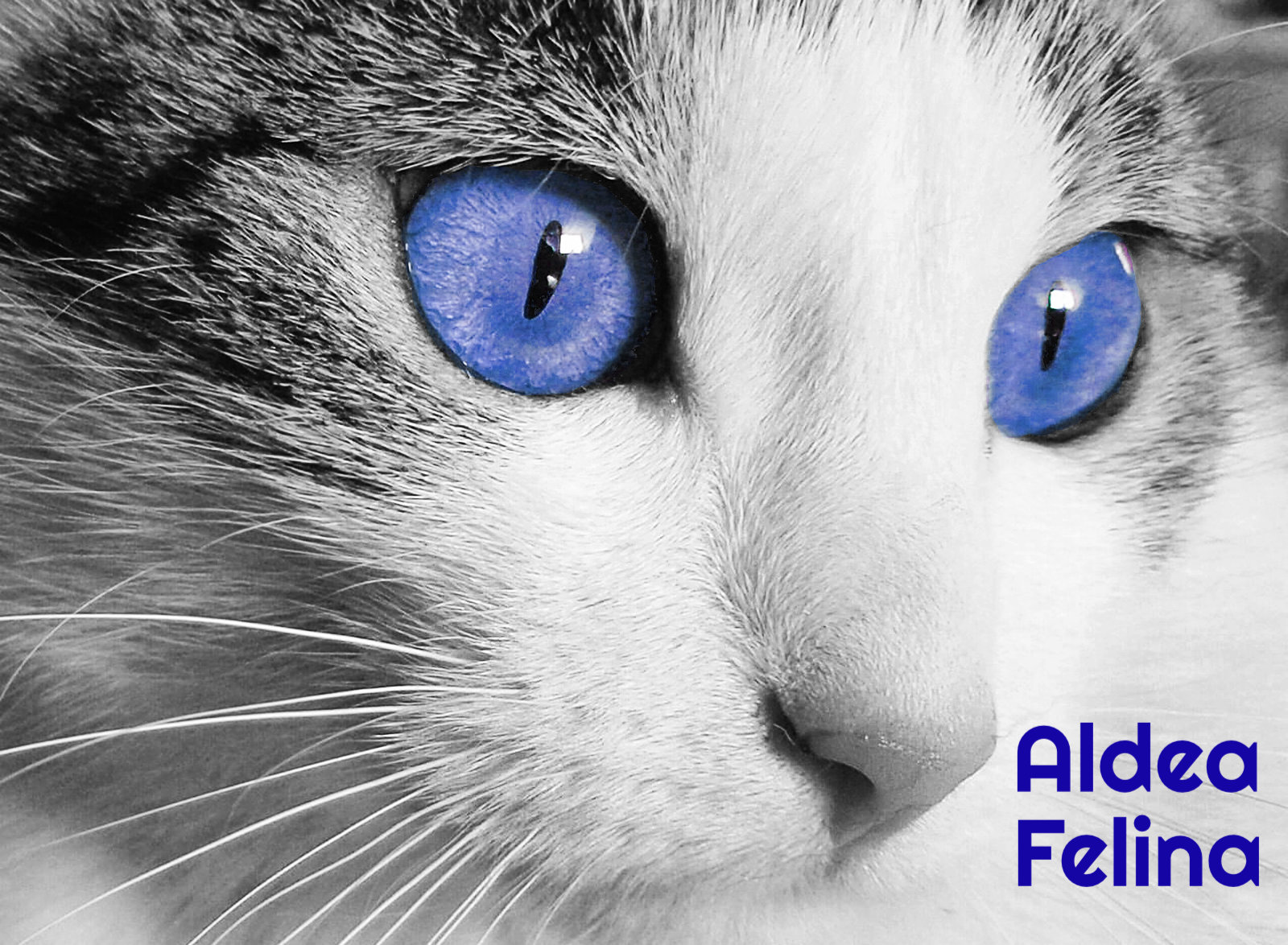 A big thank you to Linda and Tony!
For almost 20 years, Linda and Tony have been volunteers at Aldea Felina. They have worked without rest, helping other volunteers and taking care of many cats. They have belonged to our association from the beginning and are part of our history. Without the thousands of hours they have dedicated to us, we would not be in the situation we are in today.

With all our love for Linda and Tony, but with great regret in our hearts, we have to inform you that Tony passed away on October 19th 2020, losing his battle with cancer. All those of us who knew him will remember his special sense of humour, cheeky grin and quick wit. Wearing his heart on his sleeve, Tony was never afraid to say what he felt, no matter the consequences.
Over the years, as valued members of Aldea Felina, they have been involved in many duties, including cleaning cages and common areas in our shelter, carrying out repairs and maintenance of the facilities, helping to secure a large number of adoptions and organising other volunteers. The list is endless, and we only highlight their work at our shelter, caring deeply for our cats and kittens over the many years. Of course, a very special "job" they had, was caring for Woopie, as a permanent foster cat, for more than 10 years. They gave her the life of a princess (she thought she was one too!), offering her the best possibility of leading an almost normal home life, for such a sickly cat, until she passed away at a very good age.
We want to send our deepest condolences to Linda and our support in these difficult times. And all our love and memories for Tony. On behalf of the volunteers, collaborators and all the cats they have helped with their good hearts.
Lots of love from us all at Aldea Felina