Una gran donación para los gatos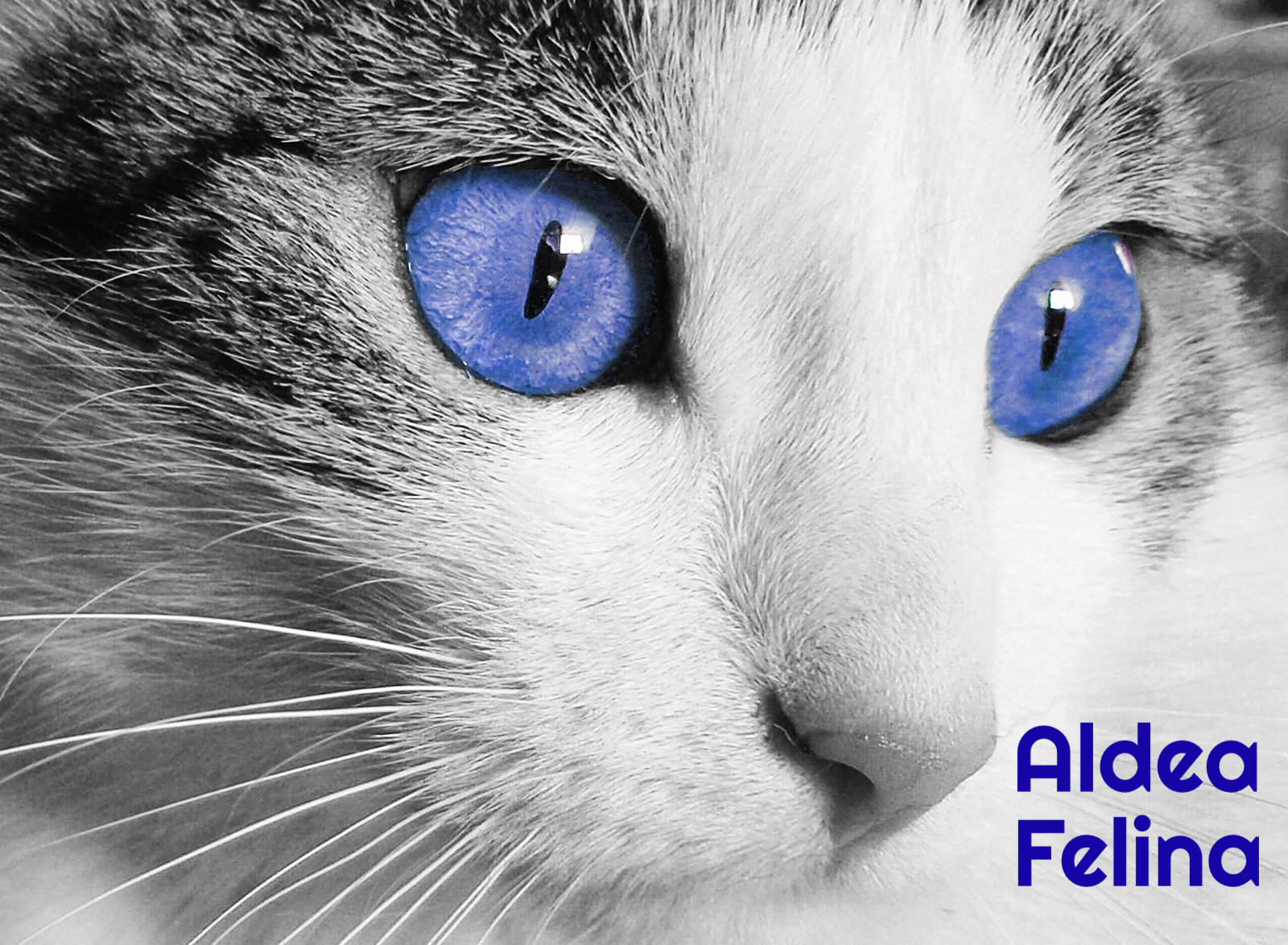 Ahora que estamos encerrados, comprar suministros para mantener nuestro refugio en funcionamiento se ha convertido en un desafío. Para una amiga de Aldea Felina entender nuestra necesidad de ayuda, para mantener la vida de nuestros gatos lo más normal posible. Waltraud, que vive en Alemania su amabilidad y apoyo financiero fue muy importante, estamos muy contentos de haber recibido toda una plataforma llena de arena para gatos. Esta gran donación no solo nos mantendrá activos durante mucho tiempo, sino que también alivia la presión de que tengamos que encontrar suministros durante este momento difícil.
Queremos agradecer a Waltraud y sus amigos por organizar esta entrega, que recibimos el jueves por la noche, en la puerta de nuestro refugio.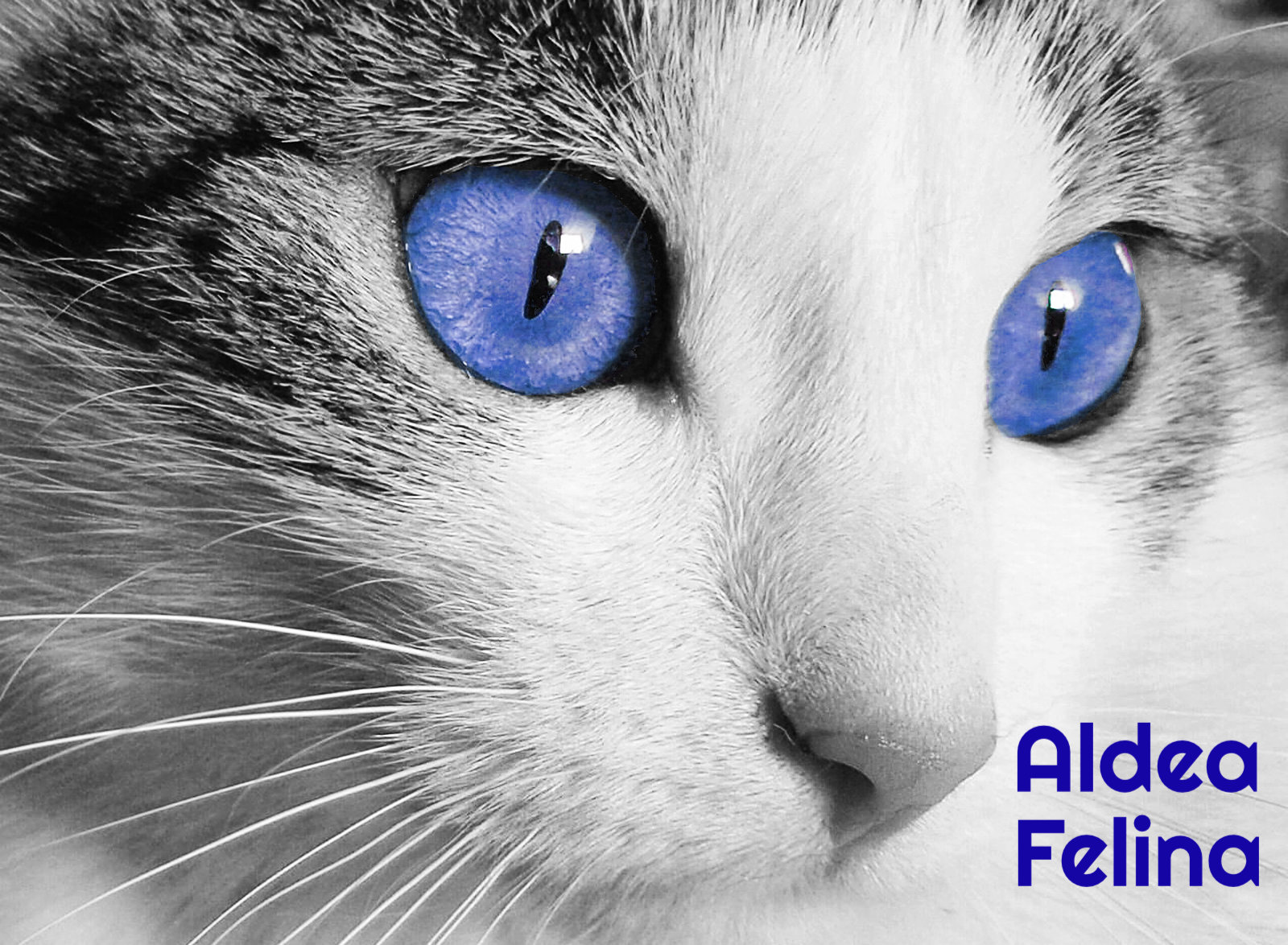 A wonderful donation for our cats
Now that we are in lockdown, purchasing our normal supplies to keep our shelter operating has become a little bit challenging. Understanding our need for help, to keep the lives of our cats as normal as possible, was for one friend of Aldea Felina, very important. With the kindness and financial support from Waltraud, who lives in Germany, we are very pleased to have received a whole pallet full of cat litter. This huge donation will not only keep us going for a good long while, but also relieves the pressure of us having to find supplies during this difficult time.
We want to say a bit thank you to Waltraud, and her friends for arranging this delivery, which we received on Thursday evening, to the door of our shelter.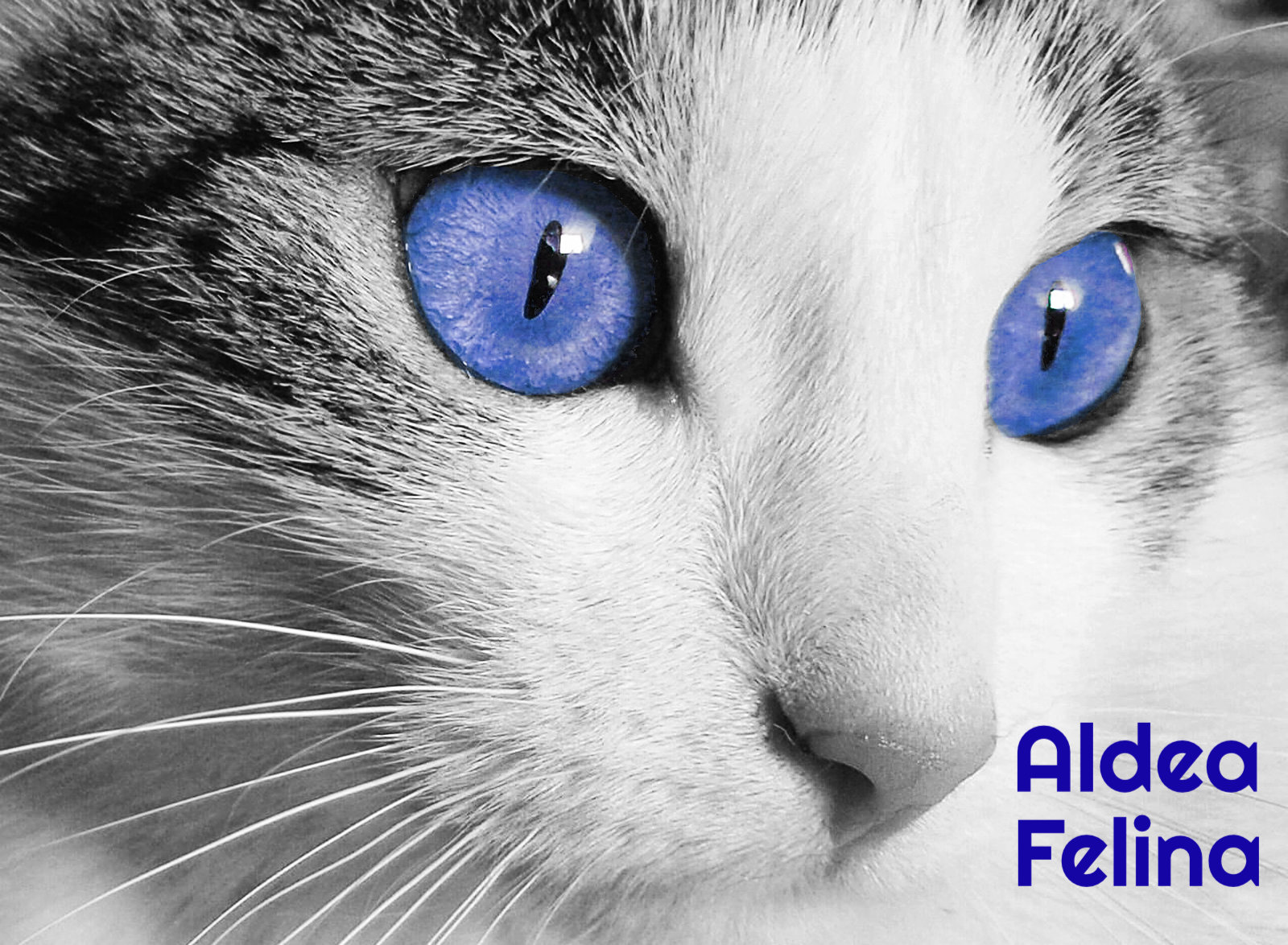 Eine wunderbare Spende für die Katzen
Durch die derzeitige Ausgangssperre ist der Einkauf unserer normalen Vorräte, um unser Tierheim am Laufen zu halten, eine Herausforderung geworden. Eine Freundin von Aldea Felina hat verstanden, dass wir Hilfe brauchen und es war ihr sehr wichtig, dass das Leben unserer Katzen auch derzeit so normal wie möglich weitergehen kann. Wir sind sehr froh über eine ganze Palette voller Katzenstreu, die wir durch die freundliche und finanzielle Unterstützung von der in Deutschland lebenden Waltraud erhalten haben. Diese riesige Spende wird uns nicht nur für eine gute Weile reichen, sondern auch den Druck von unseren Schultern nehmen, in dieser schwierigen Zeit Vorräte zu finden.
Wir wollen Waltraud und ihren Freunden herzlich für diese Lieferung danken, die wir am Donnerstagabend an der Tür unseres Katzenheims entgegen genommen haben.