Xiqui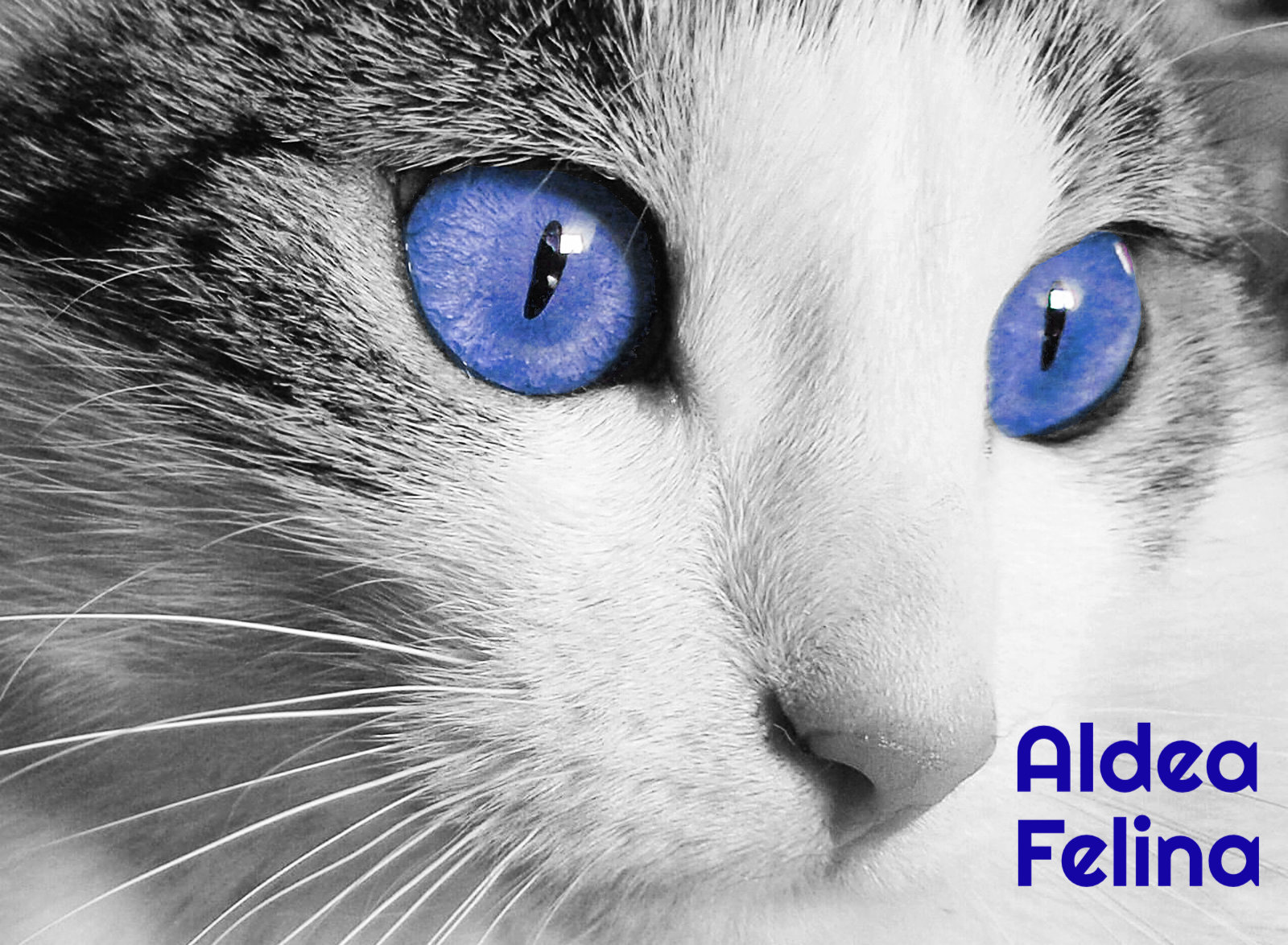 Atención. Necesitamos adopción urgente para esta gatita de 10 semanas. Se llama Xiqui y es muy buena y juguetona. Ella ha pasado una infección de hongos en la piel, que ya está en remisión gracias a la medicación y los cuidados recibidos en la casa de acogida.

Pero ella no puede ir a nuestro refugio en estas circunstancias. Por eso necesita una familia que la adopte pronto, sin que haya otros animales ni niños pequeños en la casa. Dale una oportunidad y llenará tu hogar de actividad y alegría!
Correo electrónico: gatos@aldeafelina.es o complete este formulario.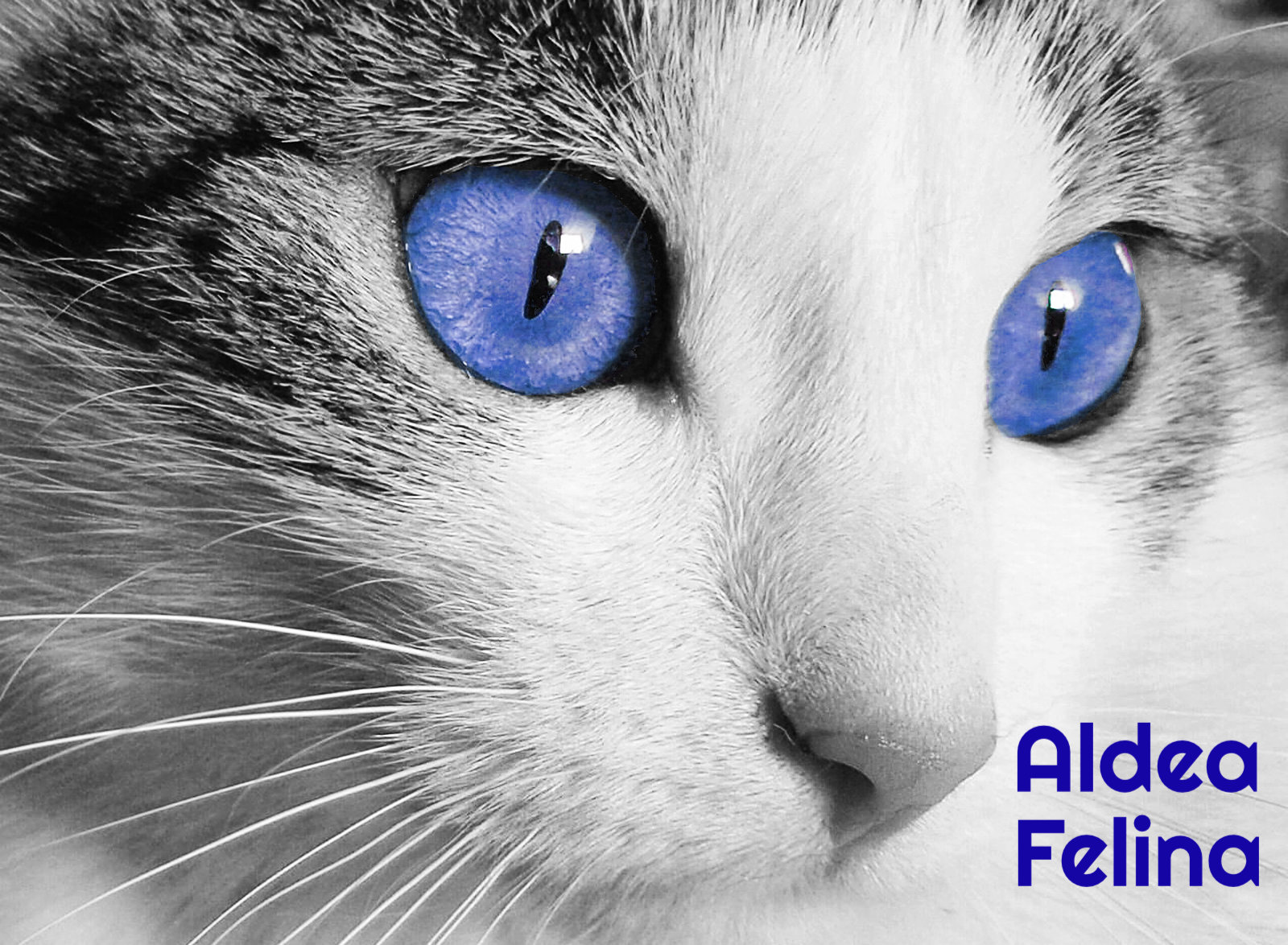 Attention! We need an urgent adoption for this 10-week-old kitten. Her name is Xiqui, she has a very good character, is playful and loving. She had a fungal skin infection, which is already in remission due to the medication and care we have given her.

But because we want to be sure she continues to recover fully, we cannot put her in the shelter. She needs to be adopted now - into a family without other animals or small children. This protects youngsters and other animals from the infection she had, to be on the safe side. Please, if you can give Xiqui a home, contact us and meet her. She will fill your home with activity and joy!
Email: gatos@aldeafelina.es or fill in this form.