Ya ha empezado la temporada de gatitos!
Ayer rescatamos los primeros bebés de este año. Con tanto calor, se han adelantado un poco. Los 2 gatitos junto a su madre estaban en un tejado de la calle Loreto. Ahora están todos tranquilos bajo nuestro cuidado. Esperamos que crezcan bien y puedan ser adoptados, cuando estén preparados para ello.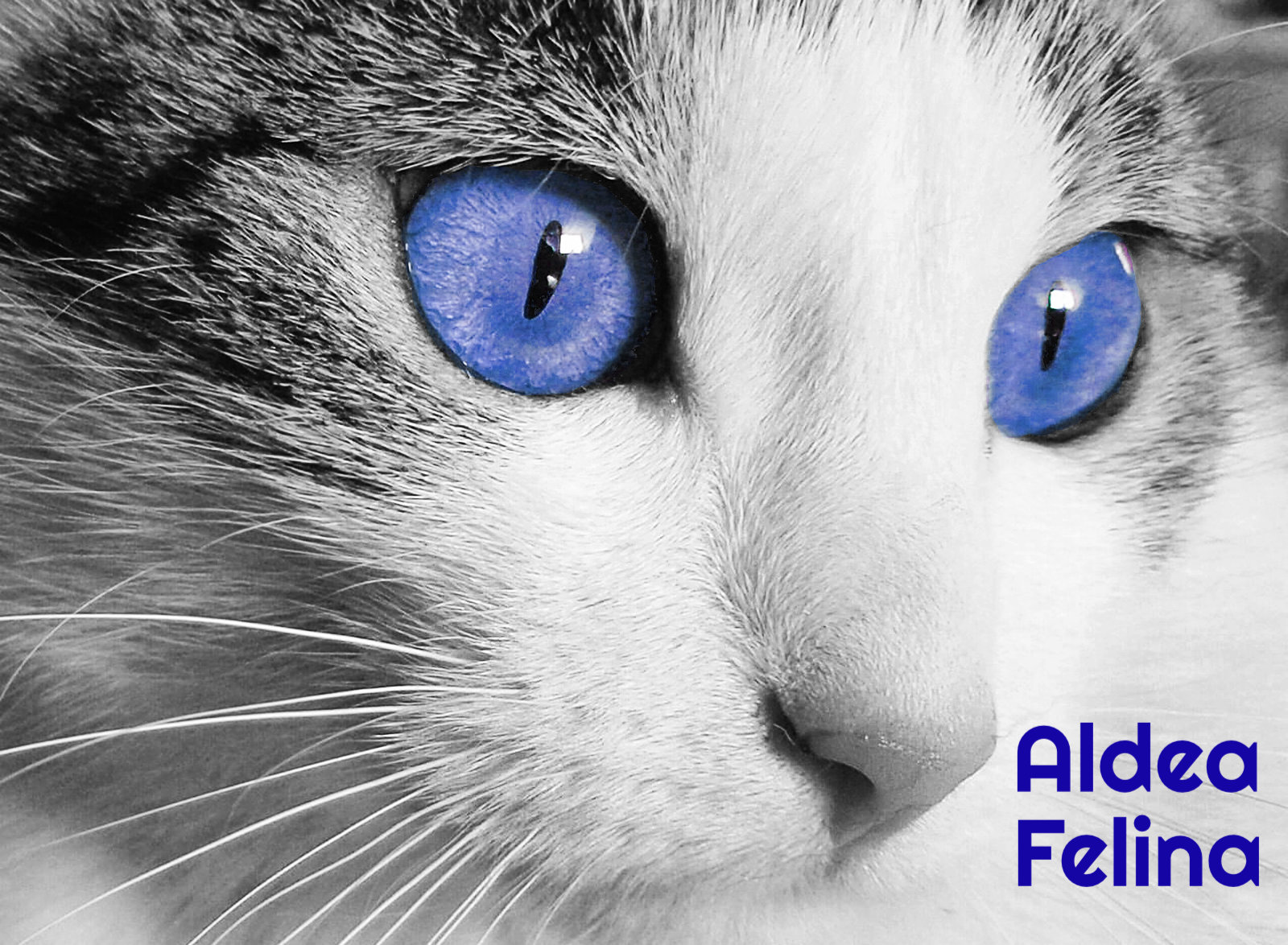 The kitten season has already started!
Yesterday we rescued the first babies this year. With so much warm weather, they have come a little earlier than expected. The 2 kittens with their mother were on a roof of Loreto Street. Now they are all calm and doing well in our care. We hope they grow well and can be adopted, when they are ready.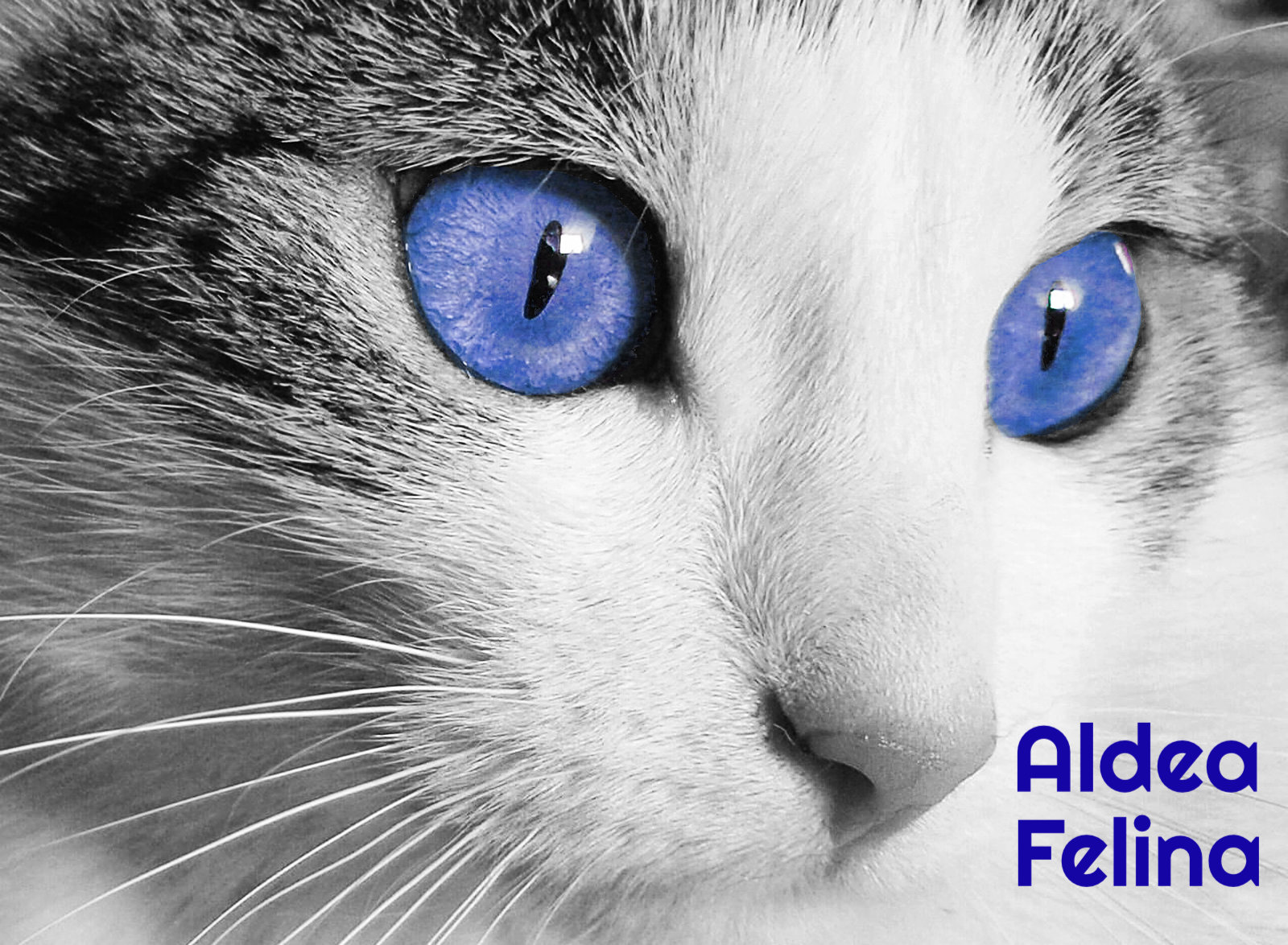 Die Kätzchensaison hat bereits begonnen!
Gestern haben wir dieses Jahr die ersten Babys gerettet. Bei so viel warmem Wetter sind sie etwas früher gekommen als erwartet. Die beiden Kitten mit ihrer Mutter befanden sich auf einem Dach der Straße Loreto. Jetzt sind sie alle ruhig und es geht ihnen gut. Wir hoffen, dass sie gut wachsen und adoptiert werden können, wenn sie bereit sind.